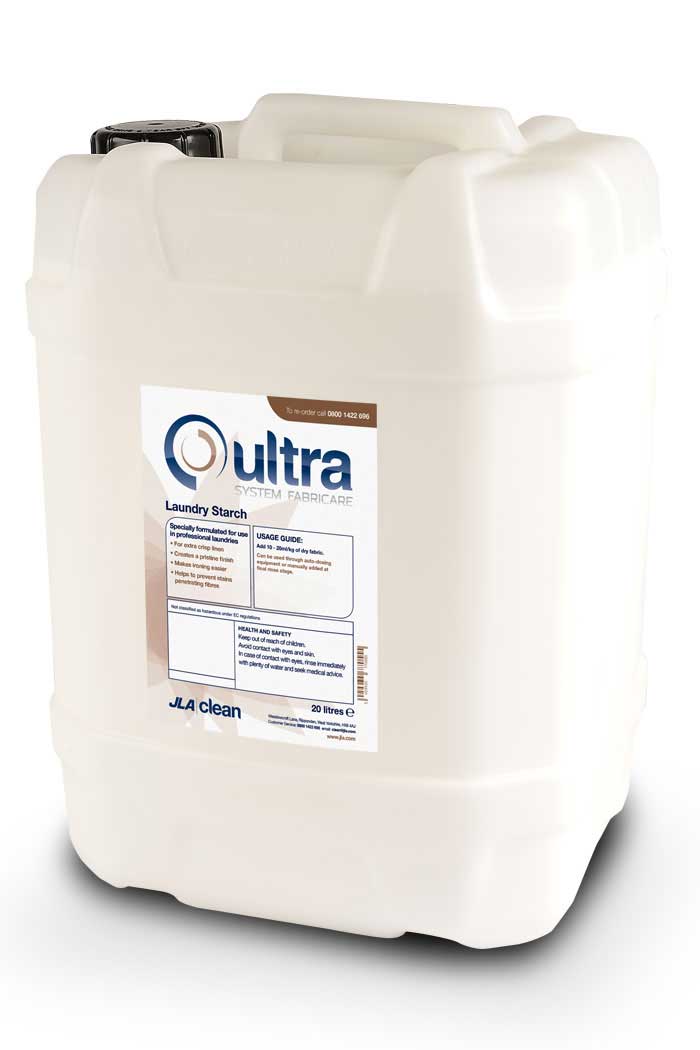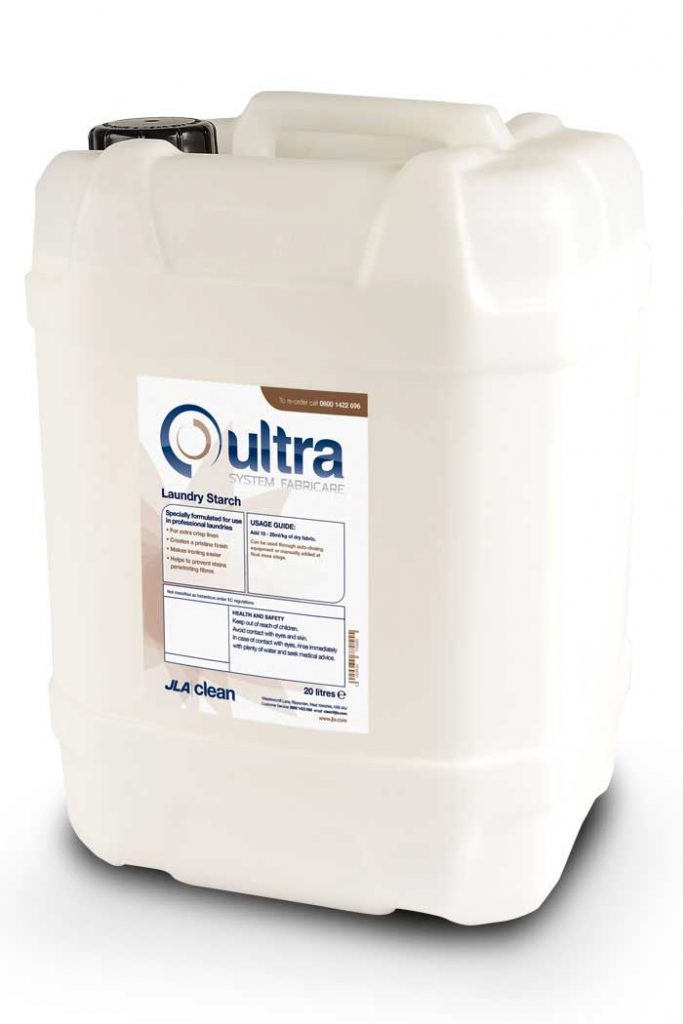 The JLA Ultra liquid laundry starch gets deep into the fibres of your fabrics for an extra-crisp finish. It makes ironing faster and easier, which means that you'll get better turnaround times for flatwork. It also prevents new stains from penetrating fabric fibres, making them much easier to remove if and when they do happen!
Peace of mind with Total Care
Certainty starts with an all-inclusive commercial equipment subscription from JLA.
All our laundry, catering, heating, AC and fire safety solutions are available with 'Total Care', including OTEX. That means you can get the brand new equipment you need for no capital outlay, and protect yourself from the cost and hassle of unexpected breakdowns with 7-day emergency response.