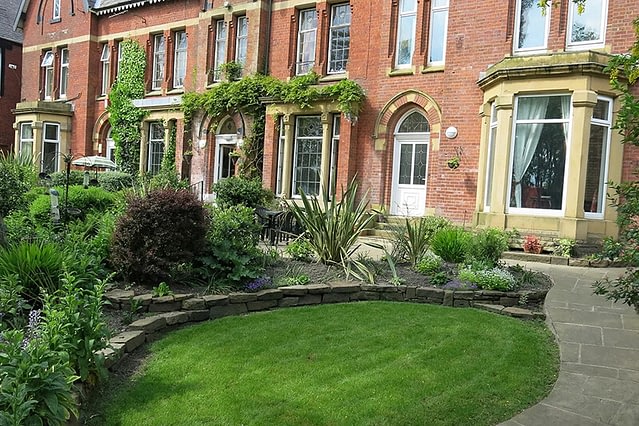 Fern Bank Therapeutic Community, in Oldham, is an independent family-run registered care home that specialises in providing care for residents with varying degrees of mental health concerns.
A key part of Fern Bank's philosophy is that the residents' environment directly impacts their mental health and wellbeing. That's why it was so important for the team to have a wider environment that runs smoothly. This includes appliances that they can rely on, ultimately minimising downtime and limiting the impact on residents.
Set in a large, detached Victorian house, Fern Bank's building is full of character, making residents feel at home. However, as it's not a purpose-built premise, many of the appliances were unreliable and old, meaning they regularly broke down.
JLA's partnership with Fern Bank began with a team of expert engineers working hard to maintain Fern Bank's existing laundry equipment and boilers. It was essential residents always had clean sheets and a warm, comfortable environment, as any unexpected changes could negatively impact the residents.
From the beginning JLA provided a reliable service, supporting Fern Bank with maintenance, and ultimately it was this that lead to Fern Bank choosing Total Care.
Holly Brennand, registered manager at Fern Bank said: