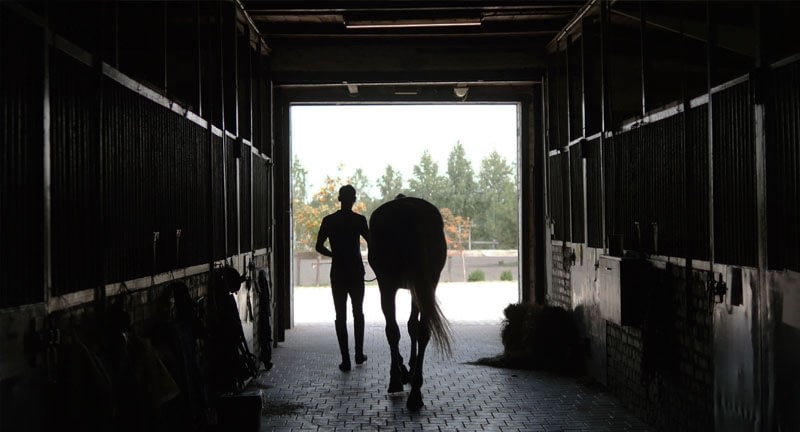 We understand that infectious diseases can pose a risk to your stable if they're not taken care of in a timely manner. We also understand the role that linens and fabric horse gear can play in the transmission of illnesses.
Horse flu, Strangles and Ringworm are a danger to both your horses and your investment. We know that good laundry protocols, biosecurity and vaccination measures go a long way. We're here to help you minimise the risk. Here's how…
What laundry equipment do I need for stables?
As a stable owner you'll have a lot of fabric horse gear that needs washing, such as blankets, rugs, numnahs and saddle pads.
Due to the size and weight of these items, you'll need heavy-duty laundry solutions for your stables, such as commercial and industrial washing machines and tumble dryers. After all, most of your rugs, blankets and other large items will need washing and drying daily. This means your laundry equipment needs to have an excellent holding capacity.
It's worth considering whether breakdown cover is needed for your laundry equipment. This will help prevent a backlog of laundry so that your horses don't run out of clean items.
How to clean stable equipment
When cleaning stable equipment and fabric horse gear, it's important to be thorough. Our innovative OTEX ozone disinfection system can be used to disinfect laundry in under 10 minutes. It can also disinfect rooms in under an hour.
We can provide warewashing solutions that keep feed tubs, buckets and other items thoroughly sanitised. This reduces the risk of spreading diseases throughout the stable and protects equine health.
Our cleaning solutions make us the preferred partner of several established horse stables across the UK, including the renowned Paul Nicholls Racing Stables and Heyside Farm & Stables. If you're interested in a bespoke solution for your stable, speak to our team today.