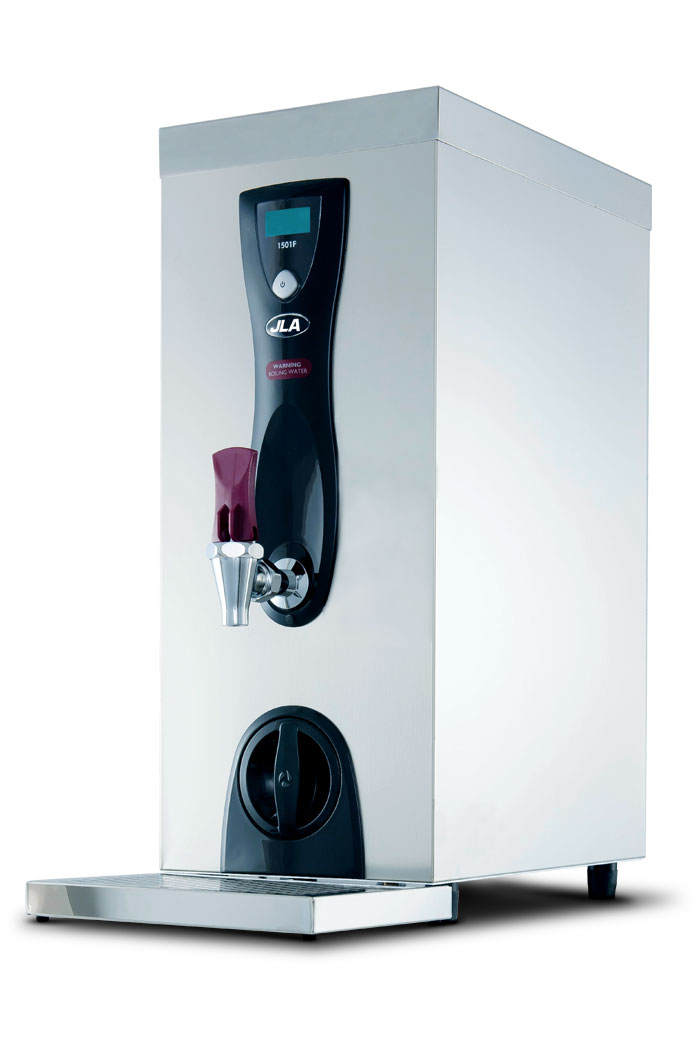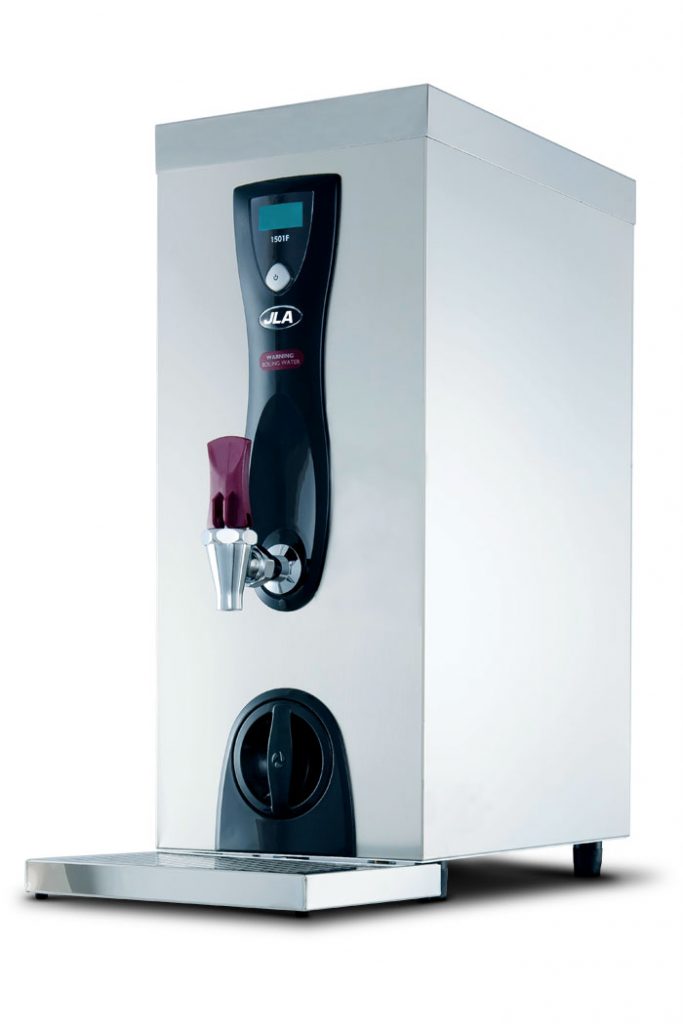 A hot water dispenser is a must for any commercial kitchen, canteen or event space – where you're constantly under pressure to serve large volumes of tea, coffee and other hot beverages quickly, efficiently and safely.
The JLA Water Boiler is suitable for a wide variety of commercial kitchens, our water boiler can process up to 27 litres of water per hour – that's a lot of coffee and tea! This efficient, user-friendly boiler is easy to clean, features a simple one-touch tap operation and has a built-in filter to ensure great water quality. Don't pop the kettle on – try out our commercial hot water machine instead.
Peace of mind with Total Care
Certainty starts with an all-inclusive commercial equipment subscription from JLA.
All our laundry, catering, heating, AC and fire safety solutions are available with 'Total Care', including OTEX. That means you can get the brand new equipment you need for no capital outlay, and protect yourself from the cost and hassle of unexpected breakdowns with 7-day emergency response.