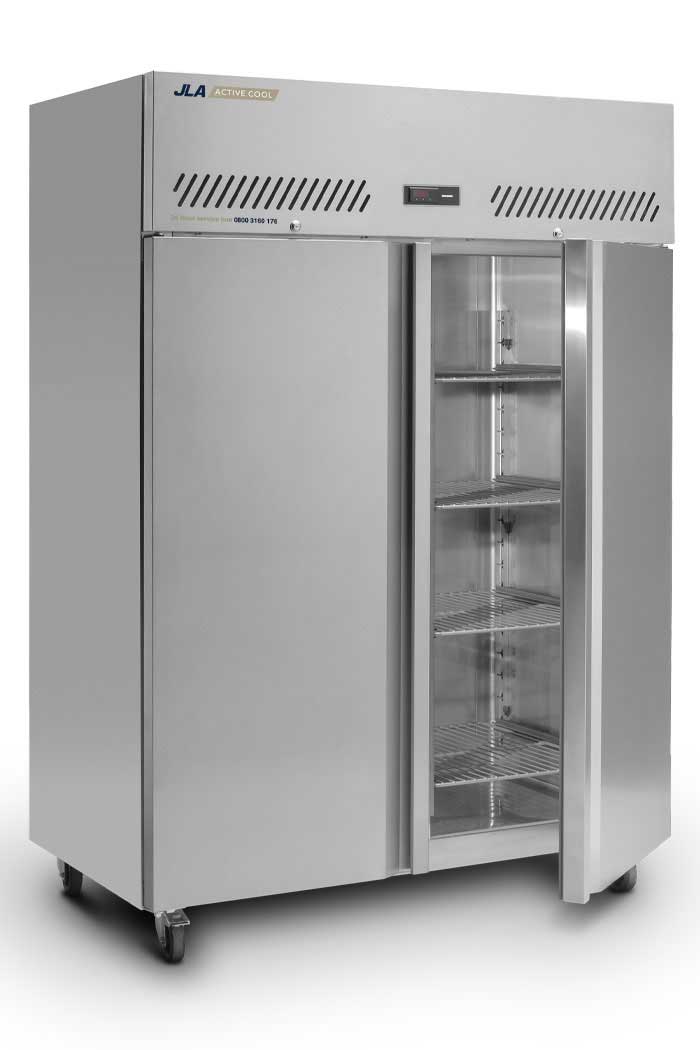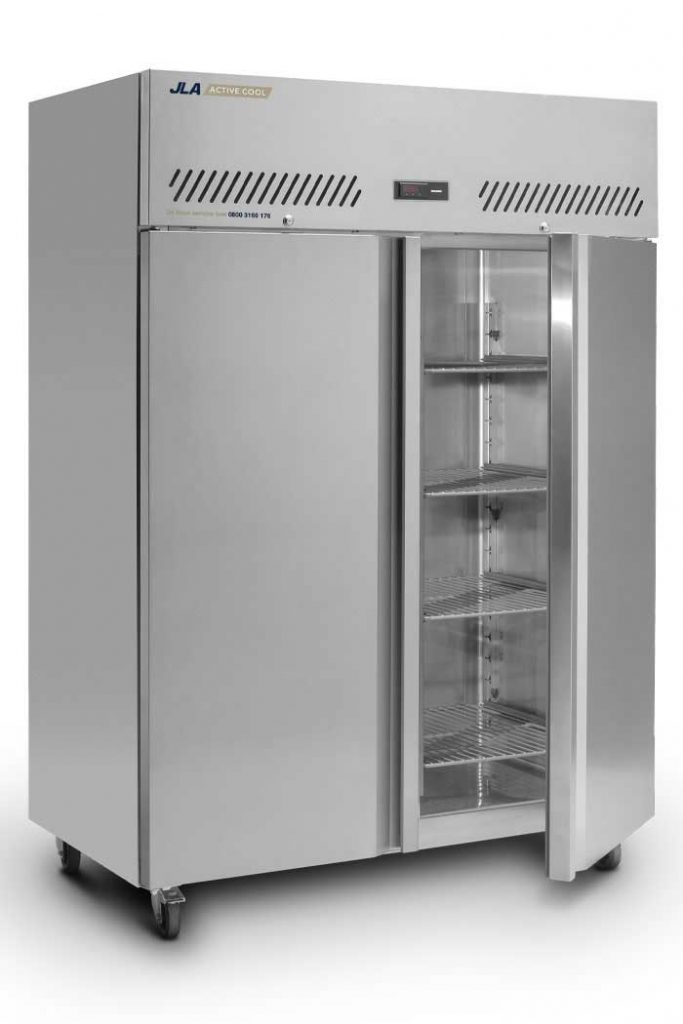 Active Cool 1300 Upright Fridge
The JLA Active Cool 1300 fridge combines cooling power and energy efficiency into a double-door commercial refrigerator. Ideal for busy kitchens that need durability and reliability as well as increased stock storage, the Active Cool 1300 uses high-efficiency fans to improve air circulation and keep stock cool, even in ambient temperatures of up to 32°C.
The Active Cool 1300 model carries an Energy Grade of D and is rated at Climate Class 4. Find out more about Minimum Energy Performance Standards (MEPS) for commercial refrigeration units.
Peace of mind with Total Care
Certainty starts with an all-inclusive commercial equipment subscription from JLA.
All our laundry, catering, heating, AC and fire safety solutions are available with 'Total Care', including OTEX. That means you can get the brand new equipment you need for no capital outlay, and protect yourself from the cost and hassle of unexpected breakdowns with 7-day emergency response.