Browse our ice machine range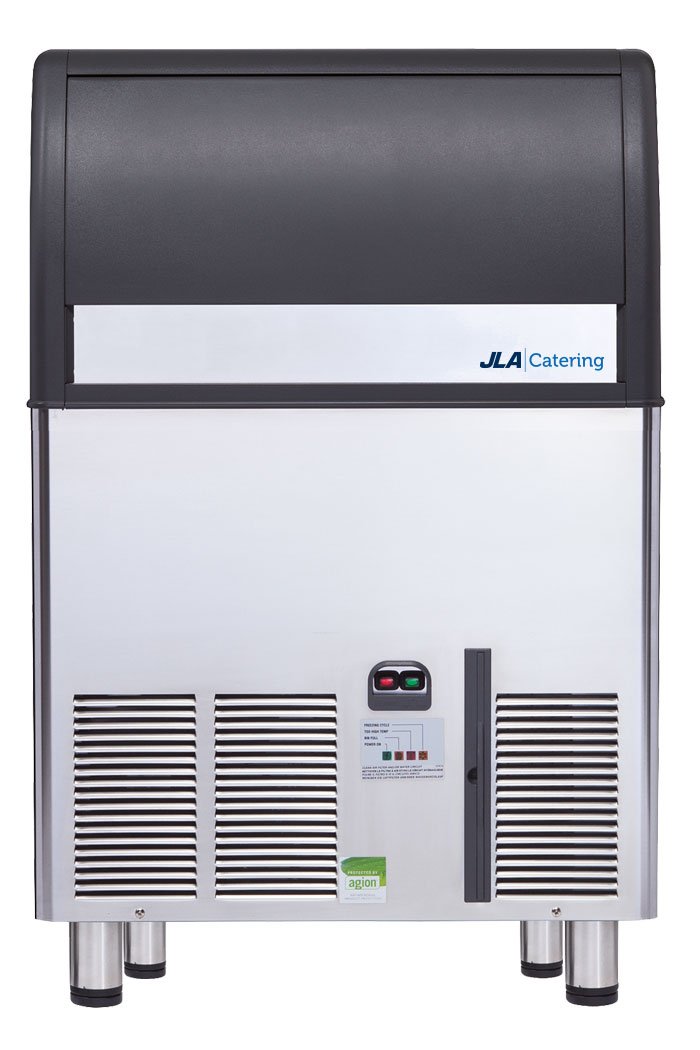 Makes up to 74kg of ice per day
39kg of stored ice at any one time
Creates clear, high-quality ice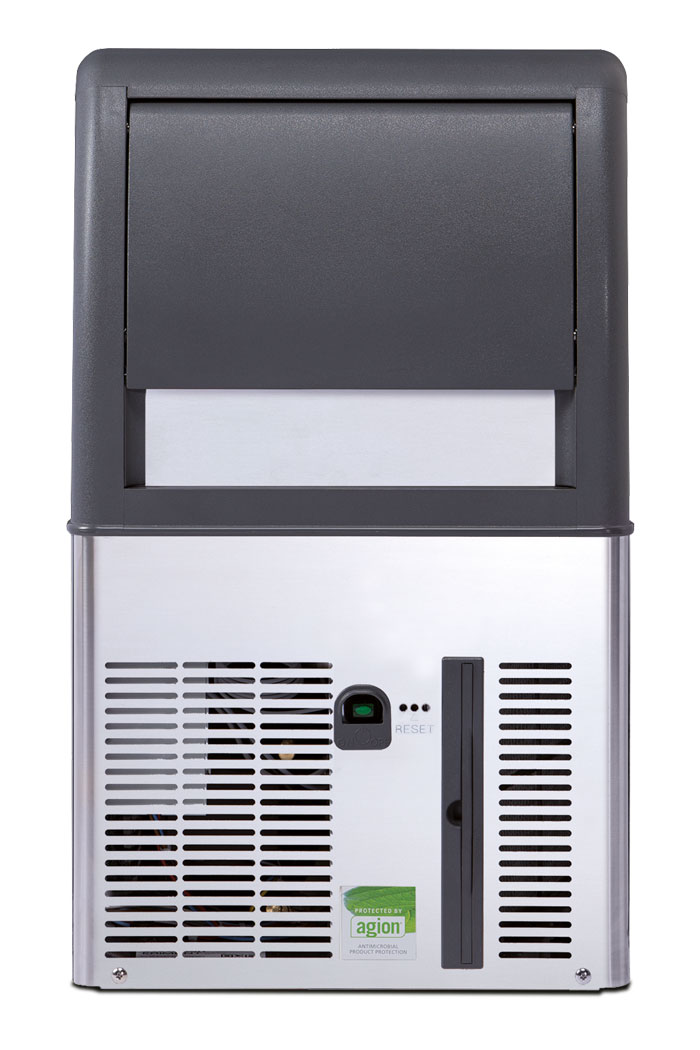 Makes up to 39kg of ice per day
Stores 19kg of ice at any one time
Creates clear, high-quality ice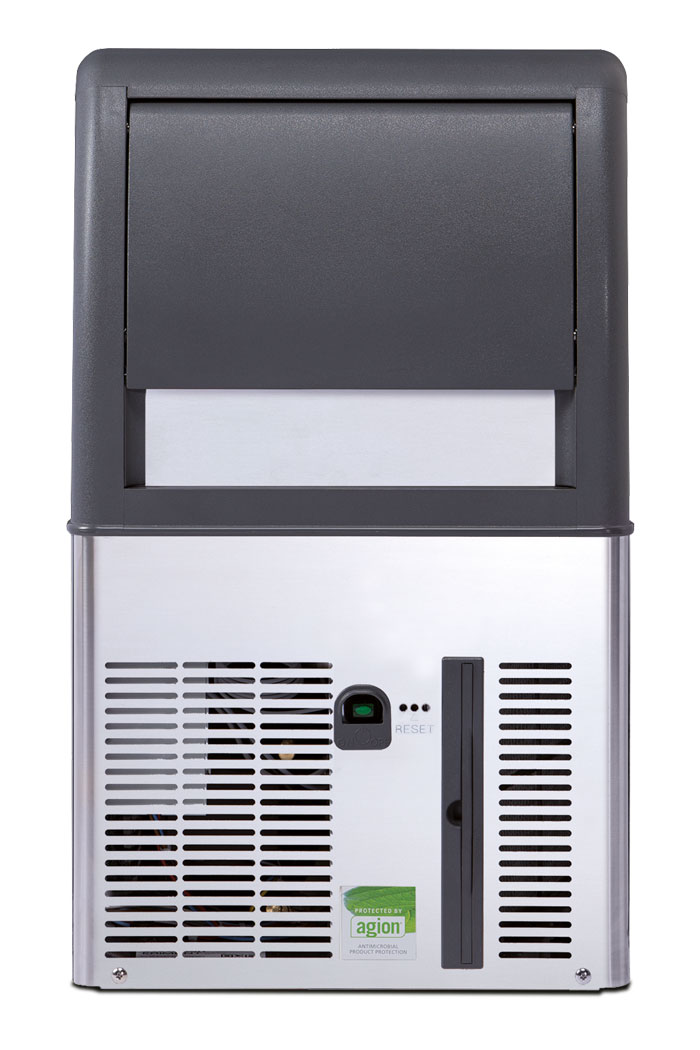 Makes up to 24kg of ice per day
9kg ice storage
Creates clear, high-quality ice
Benefits of a commercial ice machine
Ideal for bar and pub serving areas – especially those with cocktail menus
Great for communal areas in residential or hospitality settings
Produce 24kg, 39kg or 74kg of clear, slow-melting 'gourmet' ice per day 
Stainless steel unit design for long lifespan and professional appearance
Ice maker storage bins of 9kg, 19kg or 39kg available (holding approx. 50% of daily production)
Ideal for instant ice when needed for food display (for example on a fish or salad counter) or catering usage
Choose a floorstanding ice-making machine or ask about portable countertop ice machine options
Easy to use – simply plumbs into the mains and automatically refills as required
Energy efficient – cold air is used to keep temperature low to reduce running costs
A more convenient alternative to ice flakers and ice crushers – perfect cubes are ready-to-go
Peace of mind with Total Care
When we say Total Care, we mean Total Care. The ultimate 'rental' option, our plan gives you extra benefit of full service and breakdown support.
Unlike many leasing alternatives, Total Care gives you all-inclusive installation, maintenance and repairs for a simple monthly subscription payment.
More about our ice machines...
From smaller commercial ice makers producing 24kg of ice per day to large scale ice machines producing in excess of 74kg every day, we have the solution for you whatever your ice making requirements. Whether you need a floor standing or counter top model, we can help you choose the right capacity cube maker for your business.