National coverage, local presence
JLA's engineers cover the whole country, so we're never far away.

Here for you around the clock
Get expert help over the phone – 24/7, 364 days a year.

Minimise downtime with JLA Total Care
Have a highly skilled engineer at your door within 8 working hours.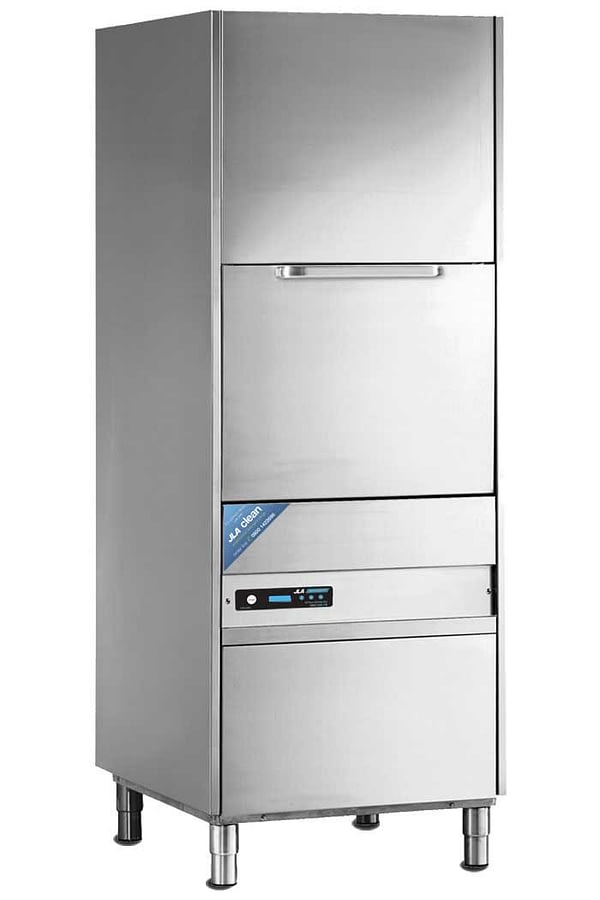 JLA WW15 Utensil/Pot Washer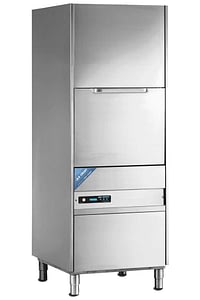 The JLA WW15 utensil and potwasher can tackle hundreds of pots, pans and trays per hour to maximise your throughput and help you save time in your busy commercial kitchen. With cycle ranges as short as two minutes, you'll get the flexibility you need and the energy savings you want, as well as sparkling, clean crockery and kitchenware.
Cycle times from 2 minutes
Thermal disinfection cycle available
Built-in detergent/rinse aid dispensers
User-friendly touchpad controls
Various baskets included
Capacity for hundreds of items per hour
Durable stainless steel construction
A unique, all-inclusive package, specially designed for you.
Market-leading equipment with no upfront payments, repair bills or call-out charges – ever
Installation at no extra cost
Guaranteed nationwide 8-working-hour engineer response – or £100 back
24/7/365 support from friendly advisors
Access to MyJLA, with billing, essential documents, engineer booking and support in one place
Round-the-clock monitoring to minimise downtime – we sort issues before you know about them
Keep an eye on your energy usage with live bill estimates and CO2 emissions
Other products you may like...
Total Care gives you brand-new equipment with no upfront cost and round-the-clock support.