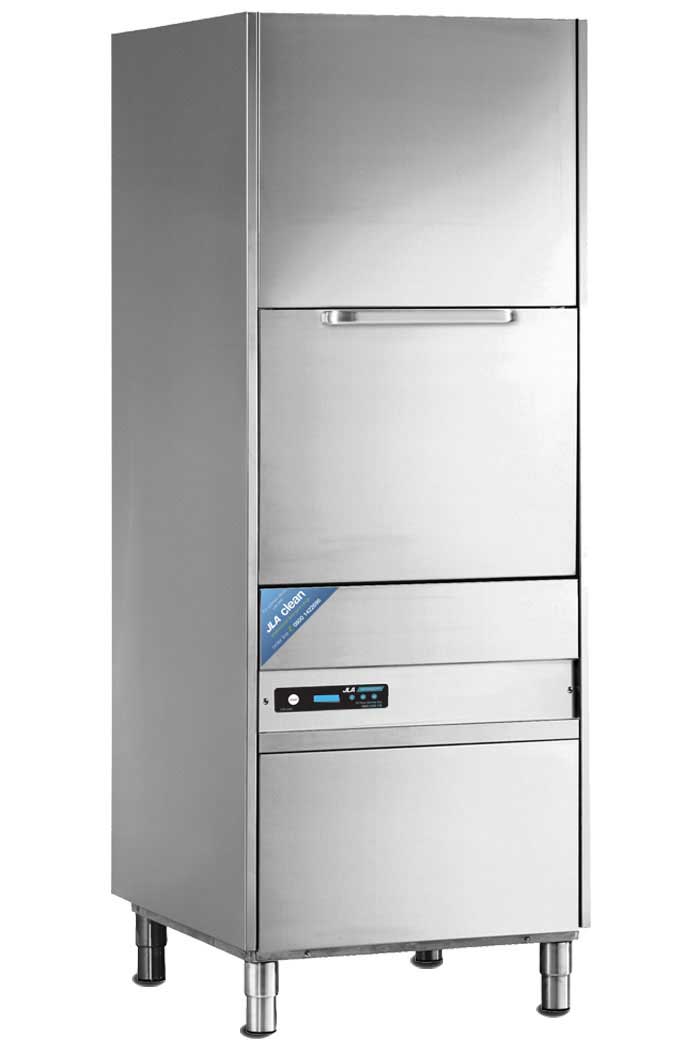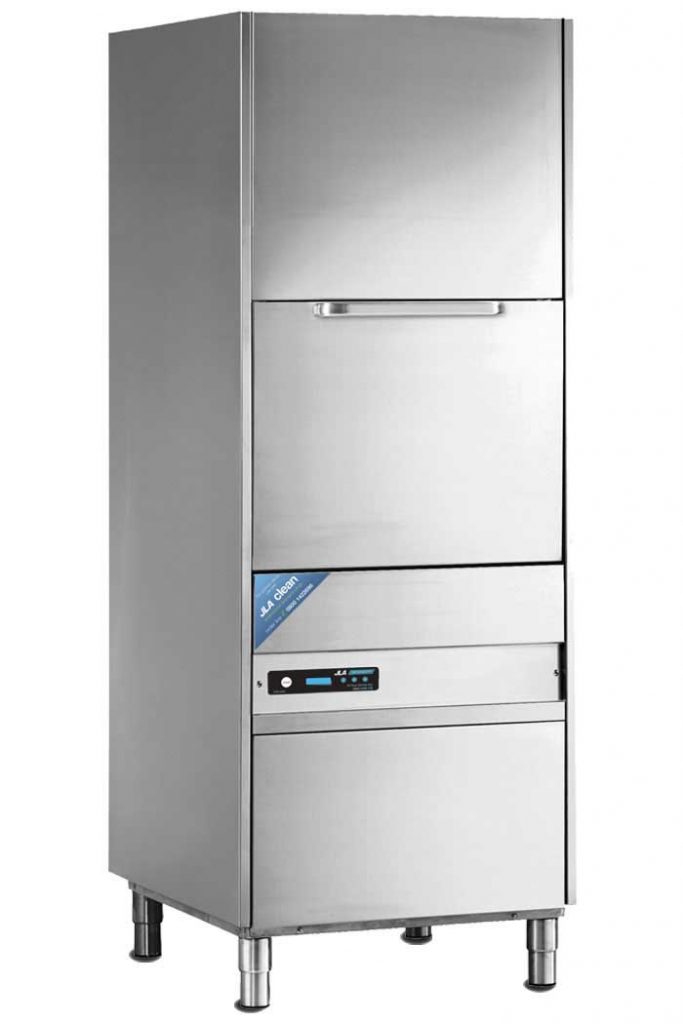 JLA WW15 Utensil/Pot Washer
The JLA WW15 utensil and potwasher can tackle hundreds of pots, pans and trays per hour to maximise your throughput and help you save time in your busy commercial kitchen. With cycle ranges as short as two minutes, you'll get the flexibility you need and the energy savings you want, as well as sparkling, clean crockery and kitchenware.
Cycle times from 2 minutes
Thermal disinfection cycle available
Built-in detergent/rinse aid dispensers
User-friendly touchpad controls
Various baskets included
Capacity for hundreds of items per hour
Durable stainless steel construction
Peace of mind with Total Care
Certainty starts with an all-inclusive commercial equipment subscription from JLA.
All our laundry, catering, heating, AC and fire safety solutions are available with 'Total Care', including OTEX. That means you can get the brand new equipment you need for no capital outlay, and protect yourself from the cost and hassle of unexpected breakdowns with 7-day emergency response.