Industrial and commercial irons come in all shapes and sizes, with features to suit everything from standard flatwork to more delicate materials. But which is the right option for you?
If you're thinking about investing in a new industrial ironing machine for your laundry setup, this guide to JLA's range could help.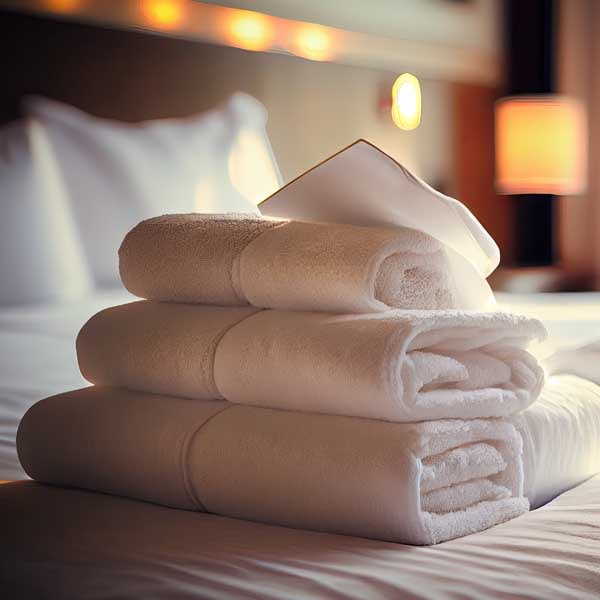 Commercial and industrial rotary irons
With up to seven different speed settings, plus quality and temperature controls, JLA's commercial rotary irons offer the perfect almost-hands-free ironing experience, and allow your operators to finish large volumes of fabrics at the touch of a button.
Our rotary irons are designed to withstand heavy use in commercial and industrial settings. But they're also made to keep users safe: built-in safety thermostats prevent overheating, while finger safety rods will automatically invert the roller rotation and lift the heating plate in case of emergency.
Professional ironing tables
JLA's ironing tables combine exceptional build quality with robust, ever-reliable performance, and feature a stove-enamelled cabinet that's been made to maintain cleanliness and stand the test of time (and heavy use).
Thanks to a heated ironing board, residual moisture is quickly reduced, which helps to keep the ironing surface dry. What's more, a built-in vacuum cools garments for sharper creases and holds garments down for even better finishing results. And because it's so easy to operate, you can except professional results with minimum staff training.
The perfect workstation for flatwork.
Commercial steam irons with ironing tables
With built-in boilers and micro-switch controls, JLA's commercial steam irons produce a constant supply of steam through a powerful jet, delivering excellent results in next to no time. Partner one with a professional ironing table, and you'll have a true finishing workhorse – ideal for increasing laundry efficiency.
Plus, the whole unit is mounted on castors, so you can move it about for maximum flexibility. It even runs straight from a 13-amp socket for extra convenience.
Dry ironers deliver a high-end finish with total reliability. These ironers are easy to use and prove ideal for processing flatwork in small to medium applications, on a wide range of fabric types.
Generally, you'll get the best performance from flat ironing by conditioning the fabric in a tumble dryer first – this allows for a single pass through the ironer. Meanwhile, accurate temperature controls enable a wide range of fabrics to be perfectly finished without wasting heat energy, and a full-length pedal and return feed facility eases operation.