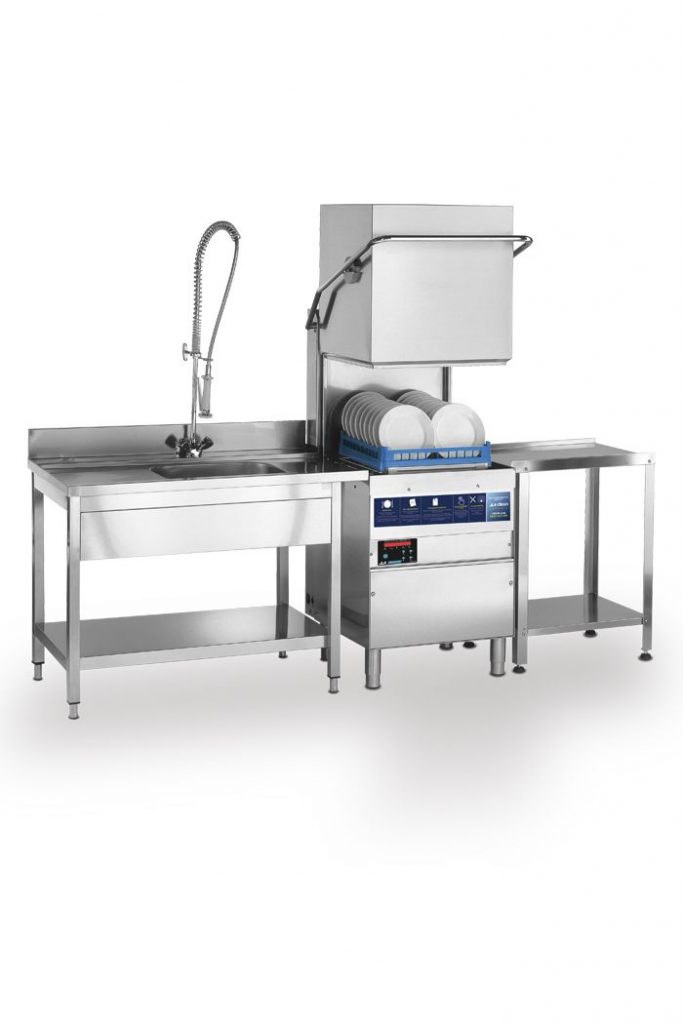 JLA DWP15 Passthrough Dishwasher
Combining usability and energy efficiency, the JLA DWP15 passthrough dishwasher features double-skin walls, five different cycle times and the ability to process up to 1260 plates or 72 racks per hour. Perfect for commercial kitchens that need to clean crockery, cutlery and other catering ware as quickly as possible, this dishwasher will instantly improve your throughput.
Peace of mind with Total Care
Certainty starts with an all-inclusive commercial equipment subscription from JLA.
All our laundry, catering, heating, AC and fire safety solutions are available with 'Total Care', including OTEX. That means you can get the brand new equipment you need for no capital outlay, and protect yourself from the cost and hassle of unexpected breakdowns with 7-day emergency response.