Upgrade your laundry with
cashless machines
The future of laundry is cashless washing machines and tumble dryers
At JLA we offer a full range of cutting-edge contactless systems powered by secure Nayax technology.
Quick and easy to use, our card-operated laundry equipment is infinitely more convenient for customers, and will save you the time you'd otherwise spend on cash handling or fixing jams when coins get stuck.
The benefits of contactless laundry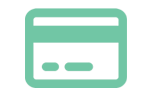 No more rooting around for spare change – with contactless laundry payments, your customers can wash or dry with just a tap of a card, smartphone or smartwatch.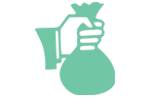 Avoid dealing with coin-op machines and cash logistics. JLA's card-operated systems make laundry operations more efficient than ever.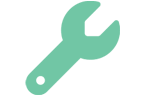 Coin-jams and out-of-order machines cost you money, and might inconvenience your customers. Contactless laundry equipment makes laundry simpler, reducing downtime while maximising revenue.
Our card-based systems give you a fast and easy way to update your prices, with no complications.
Discover how cashless systems could enhance your laundry experience
From housing associations to key worker accommodation, holiday parks to high street launderettes, JLA's contactless washing machines and dryers bring a host of benefits to users in multiple industries. 
Contactless laundry solutions for
every sector
Contactless
washing machines
Enjoy the convenience of contactless with our advanced cashless washing machine technology, available on our best-selling commercial and industrial models. Versatile, robust and designed to deliver quality results, wash after wash, these machines are designed to simplify the laundry process and boost your profits.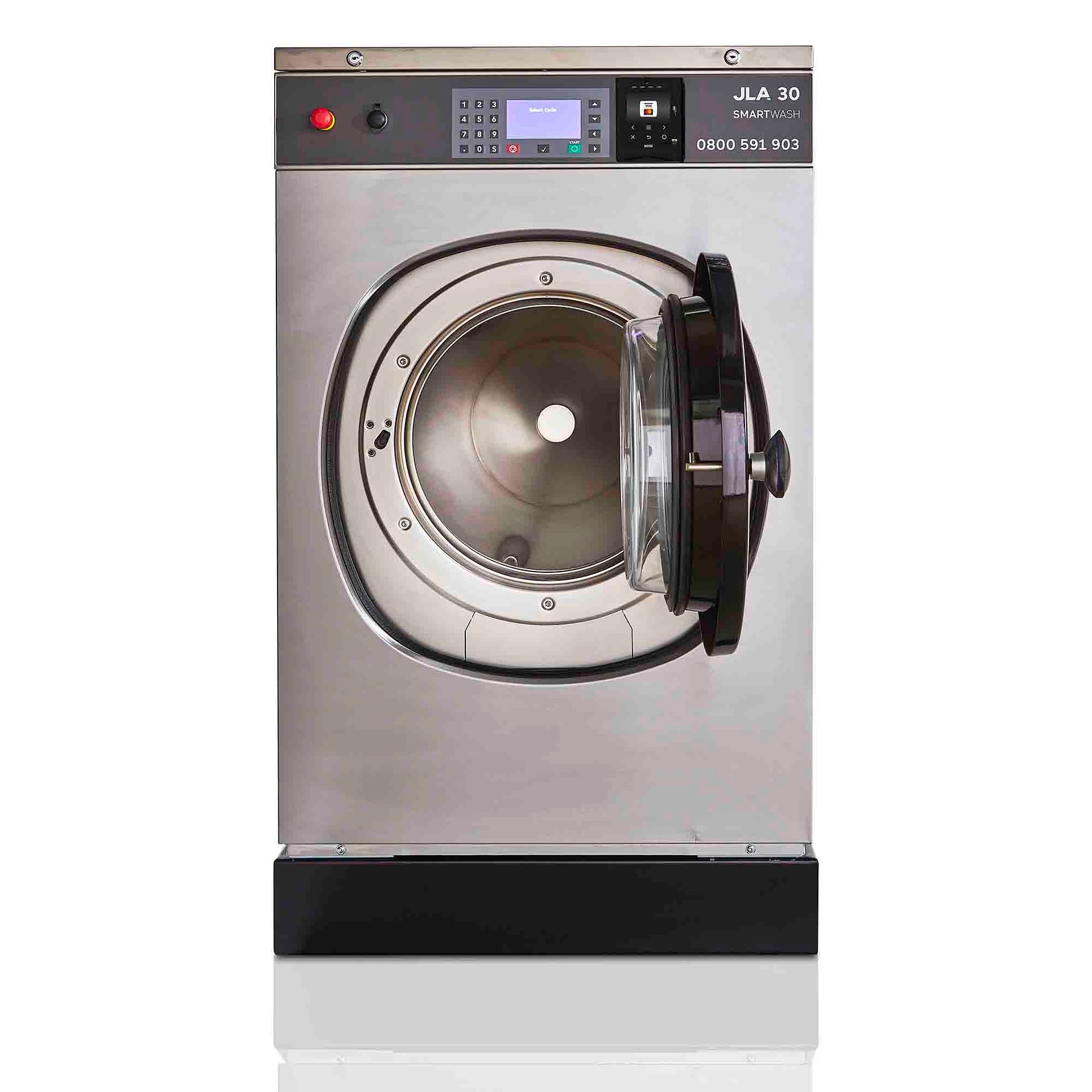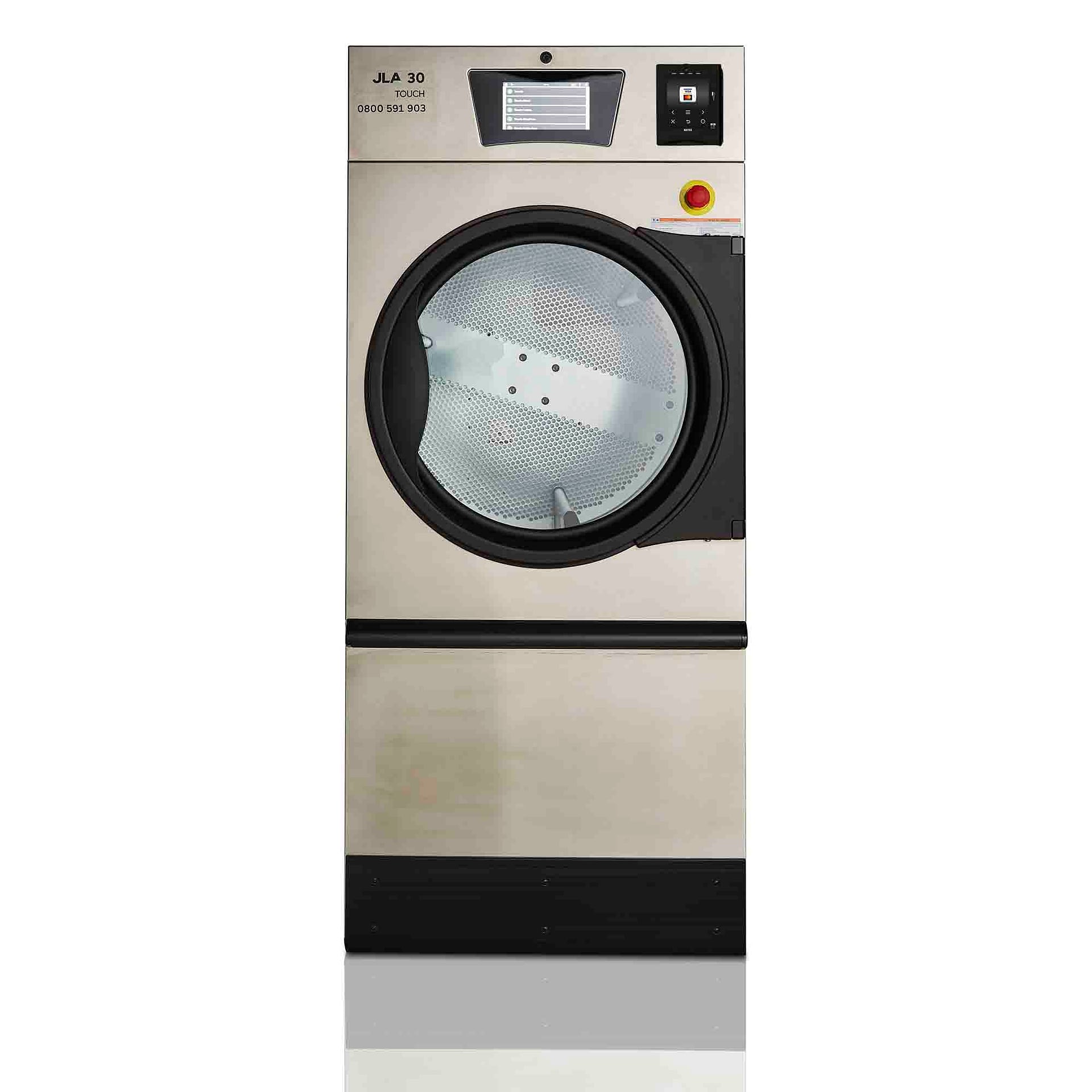 Contactless
tumble dryers
With various sizes available, our cashless commercial tumble dryers deliver efficient performance whatever your requirements, and are operated with intuitive Nayax-powered card readers. Why not see how we make drying a breeze?
Various
payment

and

funding

solutions from JLA
With upfront payments, third party finance options or JLA Total Care, we have multiple options
In addition to traditional upfront payments, we provide third party financing along with JLA's Total Care package.
As part of Total Care, we will supply, install and take care of any problems with an 8 working hour engineer response time with one simple monthly fee.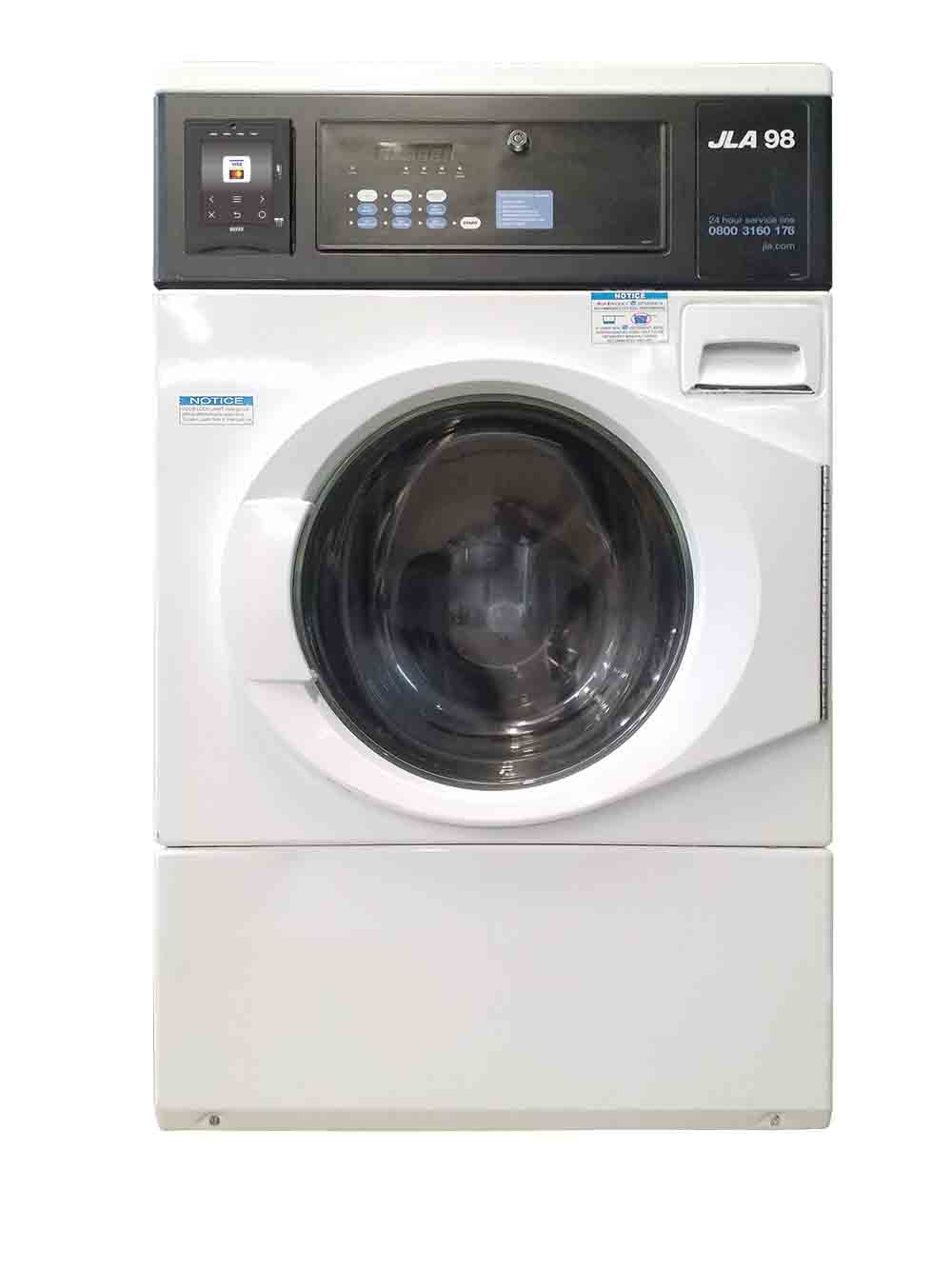 JLA 98 contactless
washing machines

and

tumble dryers
Our range of cashless JLA 98 washing machines and tumble dryers are highly versatile, energy efficient and can be stacked to save space.
With intuitive displays, eco-options for cost savings and a generous drum capacities, these machines are trusted by launderettes, social housing, accommodation, holiday parks and many more sectors.
JLA 7 & 8 contactless
washing machines

and

tumble dryers
Designed to perform and built to last, the JLA 7 & 8 contactless commercial washing machines and tumble dryers provide exceptional wash quality while taking up minimal floor space in your laundry room or launderette.
These machines have a stainless steel tub and drum to ensure durability and robust suspension for longevity of components and improved in-balance spins.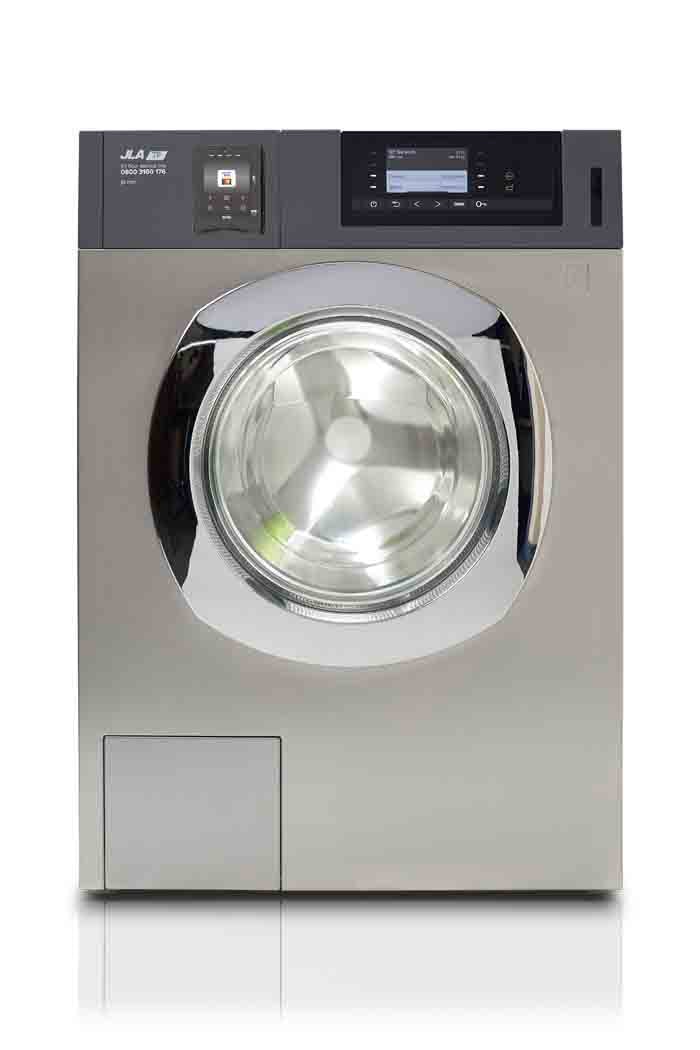 Free Guide: Starting a launderette
Are you starting a launderette? Download your guide today
If you're thinking of setting up a laundry business, read our overview of all the things you need to consider.
Get our expert advice on:
Customers
Location
Parking
Services to offer
Planning Permission
Equipment