National coverage, local presence
JLA's engineers cover the whole country, so we're never far away.

Here for you around the clock
Get expert help over the phone – 24/7, 364 days a year.

Minimise downtime with JLA Total Care
Have a highly skilled engineer at your door within 8 working hours.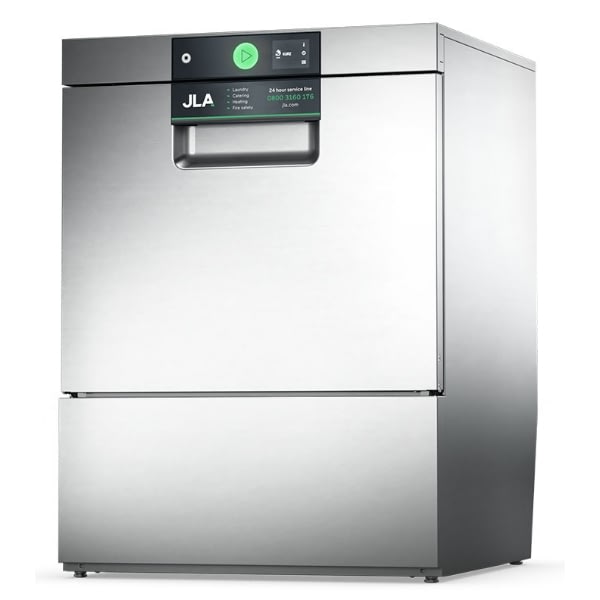 JLA Care SW-10B Commercial Undercounter Dishwasher
The JLA Care SW-10B commercial undercounter dishwasher has been designed specifically for use in the care sector.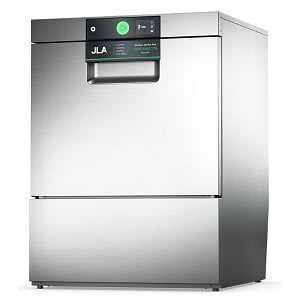 Self-cleaning hygiene programme that thoroughly removes germs and bacteria
Approved to WRAS category 5
Easy-to-use with one button start-up
Short washing cycles for improved efficiency
The The JLA Care SW-10B delivers the very best performance while also maintaining the hygiene requirements expected in any care setting.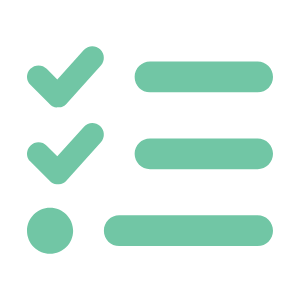 Cycle documentation logs for audit purposes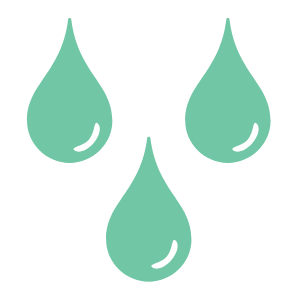 Reduces steam escape on opening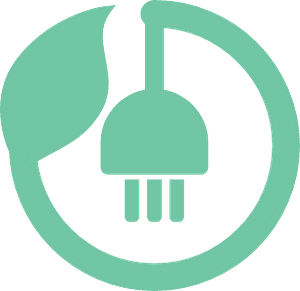 Reduced water, energy and detergent consumption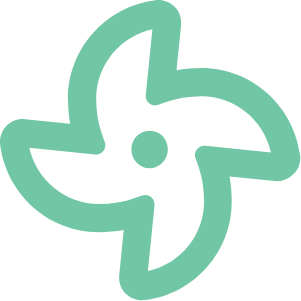 Benefit from two appliances in one
Thermal disinfection and maximum cleanliness
The JLA Care SW-10B is the fastest dishwasher on the market and provides hygienic cleanliness in less than five minutes. Plus, thermal disinfection is achieved with high temperature cycles and 100°C steam provides ultimate hygiene certainty.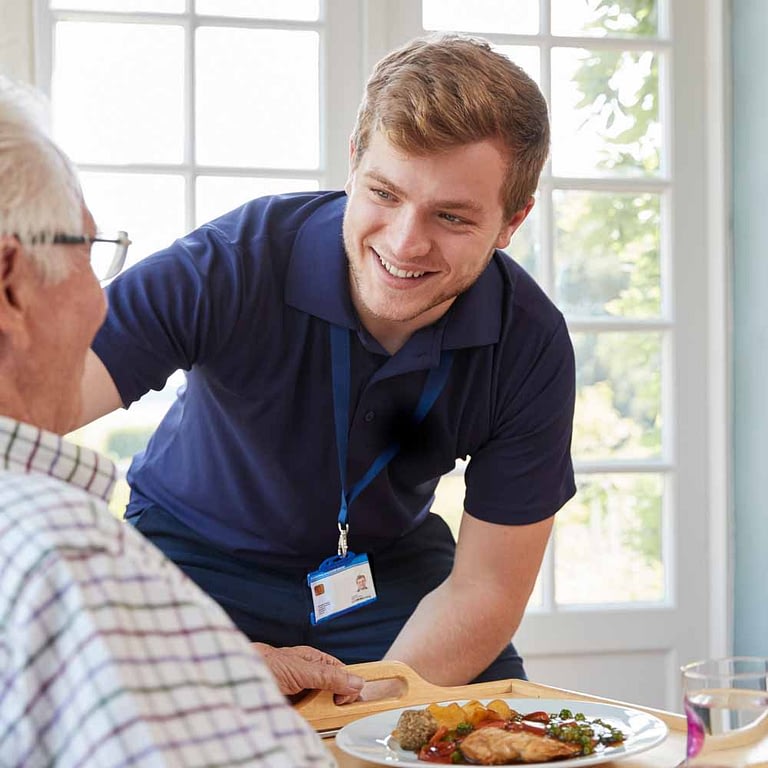 Why choose the JLA Care SW-10B?
The JLA Care SW-10B has the ability to process over 80 racks of dishes per day and comes with all the durability and efficiency you would expect from a JLA product. As a result, it's the perfect dishwasher for any care setting.
Thorough washing at 65°C
Rinsing with 85°C fresh water
Thermal disinfection with 100°C steam
With the double rack system, the capacity of your dishwasher is increased considerably. The consumption of water, energy and chemicals can be reduced up to 50% compared to conventional usage.
SENSO-ACTIVE resource management
The quality of the water is monitored constantly. For low amounts of soil, water consumption remains low; for increased levels of soil, it is increased. This can reduce operating costs by 20% compared to conventional machines.
| | |
| --- | --- |
| Dimensions HxWxD (mm): | 825 x 600 x 652 |
| Electrical supply: | 6.8kW 400/50/3 (6.2) (fuse at 3x16A) Configurable to 4.7kW 230/50/1 (4.1) (fuse at 1 x 25A) |
| Cycle times (seconds) | 150, 720, 900, 840 thermal disinfection |
| Racks per hour | 40 |
It has four cycle lengths: 3 minutes, 9 minutes, 10 minutes and 12 minutes. The 10-minute cycle length is the machine's thermal disinfection programme.   
The JLA Care SW-10B is incredibly efficient. While some dishwashers use 18 litres of water per wash cycle, the JLA Care SW-10B only uses 3.5 litres.  
No. This product operates at a maximum volume of 57.7 dB. 
A unique, all-inclusive package, specially designed for you.
Market-leading equipment with no upfront payments, repair bills or call-out charges – ever
Installation at no extra cost
Guaranteed nationwide 8-working-hour engineer response – or £100 back
24/7/365 support from friendly advisors
Access to MyJLA, with billing, essential documents, engineer booking and support in one place
Round-the-clock monitoring to minimise downtime – we sort issues before you know about them
Keep an eye on your energy usage with live bill estimates and CO2 emissions
Other products you may like...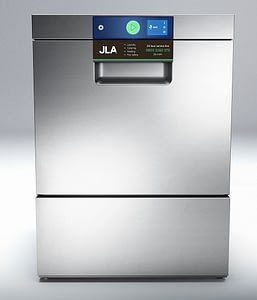 JLA FXSW-10B Undercounter Dishwasher
2 in 1 double racking- can halve the number of washes required
GENIUS-X² Fine Filter system
VISIOTRONIC touch control
JLA H615W/SW-10C Passthrough Dishwasher
Fully enclosed 4 sided energy saving hood
Deep drawn compact wash tank
Self flushing cycle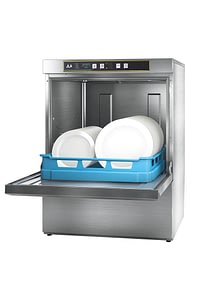 JLA F515W/SW– 10C Dishwasher
Optional integral water softener
Counterbalanced double skinned door
Deep drawn compact wash tank
Total Care gives you brand-new equipment with no upfront cost and round-the-clock support.