National coverage, local presence
JLA's engineers cover the whole country, so we're never far away.

Here for you around the clock
Get expert help over the phone – 24/7, 364 days a year.

Minimise downtime with JLA Total Care
Have a highly skilled engineer at your door within 8 working hours.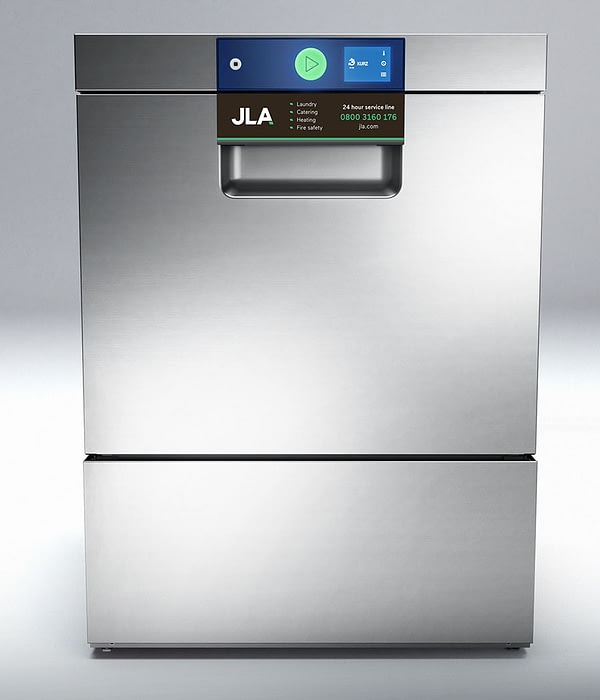 JLA FXSW-10B Undercounter Dishwasher
The JLA FXSW-10B is packed with features to ensure easy operation and a great wash result every time.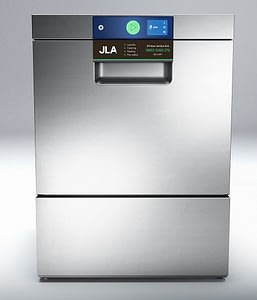 The double racking can halve the number of washes saving up to 50% of water, energy and chemicals
The Genius-X² filter cleans soiled water in just three steps, reducing detergent consumption by up to 35%
Responsible water consumption
The quality of the water is monitored and consumption is adapted so operating costs can be reduced by 20% compared to conventional machines.
Ideally suited for use in restaurants, bars and cafés for the reliable and simple washing of tableware and cutlery.
For automatic data documentation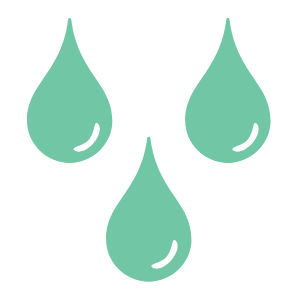 Clip in wash and rinse arms for simple and easy cleaning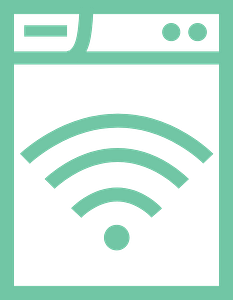 Remote WiFi connectivity provides fast fault diagnosis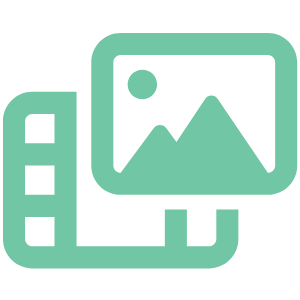 LCD display showing temperature and running time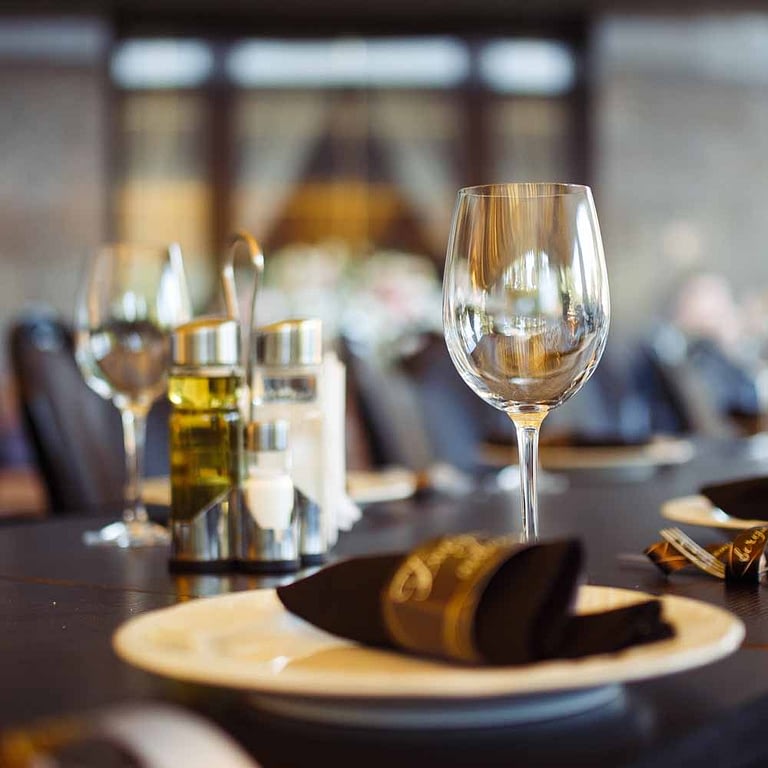 The JLA FXSW-10B provides high standards of cleanliness and hygiene. This innovative product combines efficiency, ease of use and low operating costs for even the busiest of commercial kitchens. 
The wide variety of features and options ensures it is suitable for a diverse range of settings, including the hospitality sector. With a double skinned door for reduced heat and noise emission, the JLA FXSW-10B is trusted by customers across the UK.
This high-performance WRAS-approved commercial dishwasher has a number of impressive statistics.
Racks per hour: 40 per hour
Dishes per hour: 720 per hour
Glasses per hour: 1,440 per hour
Saves up to 40% on detergent usage
Three wash cycles 90,180 and 300 seconds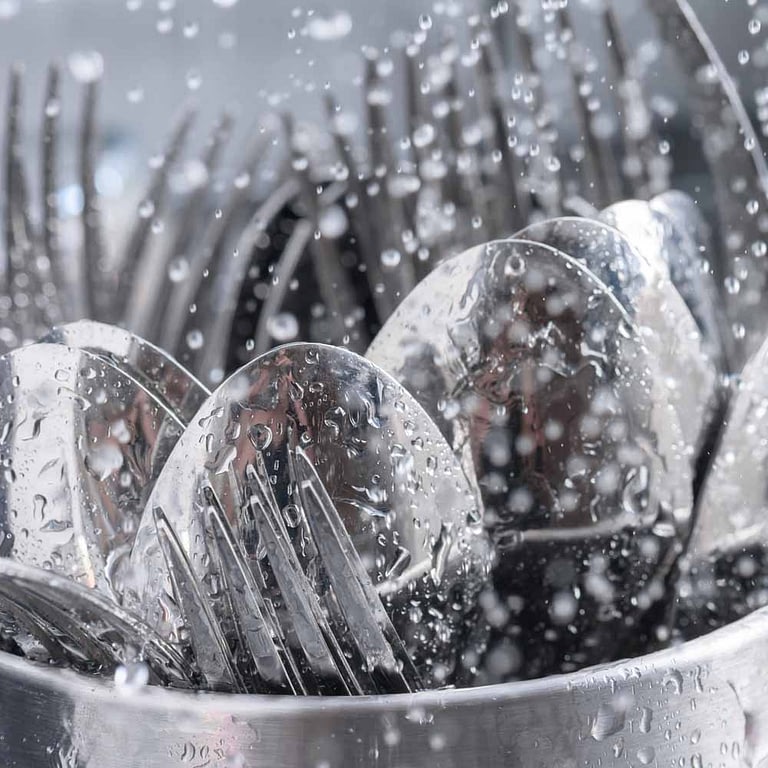 Dimensions HxWxD (mm):

825 x 600 x 603

Electrical supply:

6.8kW 400/50/3 (6.2) (fuse at 3x16A)
Configurable to 4.7kW 230/50/1 (4.1) (fuse at 1
x 25A) 2.7kW 230/50/1 (2.1) (fuse at 1 x 13A)

Cycle times (seconds)

90, 180, 360 and special programmes

Racks per hour

40
The cycles are 90, 180 and 360 seconds long with special programmes.
This efficient model can clean up to 40 racks, 720 dishes and 1400 glasses per hour.
Yes. It has a user-friendly LCD display operation is very simple to operate so you have peace of mind that staff will be able to operate the machine with ease in your restaurant, bar or hotel.
A unique, all-inclusive package, specially designed for you.
Market-leading equipment with no upfront payments, repair bills or call-out charges – ever
Installation at no extra cost
Guaranteed nationwide 8-working-hour engineer response – or £100 back
24/7/365 support from friendly advisors
Access to MyJLA, with billing, essential documents, engineer booking and support in one place
Round-the-clock monitoring to minimise downtime – we sort issues before you know about them
Keep an eye on your energy usage with live bill estimates and CO2 emissions
Other products you may like...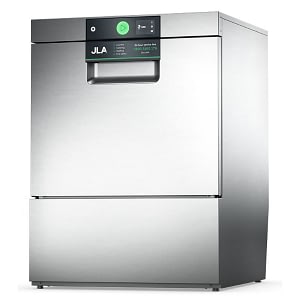 JLA Care SW-10B Commercial Undercounter Dishwasher
WRAS category 5
2 in 1 double racking- can halve the number of washes required
GENIUS-X² Fine Filter system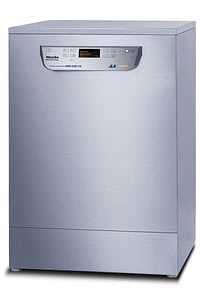 JLA FW15s Commercial Freshwater Dishwasher
Cycle times from 10 minutes
WRAS-approved to Category 5
Washes up to 200 plates per hour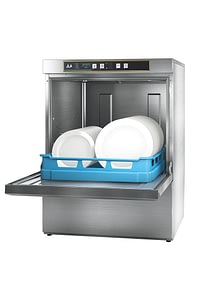 JLA F515W/SW– 10C Dishwasher
Optional integral water softener
Counterbalanced double skinned door
Deep drawn compact wash tank
Total Care gives you brand-new equipment with no upfront cost and round-the-clock support.