National coverage, local presence
JLA's engineers cover the whole country, so we're never far away.

Here for you around the clock
Get expert help over the phone – 24/7, 364 days a year.

Minimise downtime with JLA Total Care
Have a highly skilled engineer at your door within 8 working hours.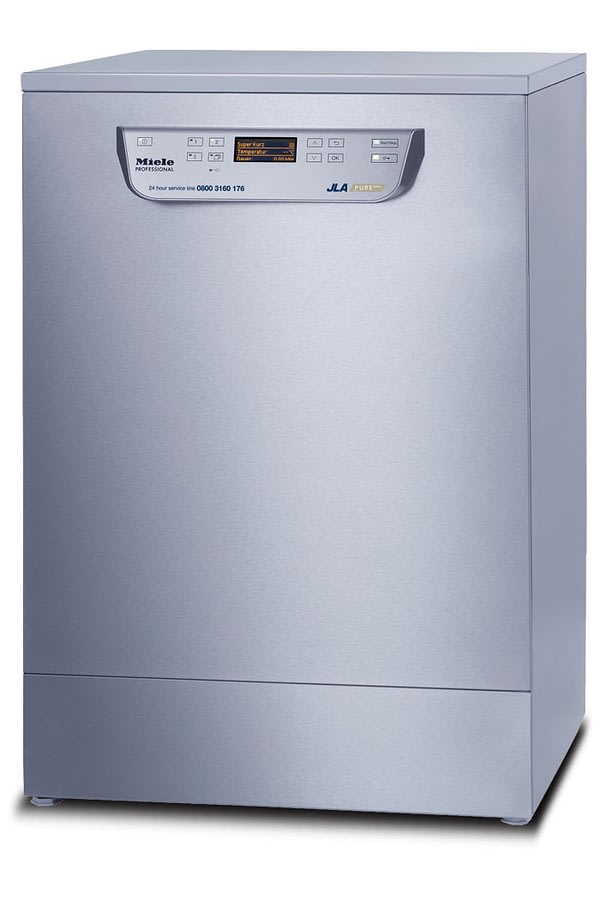 FW08Gs Freshwater Commercial Glasswasher
The FW08Gs freshwater commercial glasswasher ensures optimum results are achieved with every wash and has a variety of user-friendly features.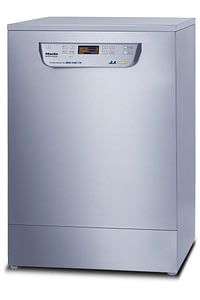 50% energy and water saving
The 2 in 1 double racking can halve the number of washes required saving up to 50% of water, energy and chemicals
2-rack design with 500x500mm dimensions with various basket options to maximise space and fit bespoke glassware
Built-in water softener for hard water areas
This high-performance glasswasher utilises freshwater on every cycle to ensure on all washes the glasses are perfectly washed and crystal clear.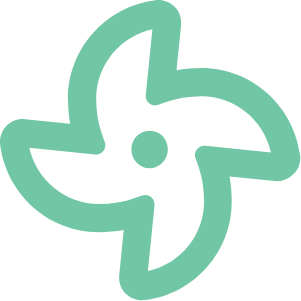 Added feature of optional drying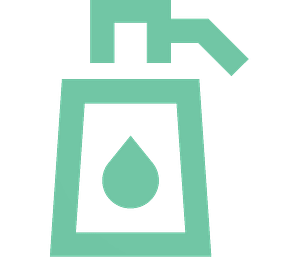 Door dispensers for detergent, rinse aid and salt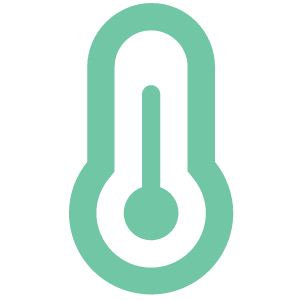 Adjusted wash and final rinse temperatures
Simple push-button controls with user alerts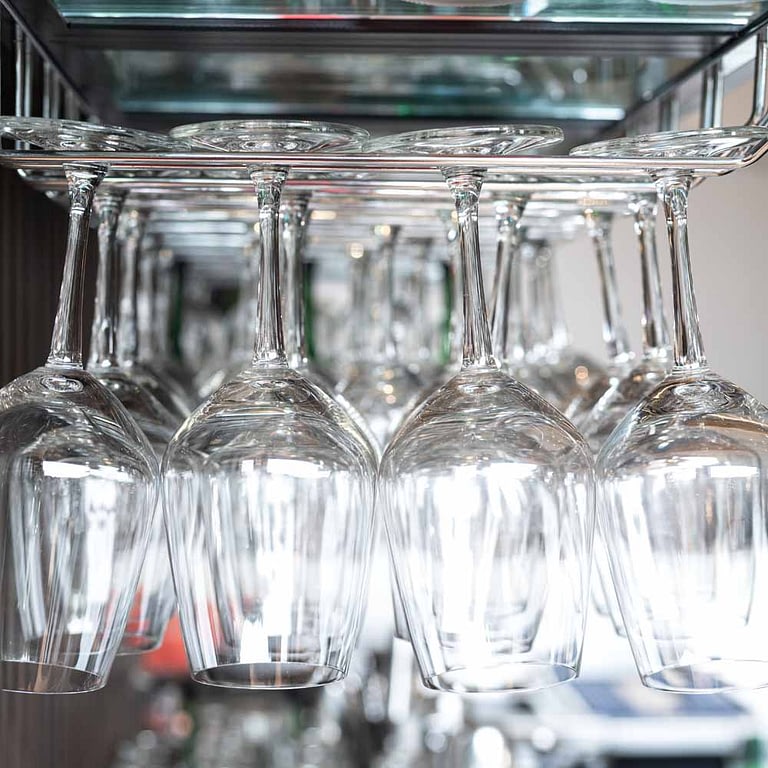 The JLA FW08Gs continuously circulates fresh water during a wash, to ensure high standards of hygiene in every load. Fast, economical and efficient programmes combined with a 2-rack design and thorough rinsing gives you high throughput and an excellent finish time after time. This high performance glasswasher has a reduced pump pressure to protect glasswear along with an array of optional features.
Te highly efficient JLA FW08Gs has a number of impressive statistics.
Up to 420 glasses per hour
2-rack design with 500x500mm dimensions
Cycle times from 9-30 minutes (choice of 10 programmes)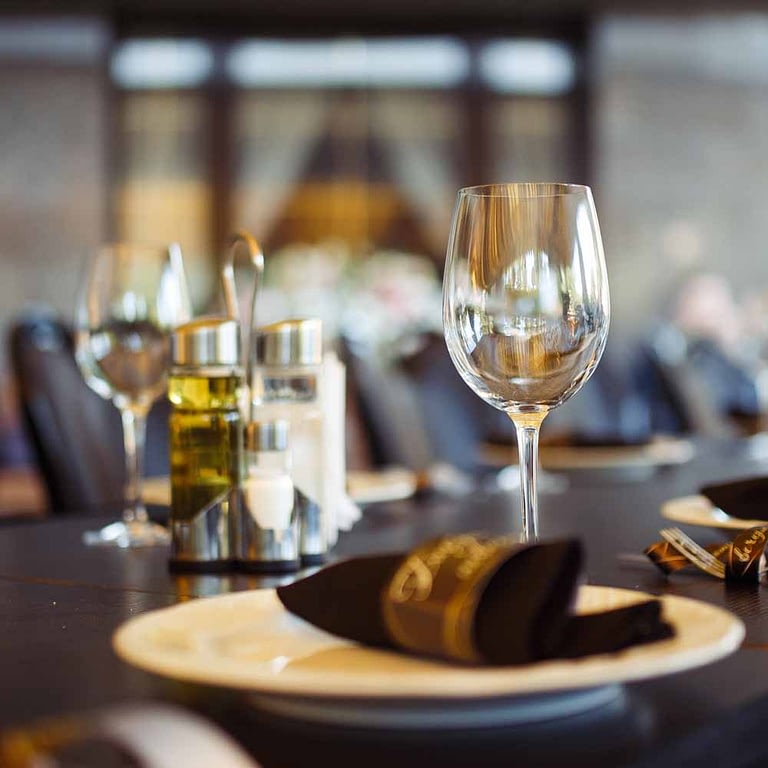 The cycle times last between 9 and 30 minutes with a choice of 10 programmes.
This efficient machine can wash up to 420 glasses per hour.
Yes. The display panels are very intuitive and easy for all staff to use.
A unique, all-inclusive package, specially designed for you.
Market-leading equipment with no upfront payments, repair bills or call-out charges – ever
Installation at no extra cost
Guaranteed nationwide 8-working-hour engineer response – or £100 back
24/7/365 support from friendly advisors
Access to MyJLA, with billing, essential documents, engineer booking and support in one place
Round-the-clock monitoring to minimise downtime – we sort issues before you know about them
Keep an eye on your energy usage with live bill estimates and CO2 emissions
Other products you may like...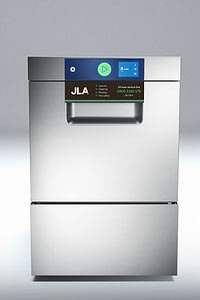 JLA GCSW-20B Commercial Compact Glasswasher
• Self-cleaning hygiene programme eliminates germs and bacteria
• Dedicated programmes, including intensive and basic cleaning
• Maximise cleanliness with wide-angle nozzles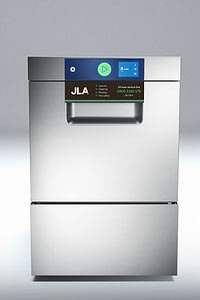 GCSW-10C Compact Glasswasher
GENIUS-X² Fine Filter system
VISIOTRONIC-TOUCH control
Remote wifi connectivity for fast fault diagnosis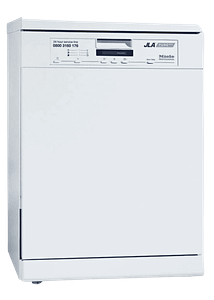 JLA FW11s Freshwater Dishwasher
Washes 252 items per hour
Nine cycle options available
Convenient 24-hour start delay
Total Care gives you brand-new equipment with no upfront cost and round-the-clock support.