National coverage, local presence
JLA's engineers cover the whole country, so we're never far away.

Here for you around the clock
Get expert help over the phone – 24/7, 364 days a year.

Minimise downtime with JLA Total Care
Have a highly skilled engineer at your door within 8 working hours.
GCSW-10C Compact Glasswasher
Ultra-compact and efficient, the JLA GCSW-10C commercial dishwasher provides high performance where space is at a premium.
Responsible water consumption
Water levels automatically monitored and adapted to save up to 20% on consumption
Genius filter reduces detergent consumption by up to 35%
Automated hygiene programme eliminates germs and bacteria
A reliable and durable solution restaurants, bars, hotels and other busy hospitality settings.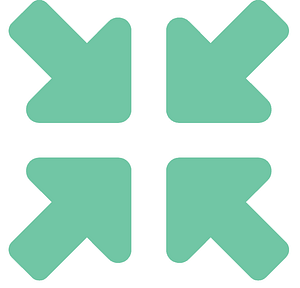 Highly compact for space constrained kitchens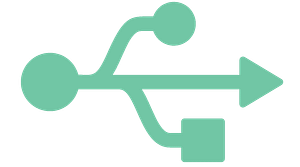 For simple data documentation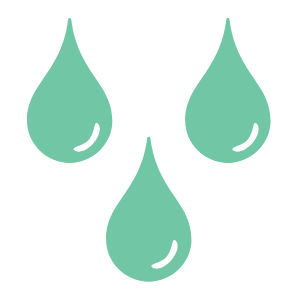 Built-in water softener for hard water areas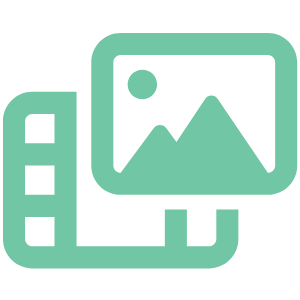 LCD display showing temperature and running time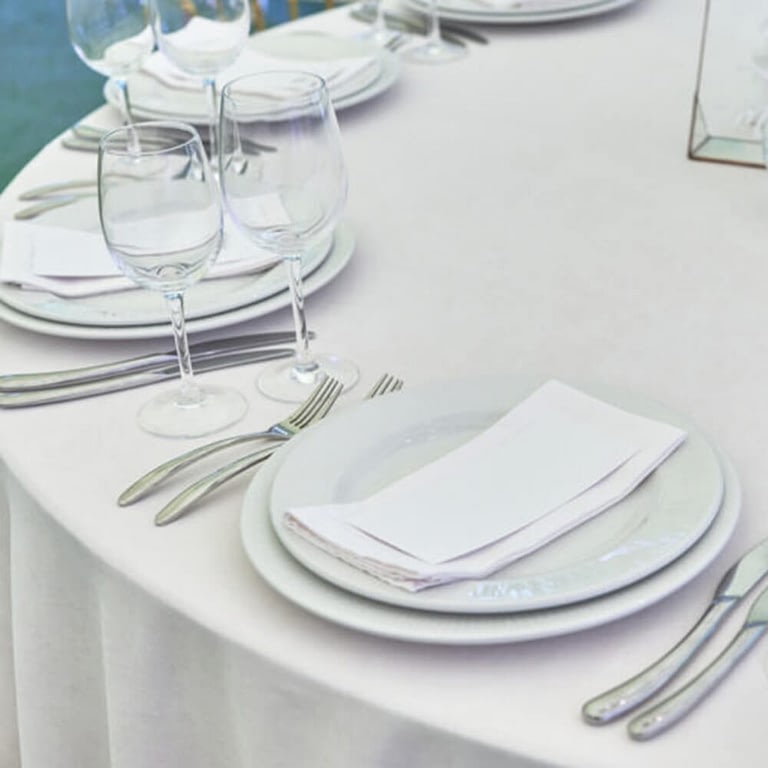 Efficient and space saving
The highly compact JLA GCSW-10C is a perfect solution for busy kitchens where space is at a premium without compromise to the features or wash quality.
The Counterbalanced double skinned door ensures easy opening and reduced noise, heat emission and energy loss.
Delivers results wash after wash
With a water consumption of just 1.9 litres this is the most economical glasswasher on the market.
Triple filter system ensures the wash solution is continually clean and reduces detergent consumption by 35%
Rack dimensions 400 X 400 mm
Compact installation height of 705 mm
Cleans up to 48 racks per hour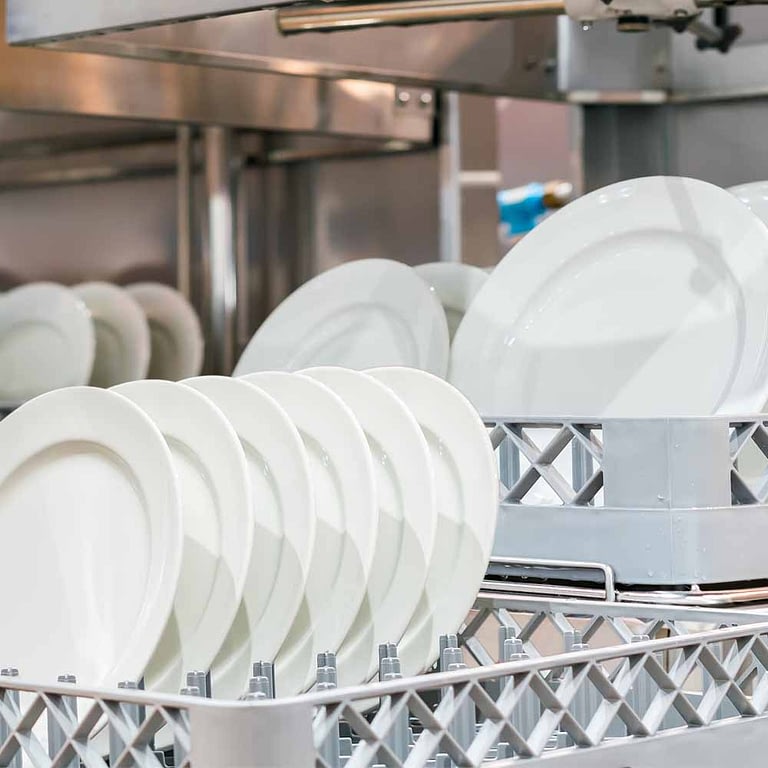 Dimensions HxWxD (mm):

705 x 460 x 590

Electrical supply:

4.6kW 400/50/3 (fuse at 3 x
16A) configurable to 5.6kW
230/50/1 (fuse at 1 x 25A) 2.8kW
230/50/1 (fuse at 1 x 13A)

Cycle times (seconds)

75, 120 and special programmes

Racks per hour

48
Yes. It has an intuitive LCD touchscreen along with automatic features like self-cleaning and water consumption monitoring so you have peace of mind when running your busy kitchen.
This powerful yet efficient machine can clean 48 racks of glasses in an hour. This is the equivalent of 960 glasses.
It is a very efficient models with a water consumption of just 1.9 litres per rack.
A unique, all-inclusive package, specially designed for you.
Market-leading equipment with no upfront payments, repair bills or call-out charges – ever
Installation at no extra cost
Guaranteed local engineer response
24/7/365 support from friendly advisors
Access to MyJLA, with billing, essential documents, engineer booking and support in one place
Round-the-clock monitoring to minimise downtime – we sort issues before you know about them
Keep an eye on your energy usage with live bill estimates and CO2 emissions
Other products you may like...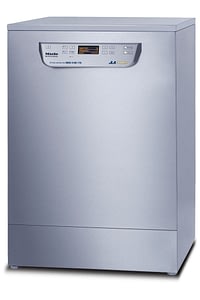 FW08Gs Freshwater Commercial Glasswasher
Cycle times from 9-30 minutes
Washes up to 420 glasses per hour
Basket options for bespoke glassware
JLA GCSW-20B Commercial Compact Glasswasher
• Self-cleaning hygiene programme eliminates germs and bacteria
• Dedicated programmes, including intensive and basic cleaning
• Maximise cleanliness with wide-angle nozzles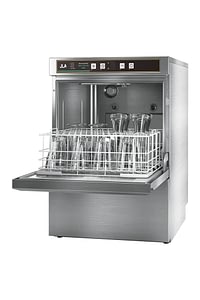 G415W/SW-10C Compact Glasswasher
Optional integral water softener
Counterbalanced double skinned door
Deep drawn compact wash tank
Total Care gives you brand-new equipment with no upfront cost and round-the-clock support.