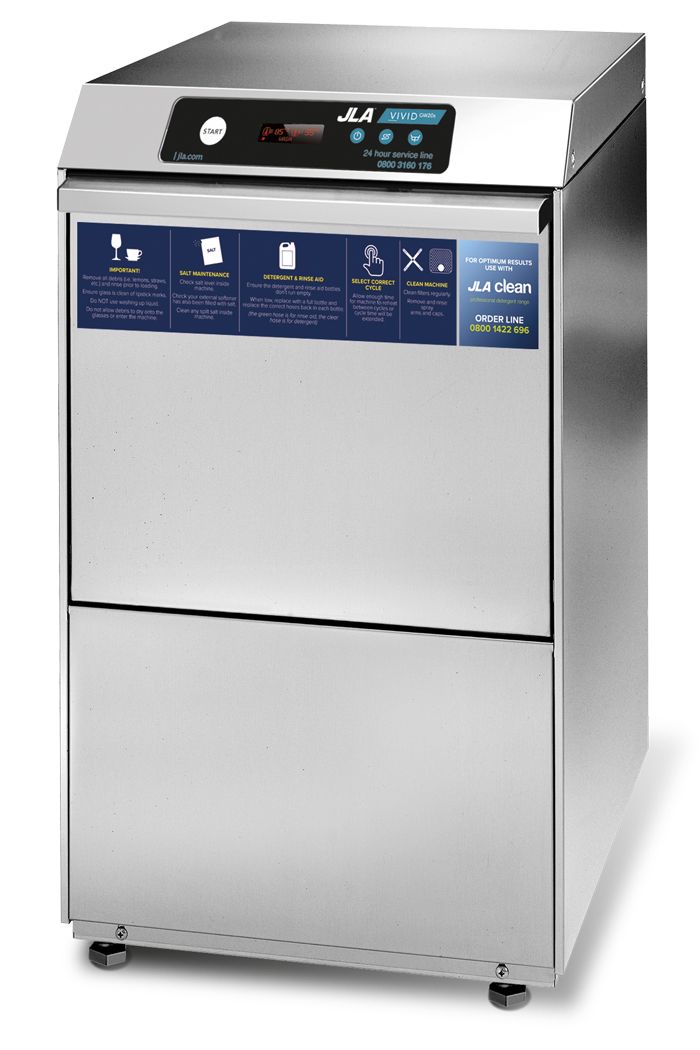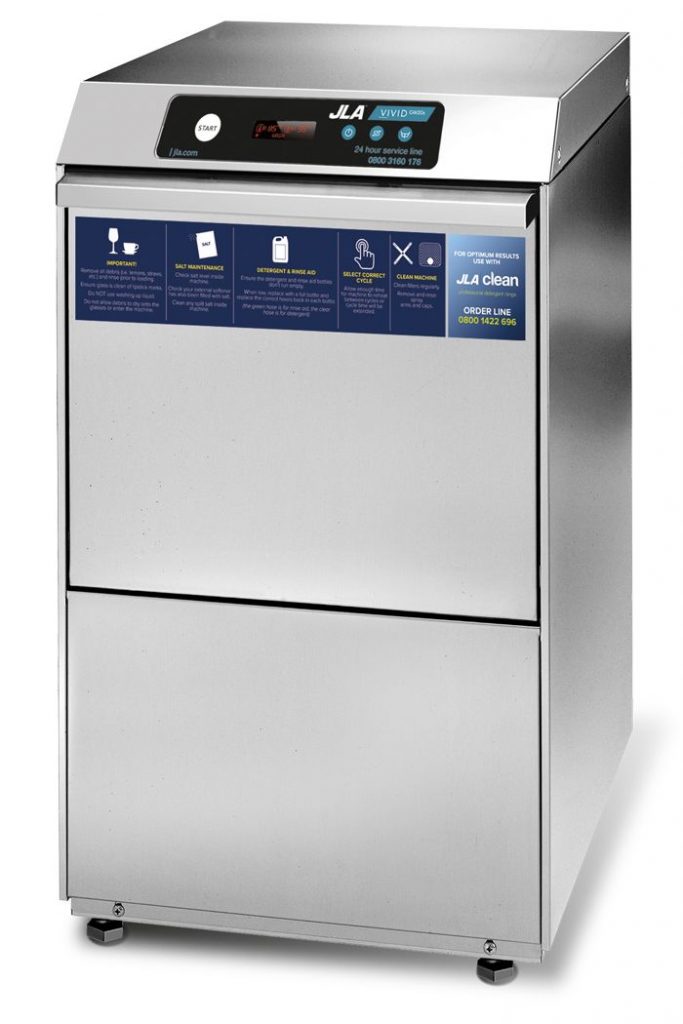 The JLA Vivid GW20 glasswasher is a great option for busy commercial kitchens that need high turnover of glasses during busy service periods. You'll also get the benefit of full or partial drainage options, which enable the machine to operate like a freshwater glasswasher.
Peace of mind with Total Care
Certainty starts with an all-inclusive commercial equipment subscription from JLA.
All our laundry, catering, heating, AC and fire safety solutions are available with 'Total Care', including OTEX. That means you can get the brand new equipment you need for no capital outlay, and protect yourself from the cost and hassle of unexpected breakdowns with 7-day emergency response.