National coverage, local presence
JLA's engineers cover the whole country, so we're never far away.

Here for you around the clock
Get expert help over the phone – 24/7, 364 days a year.

Minimise downtime with JLA Total Care
Have a highly skilled engineer at your door within 8 working hours.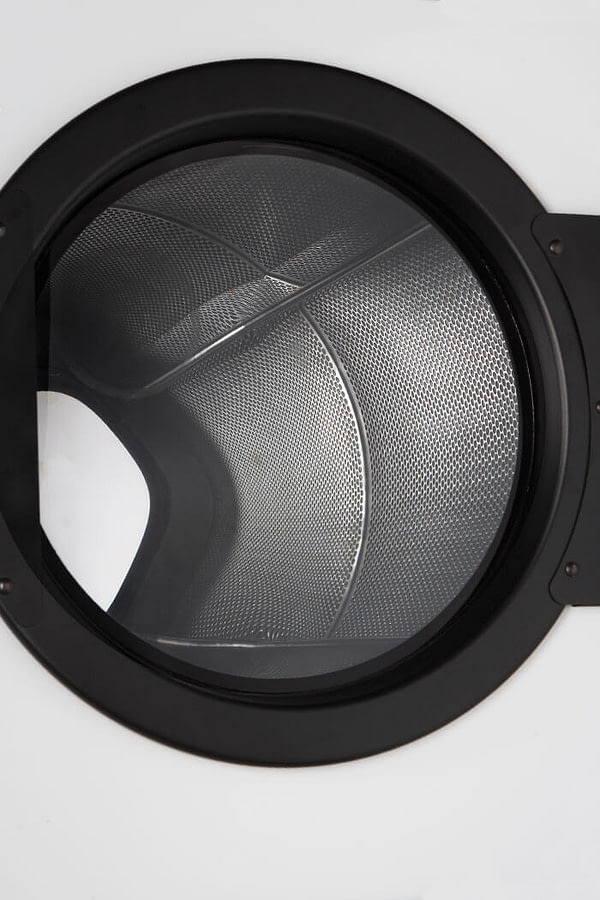 Coin-Operated JLA Commercial D-Dryers
Our coin-operated JLA D-dryers are extremely cost-effective and combine efficiency with safety.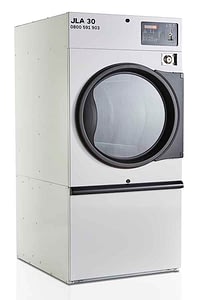 Tailor-made cycles can be stored for ease of use.
Makes it simple for users to load and unload bulky items.
Handy features mean staff can quickly clean the machine between cycles.
Key features include the JLA coin mechanism, which takes any coin of any currency, as well as tokens. These machines are ideal for both duvets and contract work.

Prevent energy wastage and cut down on ironing and finishing times.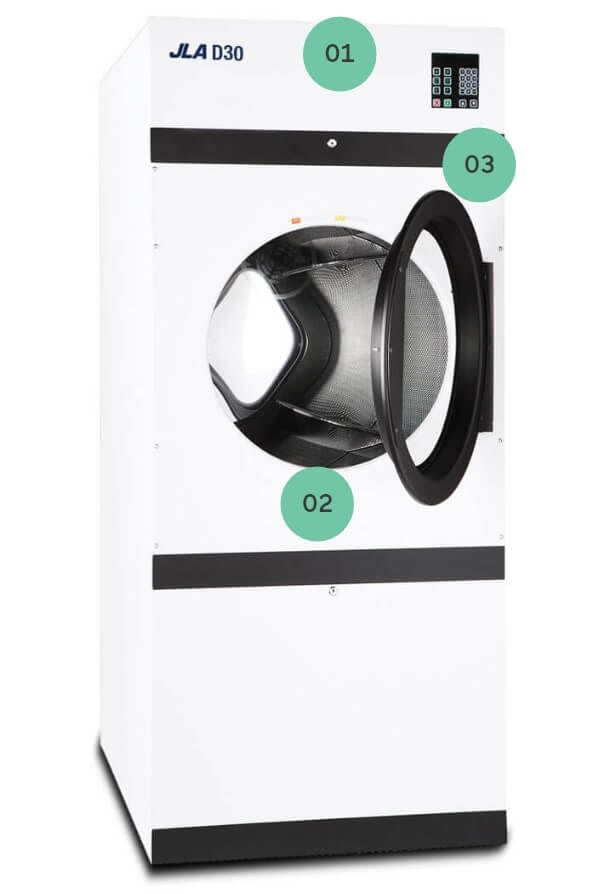 Plus, one-touch operation and six pre-programmed cycles.
Self-diagnostic error codes
Mean that you can identify and rectify faults quickly and easily.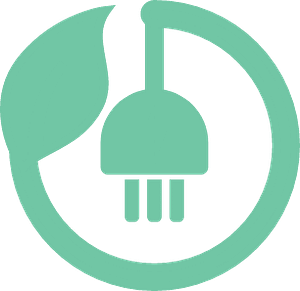 Reduces running costs and cuts bills.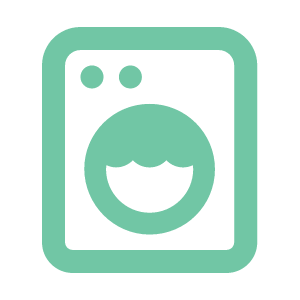 Features gasketless glass and high density, tamper-resistant seal for safety and long life.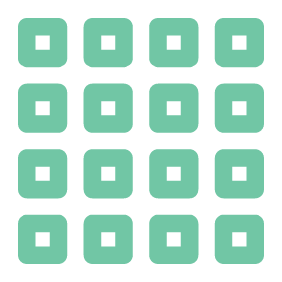 Stainless steel lifters and back panel
Provide a clean and hygienic look, as well as additional durability.
Why choose the JLA D Dryers?
Learn how the D Dryers can enhance efficiency in your laundrette or commercial laundry
This guide demonstrates all of the key features and benefits, including how safety, efficiency and use-of-easy are combined on the market-leading JLA D Dryer range. With a large heavy duty door for easy unloading and loading of items, tailored one touch pre-programmed cycles and large lint filters for efficient drying, learn why the coin-operated D Dryer is a trusted solution for laundrettes and commercial laundry rooms.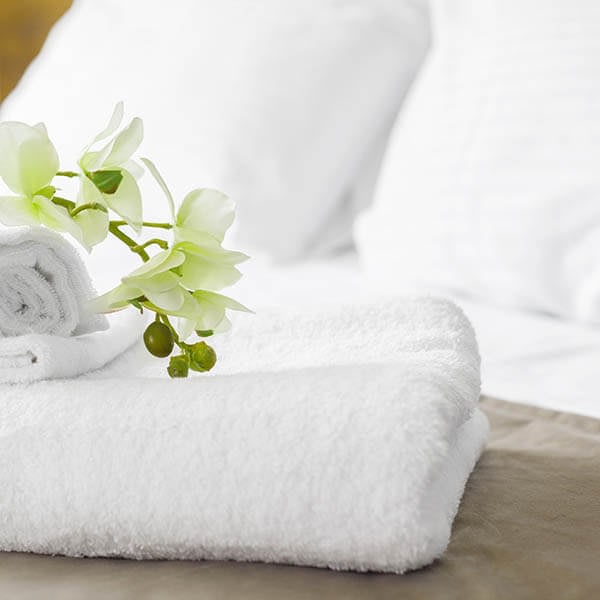 Our coin-operated JLA D-dryers are incredibly user friendly.
After all, the six pre-programmed cycles mean that users can operate the machine with the touch of a button. On top of this, the machine's auto-dry cycles prevent energy wastage and cut down ironing and finishing times.
Each of our coin-operated JLA D-dryers comes with a robust coin-op mechanism.
Plus, extra-large integrated coin boxes reduce the need for frequent emptying, meaning less hassle for business owners.
In addition, a full auditing of cycle counts and monies received plus a time of day pricing modifier ensure that revenue is always maximised.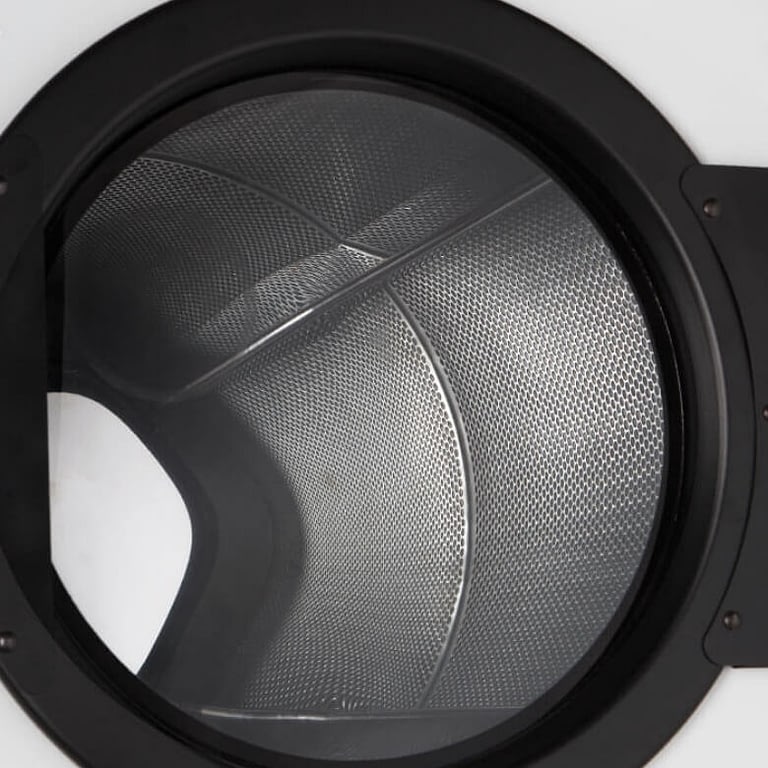 This range of coin-operated D-Dryers includes two excellent options, the JLA D30 and the JLA D50.
The JLA D30 has a capacity of 14kg, while the JLA D50 has a capacity of 34kg. Unsure which is right for you? Allow our experts to help.
Yes, our coin-operated JLA D-dryers are incredibly easy to operate. Pre-set programmes eliminate user error and self-diagnostic error codes make it easy to find faults. Plus, the large door opening makes it easy to load and unload bulky items.
JLA D30
| | |
| --- | --- |
| Capacity (kg/lb) | 14/30 |
| Height Gas/Steam (mm) | 1835 |
| Height Electric (mm) | 1910 |
| Width (mm) | 870 |
| Depth inc. door (mm) | 765 |
| Net Weight Gas/Electric (kg) | 185 |
| Net Weight Steam (kg) | 197 |
| Drum Volume (m3/ltr) | 0.26/262 |
| Door Opening (mm Ø) | 546 |
| Control (Microprocessor) | Phase 7 |
| Heating (Gas/Steam/Elec) | |
| Electrics – Gas Model (Volt/ph/Amp) | 230/1/13 |
| Electrics – Elec Model (Volt/ph/Amp) | 400/3/32 |
| Electrics – Steam Model (Volt/ph/Amp) | 230/1/13 |
| Power (Electric) (kW) | 18 |
| Gas Rating kW (Btu/hr) | 23 (78,000) |
| Connection Size ("BSP) | 1/2 |
| Steam Rating Kg/hr (lb/hr) | 45 (100) |
| Connection Size ("BSP Supply/Ret) | 1/1 |
| Airflow m3 (ft3/min) | 10.93 (386) |
| Exhaust (mm Ø) | 203 |
| Ventilation/Make-Up Air (m2/in2) | 0.05/78 |
| Air Connection ("BSP) | 1/8 |
| Air Connection Pressure (only steam) (psi) | 80 |
JLA D50
All specifications subject to change without notice.
A unique, all-inclusive package, specially designed for you.
Market-leading equipment with no upfront payments, repair bills or call-out charges – ever
Installation at no extra cost
Guaranteed nationwide 8-working-hour engineer response – or £100 back
24/7/365 support from friendly advisors
Access to MyJLA, with billing, essential documents, engineer booking and support in one place
Round-the-clock monitoring to minimise downtime – we sort issues before you know about them
Keep an eye on your energy usage with live bill estimates and CO2 emissions
Other products you may like...
Coin-Operated JLA SMART Commercial Tumble Dryers
Now available with a range of innovations that are designed to cut operating costs and reduce drying times, our coin-operated SMART commercial tumble dryers continue to set the benchmark for performance.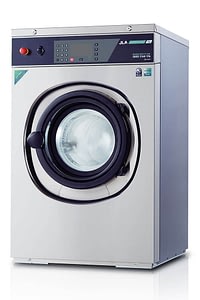 JLA Coin-Operated SMART Washing Machines (7.5kg - 18kg)
Our range of coin-operated SMART washing machines bring together a unique blend of clever features and innovative designs.
Total Care gives you brand-new equipment with no upfront cost and round-the-clock support.