National coverage, local presence
JLA's engineers cover the whole country, so we're never far away.

Here for you around the clock
Get expert help over the phone – 24/7, 364 days a year.

Minimise downtime with JLA Total Care
Have a highly skilled engineer at your door within 8 working hours.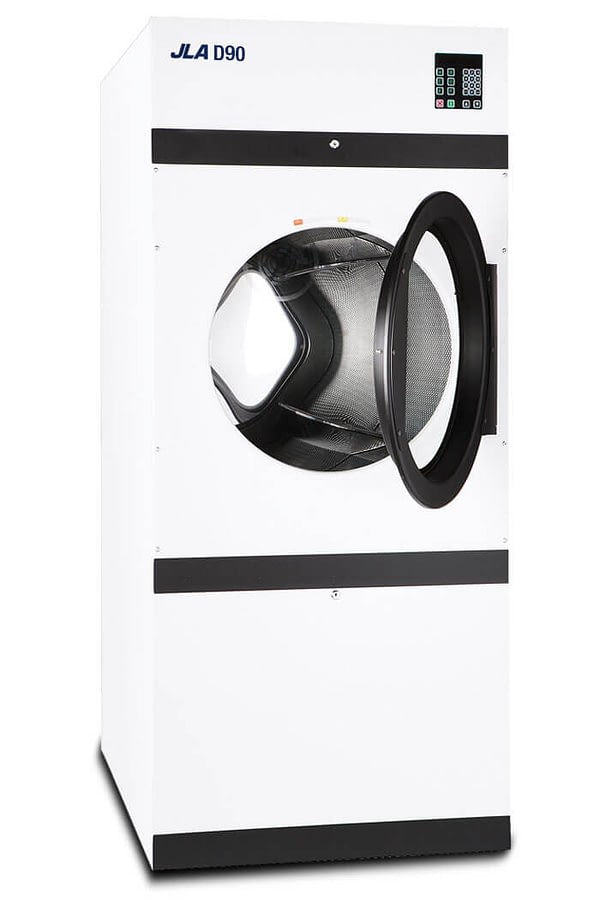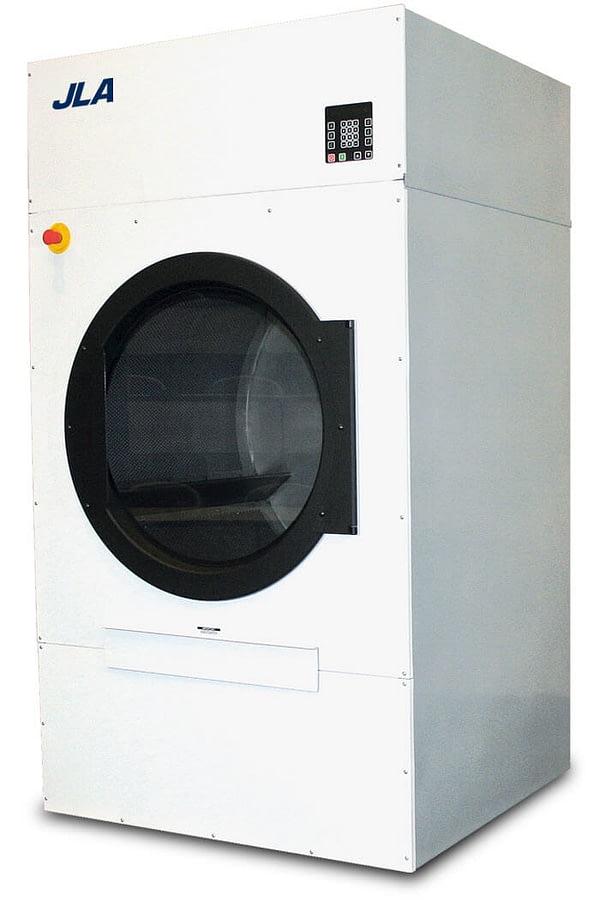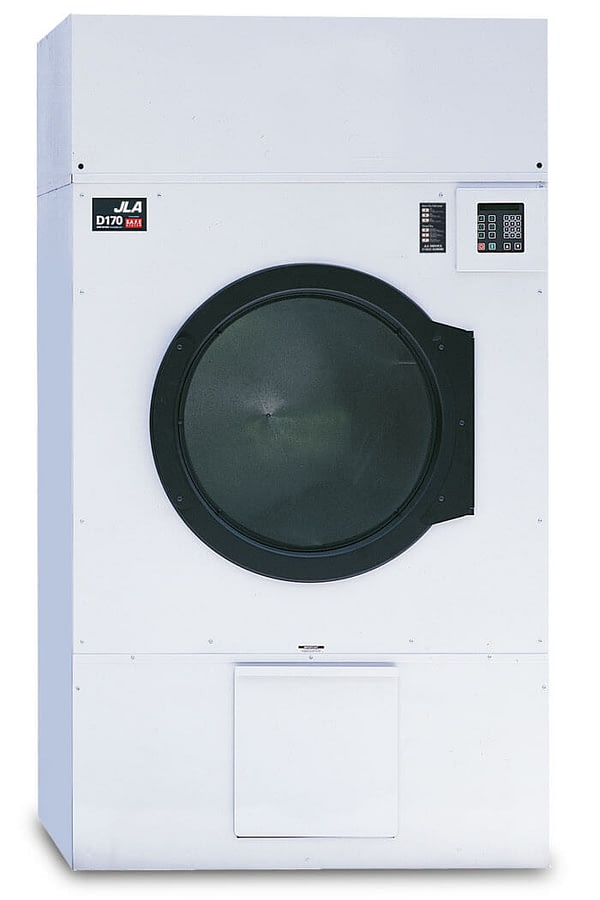 JLA D Heavy Duty Industrial Tumble Dryers
S.A.F.E version available
These heavy duty dryers have been designed and built for industrial use.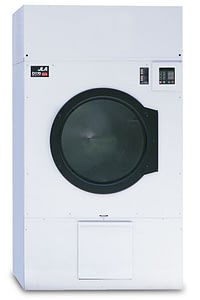 These machines have been specifically designed to perform in demanding industrial settings.
So you can run cycle after cycle and keep standards high.
So even the largest and bulkiest items can be removed quickly and easily.
With large and extra-large capacities available, you'll find that bulky items such as duvets and sheets are easy to handle.
With our exclusive SAFE system, large door opening and auto-dry programmes, these dryers are packed with class-leading features that can improve efficiency and optimise results.

Auto-dry cycles prevent energy wastage and keep bills low.
Thanks to six pre-programmed cycles.
For durability and longer life.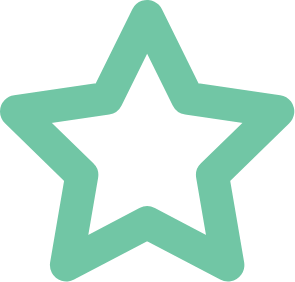 Unique roller drive system
Which supports and drives the drum and ensures longer life.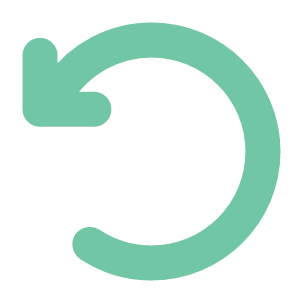 Which eliminates the possibility of large items becoming tangled.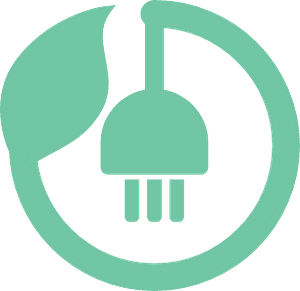 Both gas and steam models incorporate energy saving cabinets.
What Makes JLA's Industrial Dryers "S.A.F.E"?
Enhancing Industrial Laundry Fire Safety
JLA's industrial laundry system has unique fire safety features, including S.A.F.E technology, which stands for Sensor Activated Fire Extinguishing.
This innovative system enhances industrial laundry fire safety and can be found in their industrial tumble dryers. Learn more about it in the video.
Choose between steam and gas
The steam damper system is standard and allows the steam coil to stay constantly charged, eliminating repeated expansion and contraction
Due to this, the performance of our JLA D heavy duty tumble dryers surpasses that of conventional dryers with steam valves that are slow to heat and cool down, as well as being less efficient and having a reduced life.
Our gas dryers utilise the power of hot surface ignition. This leads to fast ignition, maximum efficiency and reduced running costs.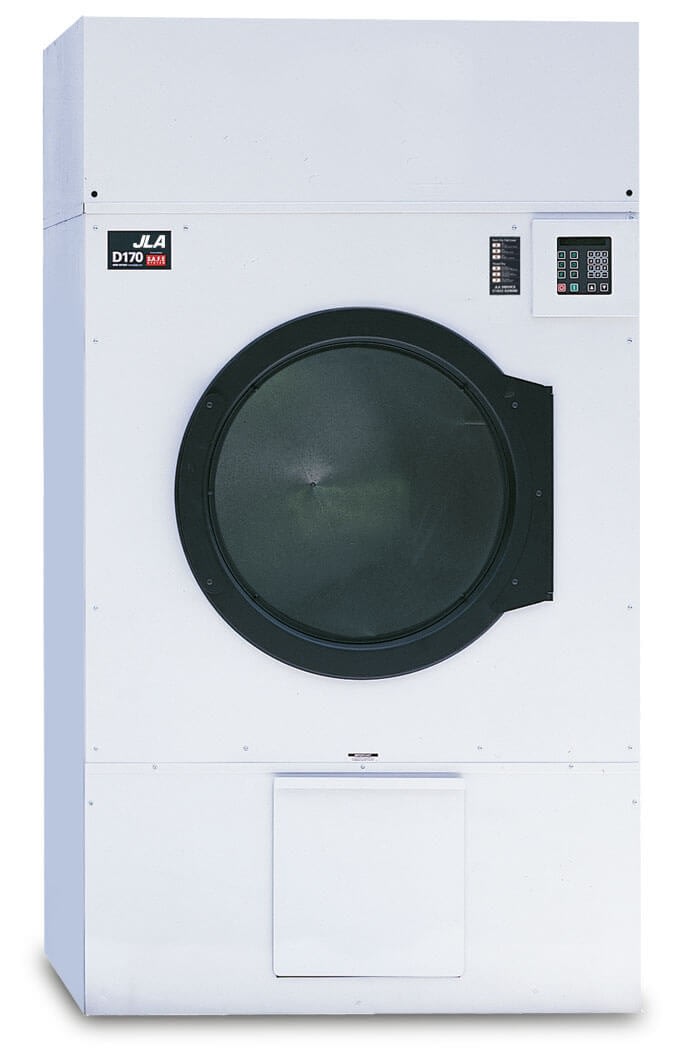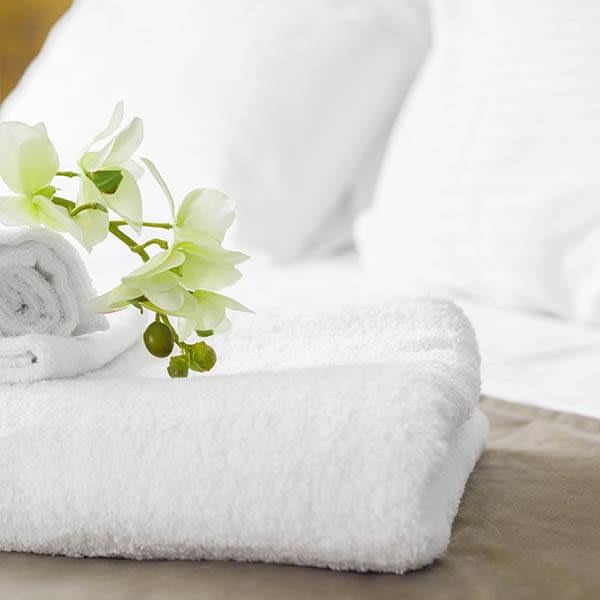 Efficiency, convenience and impressive results
Pre-set programmes eliminate user error, while a permanent press cycle and variable temperature settings combine to guarantee optimum drying temperatures for all fabrics.
For added efficiency and convenience, auto-dry cycles prevent energy wastage and cut down on ironing and finishing times.
There are three options available in the range of JLA D heavy duty tumble dryers. These are the JLA D90, the JLA D120 and the JLA D170.
Our heavy duty tumble dryers are built to withstand even the toughest laundry environments. The JLA D90 is the smallest model in the range, but it still provides a capacity of 40kg. Meanwhile, the JLA D120 offers a drum capacity of 55kg and the JLA D170 provides a drum capacity of 77kg.
JLA D90
JLA D120
JLA D170
JLA D90
| | |
| --- | --- |
| Heating | Gas |
| Capacity (Kg/lb) | 40/90 |
| Height steam (mm) | n/a |
|  Height gas (mm) | 2092 |
| Width (mm) | 1172 |
| Depth (inc door) (mm) | 1832 |
| Net Weight gas (Kg) | 494 |
| Net Weight steam (Kg) | n/a |
| Drum Volume (m3) | 0.67 |
| Door Opening (mm Ø) | 797 |
| Control (Microprocessor) | Phase 7 |
| Electrics (Volt/ph/Amp) | 415/3/15 |
| No. of Water Connections (cold) | 1 |
| Gas Rating kW (Btu/hr) | 102.6(350,000) |
| Steam Rating Kg (lb/hr) | n/a |
| Compressed Air Rating m3 (ft3/hr) | 0.07 (2.5) |
| Airflow m3 (ft3/min) | 64.2 (2268) |
| Exhaust (mm Ø) | Gas – 400 |
JLA D120
JLA D170
All specifications subject to change without notice.
A unique, all-inclusive package, specially designed for you.
Market-leading equipment with no upfront payments, repair bills or call-out charges – ever
Installation at no extra cost
Guaranteed nationwide 8-working-hour engineer response – or £100 back
24/7/365 support from friendly advisors
Access to MyJLA, with billing, essential documents, engineer booking and support in one place
Round-the-clock monitoring to minimise downtime – we sort issues before you know about them
Keep an eye on your energy usage with live bill estimates and CO2 emissions
Other products you may like...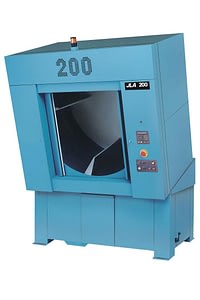 JLA D Industrial Tumble Dryers
Our JLA D industrial tumble dryers have been specially designed and constructed for maximum industrial throughput.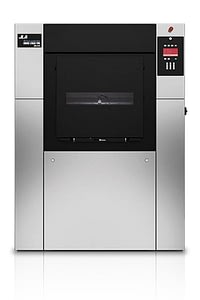 JLA Medium Medical Industrial Washing Machines (70kg - 90kg)
JLA medium medical washing machines are the ideal solution for laundry rooms where hygiene is of the utmost importance.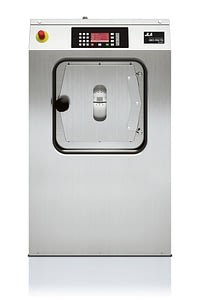 JLA Large Medical Industrial Washing Machines (18kg - 180kg)
JLA large medical washing machines have been designed to make light work of large volumes of laundry
Total Care gives you brand-new equipment with no upfront cost and round-the-clock support.