National coverage, local presence
JLA's engineers cover the whole country, so we're never far away.

Here for you around the clock
Get expert help over the phone – 24/7, 364 days a year.

Minimise downtime with JLA Total Care
Have a highly skilled engineer at your door within 8 working hours.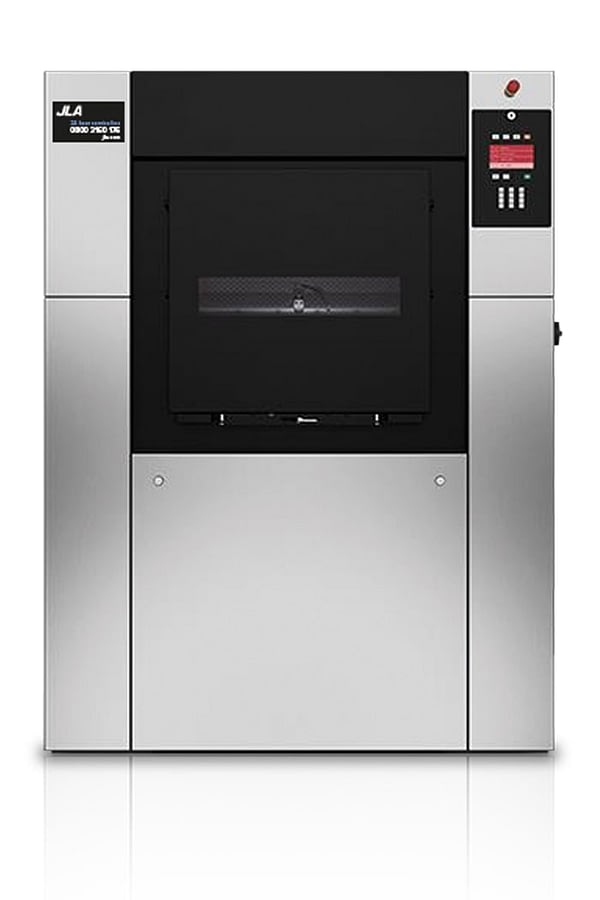 JLA Medium Medical Industrial Washing Machines (70kg – 90kg)
Capacities of 70kg to 90kg
JLA medium medical washing machines are the ideal solution for laundry rooms where hygiene is of the utmost importance.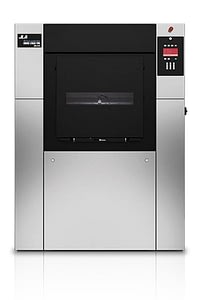 Enjoy a sleek and modern design. Plus, although these models are compact, they still provide an incredibly high capacity.
Our JLA medium medical industrial washing machines have been built to last for a minimum of 30,000 cycles.
So you can choose a cycle that reflects your needs.
Installed into a physical wall, these large-scale passthrough washers serve both a loading and unloading room separately, keeping clean and disinfected linen away from contaminated linen.

Environmentally friendly and cost saving
Eco options make these washing machines incredibly efficient.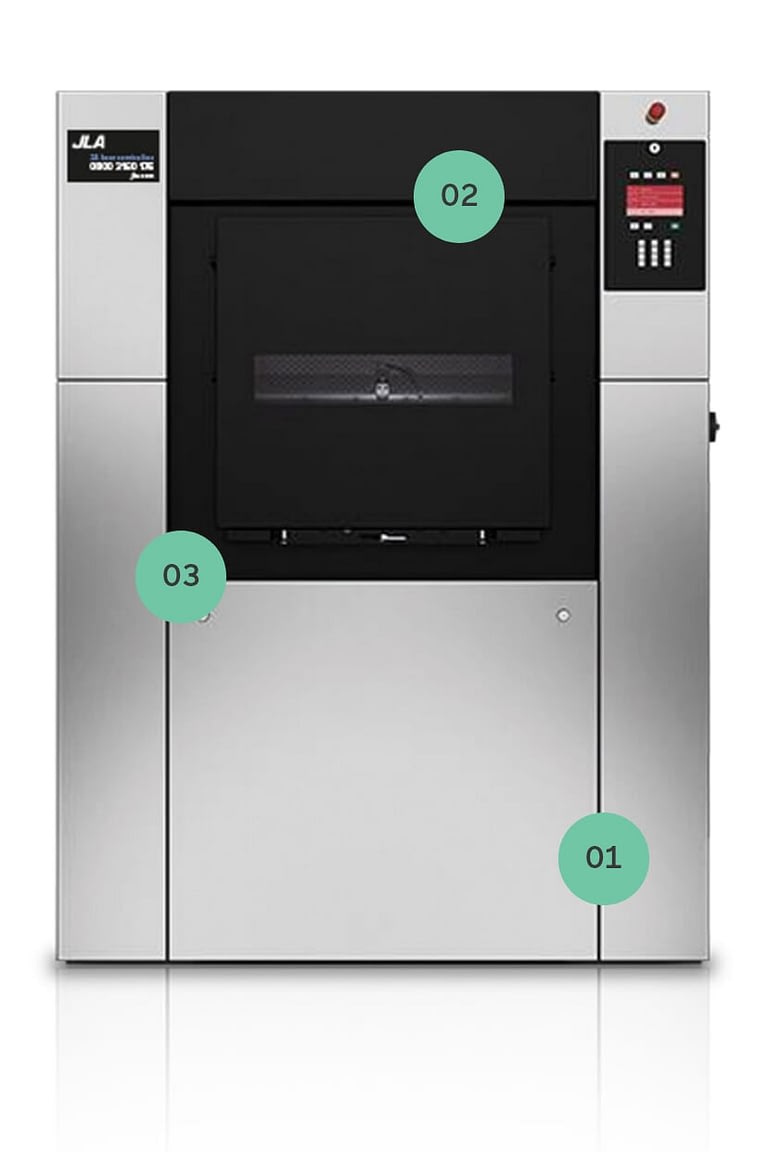 Our JLA medium medical washing machines are the ideal height for trolleys, enabling easy loading and unloading.
Patented inner door lock mechanism
Keeps everything secure and ensures no water ever escapes the drum.
Separate loading and unloading
So clean and disinfected linen is always kept away from contaminated linen.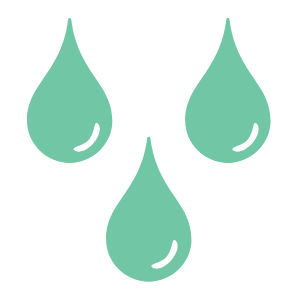 Ensures that your laundry is clean and fresh every single time, no matter how many cycles you need to run.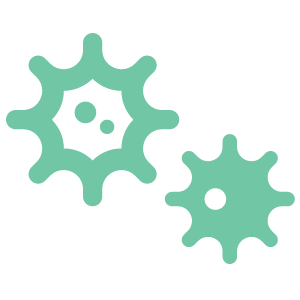 Risk of cross-infection is eliminated
This means you're guaranteed to meet national healthcare standards in every cycle.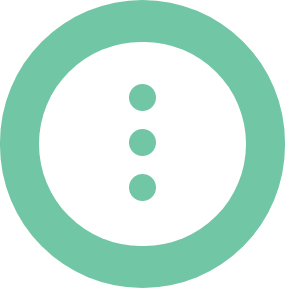 Select a capacity to suit your needs
With capacities ranging from 70 to 90kg, you can select a machine that can keep up with your laundry needs.
Industrial Washing Machines for Hospitals
Discover Hospital Industrial Washing Machines with JLA's Comprehensive Buying Guide.
JLA offers a comprehensive buying guide that covers everything you need to know about industrial washing machines for hospitals.
Get an in-depth understanding of the best washing machines and their key features, particularly for small and medium-sized medical washing machines.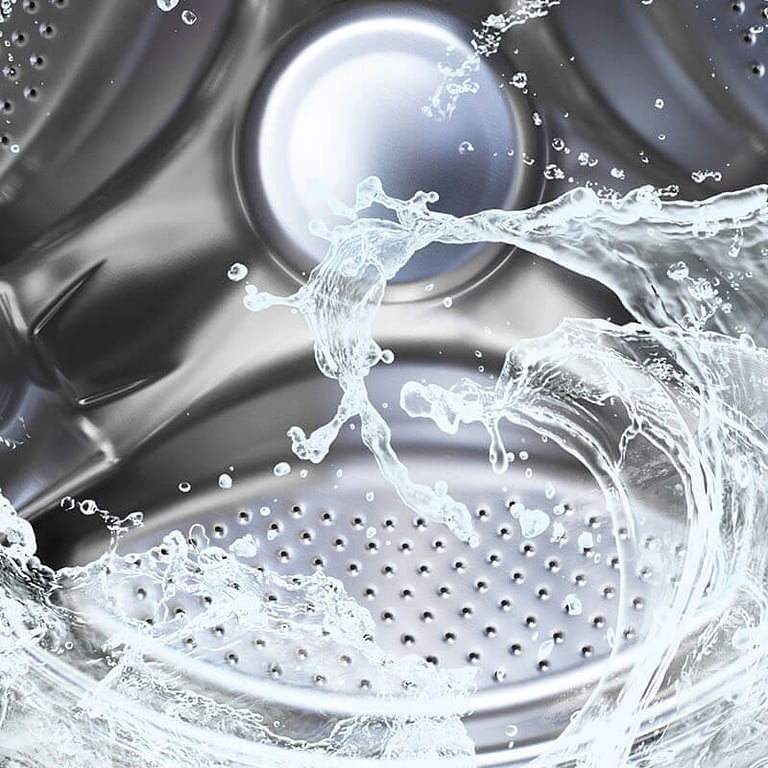 Our JLA medium medical washing machines have been designed to perform in even the most challenging laundry rooms.
Thanks to their large capacities, they can make light work of large volumes of laundry. Plus, they can also deliver optimum wash quality in every single cycle.
Meet even the strictest hygiene standards
Designed as passthrough washers, our JLA medium medical washing machines serve a loading and unloading area separately.
This means that you'll never cross-contaminate laundry and will find it simple to meet strict hygiene standards, such as the national healthcare standards.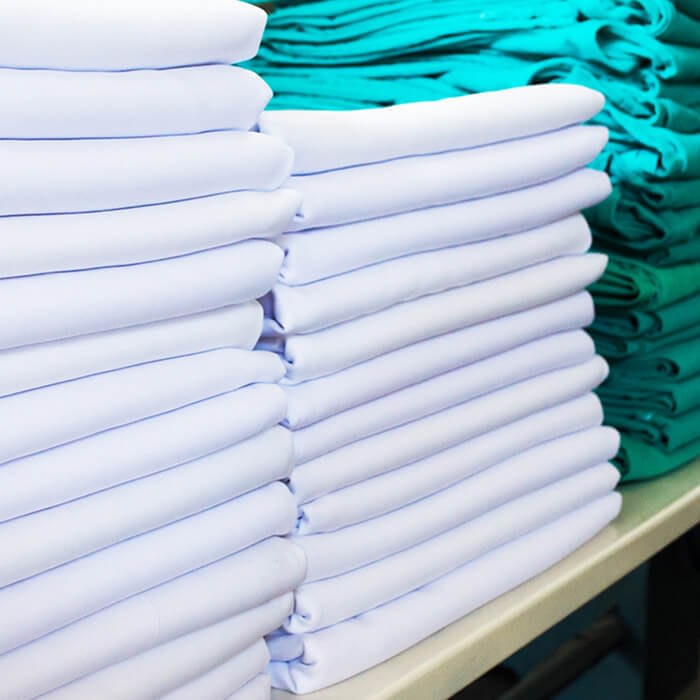 Our range of JLA medium medical washing machines includes three options, the JLA 700T, the JLA 700 and the JLA 900.
These washers are perfect for sectors that require reliable hygiene control processes such as healthcare, care and food production.
Our range of JLA medium medical washing machines come in two sizes. Both the JLA 700T and JLA 700 washing machines have a drum capacity of 70kg, while the JLA 900 is slightly larger and provides a 90kg capacity.
JLA 700T
Capacity (kg / lb)
70 / 154
Dimensions HxWxD (mm)
1813x2162x1070
Net Weight (kg)
1310
Max Spin Speed
 
Electrics (V/ph/amps)
415/3/20 – 
steam 
415/3/100 – self heat
Water Connection Size (inch)
3 x 1
G Force
350
Drum Volume
 
Drum Diameter
 
Standard Wash Speed (rpm)
41
Number of Drums
1
Number of Loading Doors
1
Number of Unloading Doors
1
JLA 700
JLA 900
A unique, all-inclusive package, specially designed for you.
Market-leading equipment with no upfront payments, repair bills or call-out charges – ever
Installation at no extra cost
Guaranteed local engineer response
24/7/365 support from friendly advisors
Access to MyJLA, with billing, essential documents, engineer booking and support in one place
Round-the-clock monitoring to minimise downtime – we sort issues before you know about them
Keep an eye on your energy usage with live bill estimates and CO2 emissions
Other products you may like...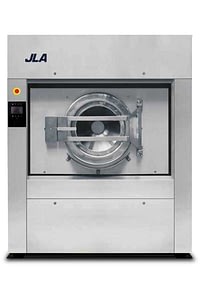 JLA Small Medical Industrial Washing Machines (80kg - 100kg)
With a reputation for reliability and durability, JLA small medical washing machines have over-sized doors that have been designed for bulky items that require heavy-duty laundering.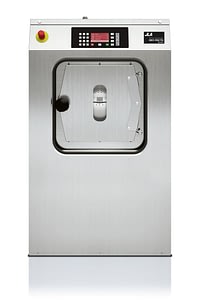 JLA Large Medical Industrial Washing Machines (18kg - 180kg)
JLA large medical washing machines have been designed to make light work of large volumes of laundry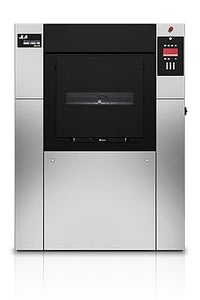 JLA High Spin Industrial Washing Machines (35kg - 60kg)
Designed to perform and built to last, our JLA high spin washing machines are durable, powerful and eco-friendly.
Total Care gives you brand-new equipment with no upfront cost and round-the-clock support.