With many choosing to stay in the UK for their summer break this year, here's one way you can serve up the sunshine in your pub, bar or restaurant. Top up your revenue with these chilled out beer cocktail ideas and broaden your horizons when it comes to your drinks menu.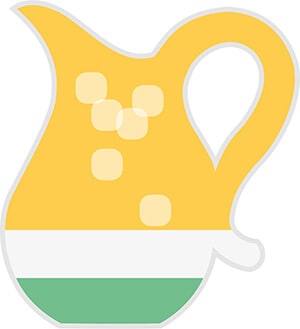 Ingredients:
4 bottles of American lager
1 cup of Tequila
1 pouch of frozen limeade concentrate
How to make it:
Mix all the ingredients together in a chilled jug full of ice cubes.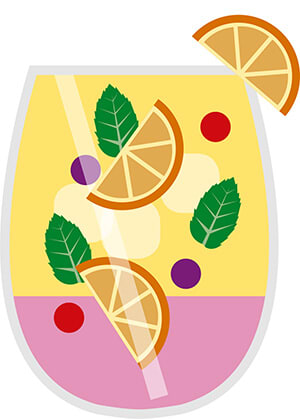 Ingredients:
2 cans of light beer
1 bottle of Framboise
How to make it:
Mix together well and pour the cocktail over ice, berries, mint and orange segments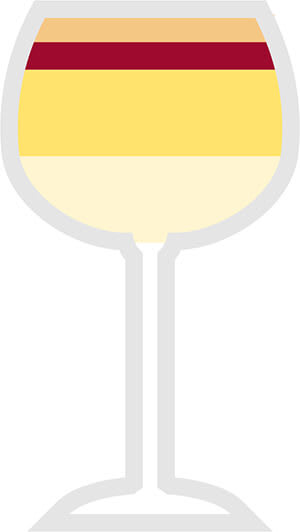 Ingredients:
1oz grapefruit juice
1oz sloe gin
Blonde beer
Ginger beer
How to make it:
Top up the gin and juice with a blonde beer, and add a summery splash of ginger beer for the kick.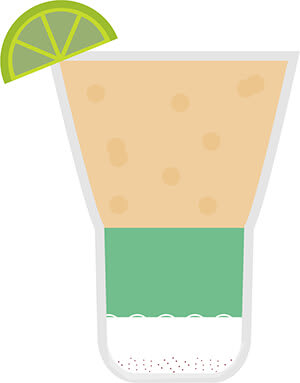 Ingredients:
1 bottle of light wheat beer
1/3 cup of lime juice
21/2 teaspoons of sugar
1/4 teaspoon of coarse salt
1/4 teaspoons of chilli powder
How to make it:
Pour over crushed ice, mix and garnish with a lime wedge, with extra chilli for added spice.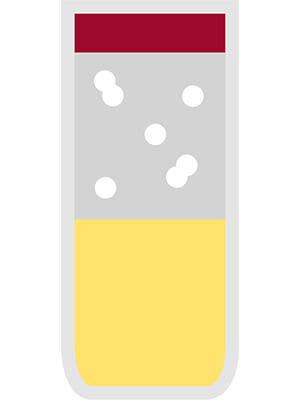 Ingredients:
1/2oz of pomegranate syrup
2oz lemonade
2oz pale ale
How to make it:
Shake the ingredients to mix, then pour into a chilled glass and chill.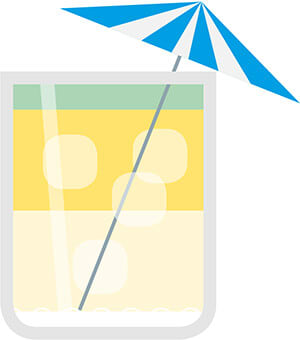 Ingredients:
3 freshly squeezed limes
1 can of light beer
1 can of ginger ale
2 tablespoons of sugar
How to make it:
Stir until the cocktail turns cloudy, then pour over a scoop of ice cubes
At JLA we have all the ice machines, beer chillers and bar fridges you need to maximise your income this summer – all available for no capital outlay as part of our Total Care service subscription.