National coverage, local presence
JLA's engineers cover the whole country, so we're never far away.

Here for you around the clock
Get expert help over the phone – 24/7, 364 days a year.

Minimise downtime with JLA Total Care
Have a highly skilled engineer at your door within 8 working hours.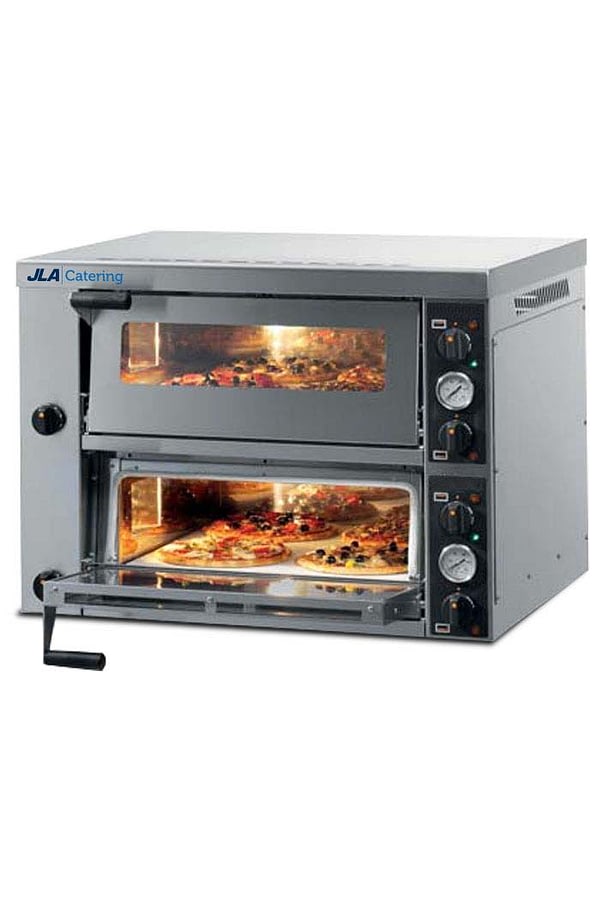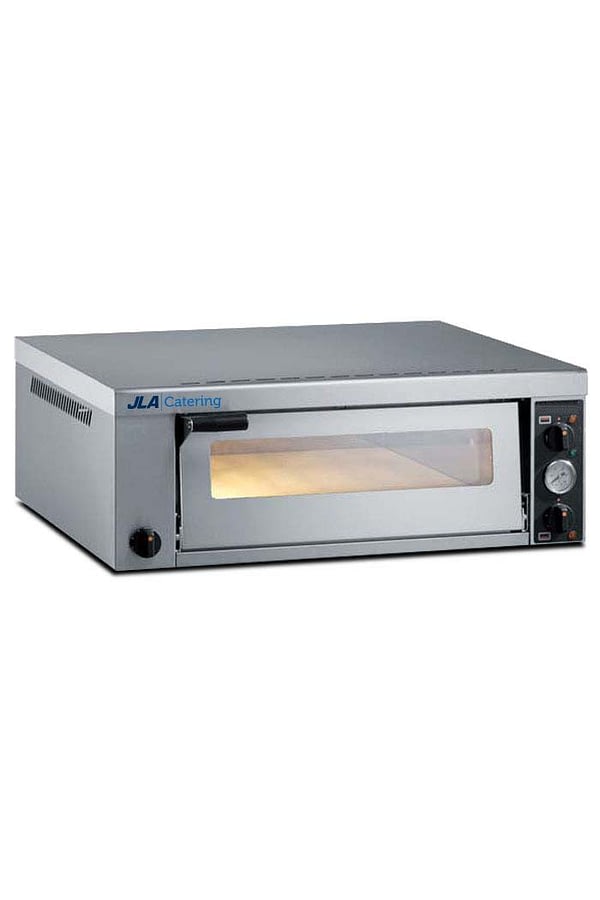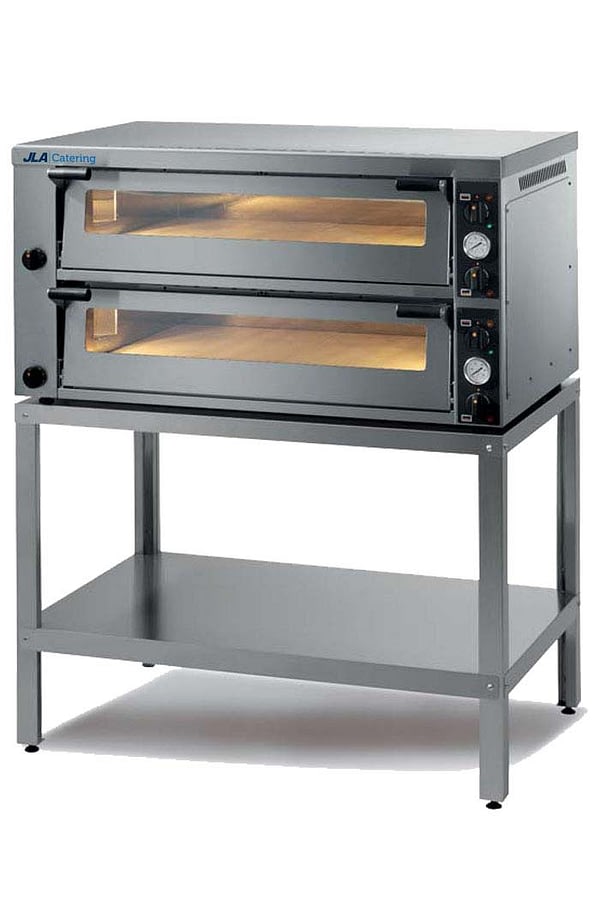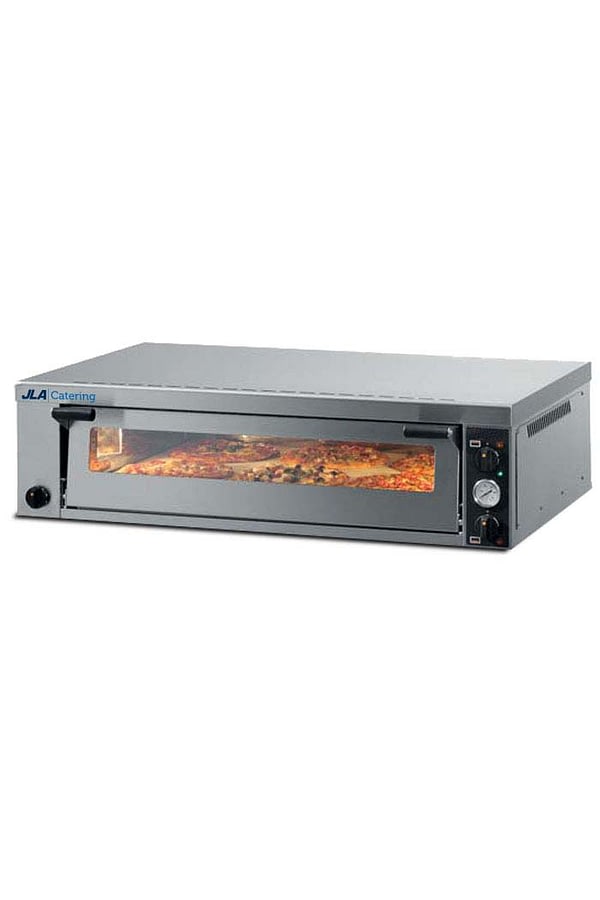 Stylish, reliable and authentic, our modern JLA commercial pizza ovens are built to the highest specification.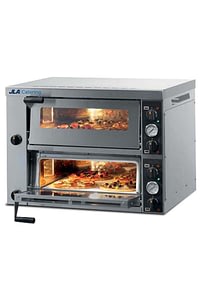 To improve energy efficiency
Temperature display gauge
Monitors the oven temperature more accurately
For crisp, even cooking of pizza bases
All products in the range offer reliability and durability – an essential prerequisite for any busy kitchen.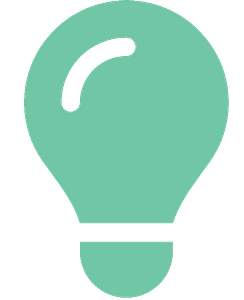 For better visibility of product and enhanced appearance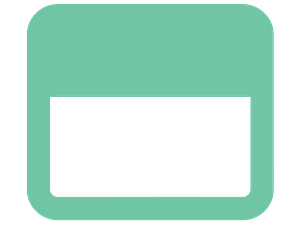 Made from efficient toughened safety glass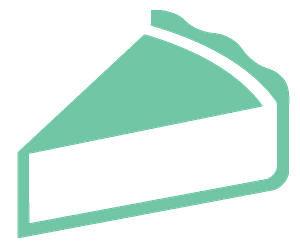 Are also ideal for bread, pies and jacket potatoes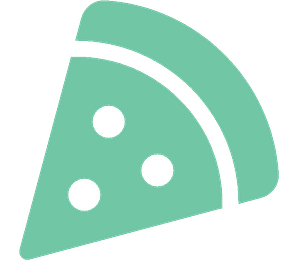 Single or twin deck options can cook between 4-12 pizzas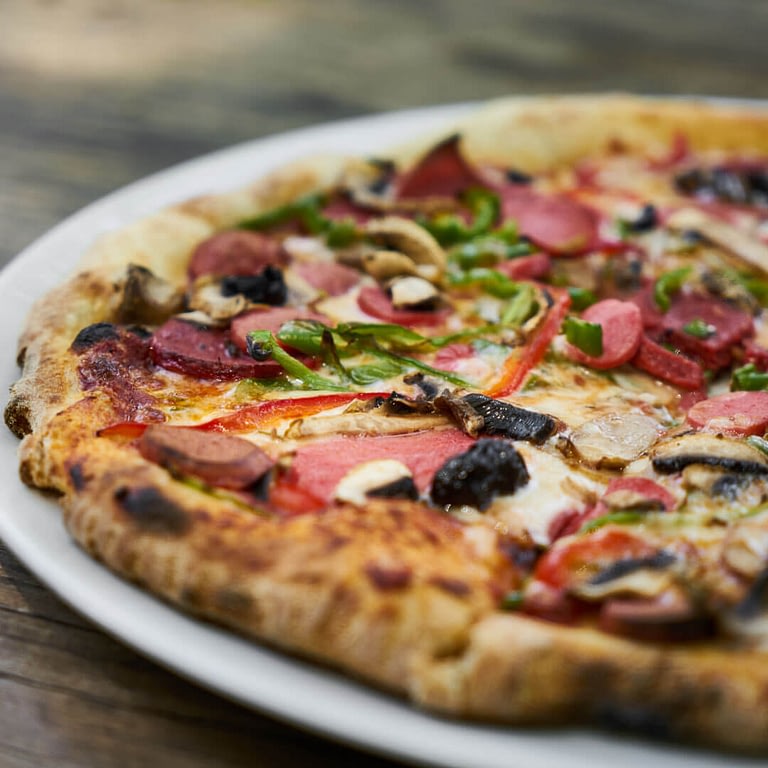 Our single and twin deck pizza ovens are ideal for restaurants, pizzerias, takeaways, hospitality, cafés and fast food outlets. They're ideal for cooking a variety of other breads, including ciabatta, naan bread and garlic bread.
 
If that's still not enough, JLA commercial pizza ovens can also be used to cook lasagne, jacket potatoes, pies and pastries. They're real all-rounders that can help chefs in any commercial kitchen.
The highest build quality
JLA pizza ovens are built to the highest specifications. Featuring a firebrick base for crisp even cooking and a temperature gauge so you can monitor oven temperature more accurately, they are perfect for deep pan, thin crust, fresh dough, part baked or frozen pizzas.
Maximum temperature 480ºC
Twin deck and single deck options available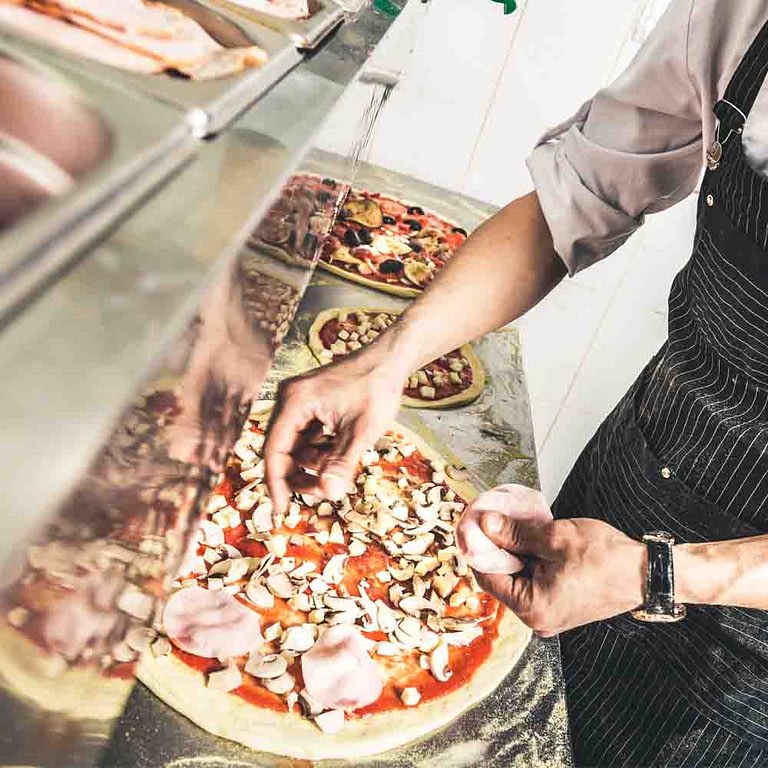 4 x 12in Single Deck
6 x 12in Single Deck
8 X 12in Twin Deck
4 x 12in Twin Deck
4 x 12in Single Deck
Net Weight (kg): 190
Dimensions (mm): 375x966x1002
Firebrick Dims: 1 x 16mm thick
Machine Power (amps): 18
Pizza Capacity: 4 x 12
Power Rating (kW): 4.2
Single or 3 Phase: Single or 3 Phase available
6 x 12in Single Deck
8 X 12in Twin Deck
4 x 12in Twin Deck
The product range includes an impressive selection of single deck and twin deck options, as well as a couple of pizza stands.
Yes. All our JLA commercial pizza ovens are available with Total Care.
The number of pizzas you can fit in a JLA commercial pizza oven depends on the exact model you choose. For example, while some of our single deck options can fit four pizzas, some of our twin deck models will cook 12 pizzas at a time.
A unique, all-inclusive package, specially designed for you.
Market-leading equipment with no upfront payments, repair bills or call-out charges – ever
Installation at no extra cost
Guaranteed local engineer response
24/7/365 support from friendly advisors
Access to MyJLA, with billing, essential documents, engineer booking and support in one place
Round-the-clock monitoring to minimise downtime – we sort issues before you know about them
Keep an eye on your energy usage with live bill estimates and CO2 emissions
Other products you may like...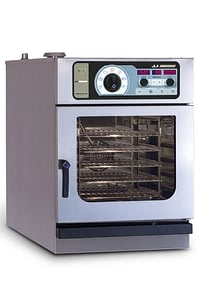 JLA Finesse Compact Commercial Combi Oven
Our Inteli-Cook Finesse compact combi oven includes features that save time, effort and energy.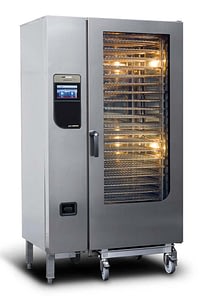 JLA Gourmet Commercial Combi Oven
Our Inteli-Cook Gourmet combi ovens offer simple touch screen functions and intelligent technologies.
Total Care gives you brand-new equipment with no upfront cost and round-the-clock support.