What do you need for your commercial kitchen?
Our wide range of professional cooking equipment covers all the essential functions a commercial kitchen needs to succeed – from best-in-class combi steamer ovens, fryers, griddles and induction hobs to Bain Maries, hot cupboards and modular solutions for smaller spaces and mobile catering businesses.
Our cooking equipment bestsellers
Whether you're running a restaurant, pub, cafe, workplace canteen or community catering space, JLA catering equipment is designed to meet your everyday demands – and is also available for no capital outlay as part of our all-inclusive Total Care subscription to remove the pressures of starting up a business or refurbishing an existing set-up. To give you the ultimate in quality and efficiency, we also work with global brands and manufacturers to create exclusive JLA appliances full of features that are built in collaboration with professional development chefs.
Discover the benefits of
Total Care
When we say Total Care, we mean Total Care. The ultimate 'rental' option, our plan gives you extra benefit of full service and breakdown support.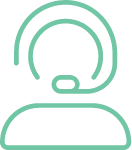 24/7/365
support from our friendly advisors including
bank holidays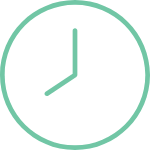 Guaranteed
engineer response within
8 working hours
wherever you are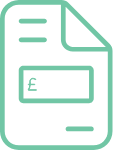 Market leading equipment with
no initial outlay, repair bills or call out charges,
ever!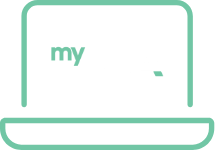 Access to
MyJLA
with
essential documents
and
help
at the click of a button