National coverage, local presence
JLA's engineers cover the whole country, so we're never far away.

Here for you around the clock
Get expert help over the phone – 24/7, 364 days a year.

Minimise downtime with JLA Total Care
Have a highly skilled engineer at your door within 8 working hours.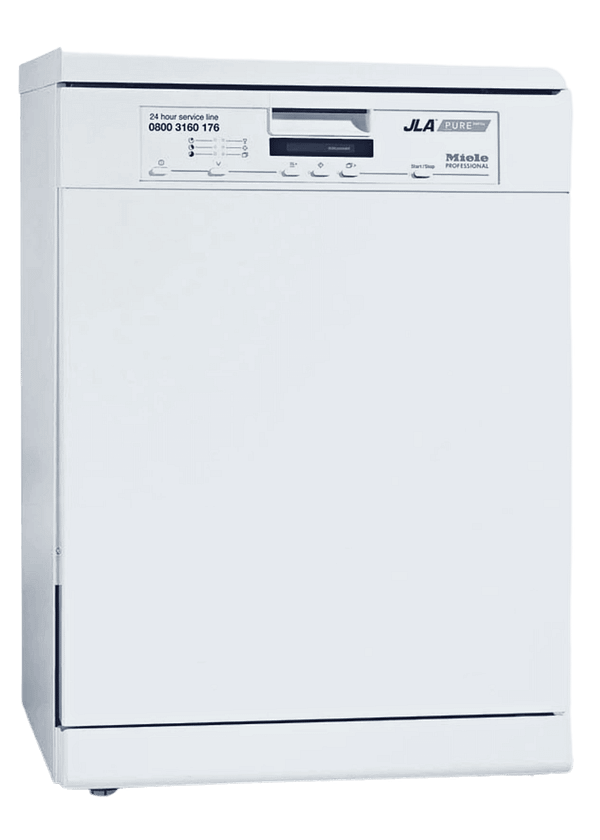 JLA FW11s Freshwater Dishwasher
If you're searching for top performance and impressive hygiene levels, then our JLA FW11s commercial freshwater dishwashers are the perfect solution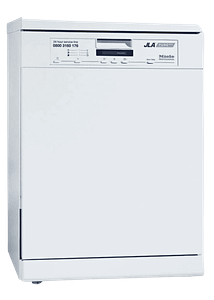 Choice of 9 cycle options
Hygiene programme with an 85°C rinse option
Special programmes for glasses, plastics and beer glasses
These fantastic machines refresh water throughout the cycle, for the ultimate in hygiene. These are semi-commercial models that are ideal for low load usage.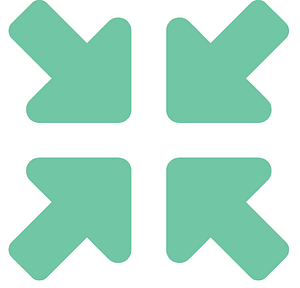 Freestanding unit that fits undercounter
Minimises noise disruption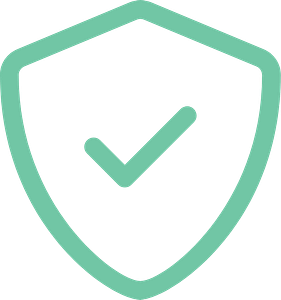 Keeps the door closed and when in operation
Easy-to-read electronic display
Fresh thinking to maximise hygiene
Our JLA FW11s continuously circulate fresh water. This ensures high standards of hygiene in every load. Plus, thanks to fast, economical and efficient programmes combined with a 2-rack design and thorough rinsing, you're guaranteed to receive high throughput and an excellent finish time after time.
These machines offer versatile programme options that help you clean different items quickly-yet-thoroughly. Constructed with commercial grade components, these efficient dishwashers look after the environment as well as they look after your crockery.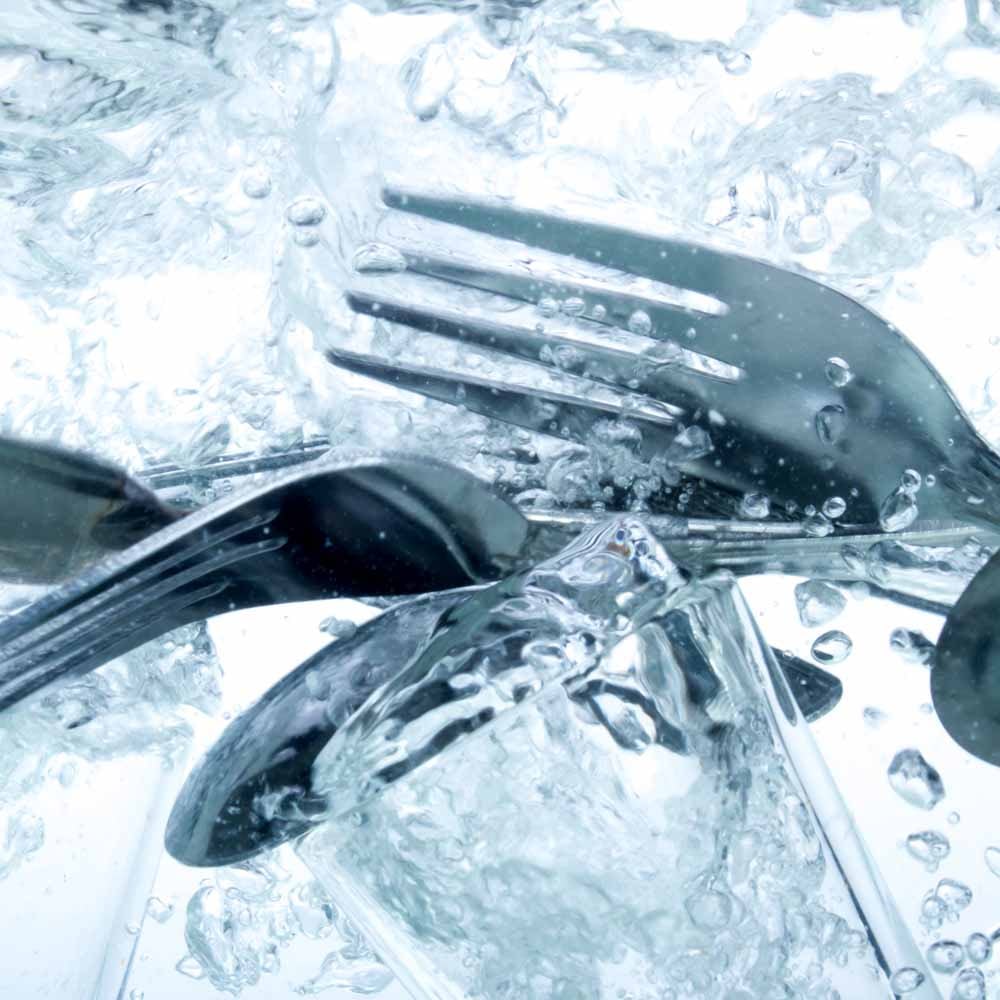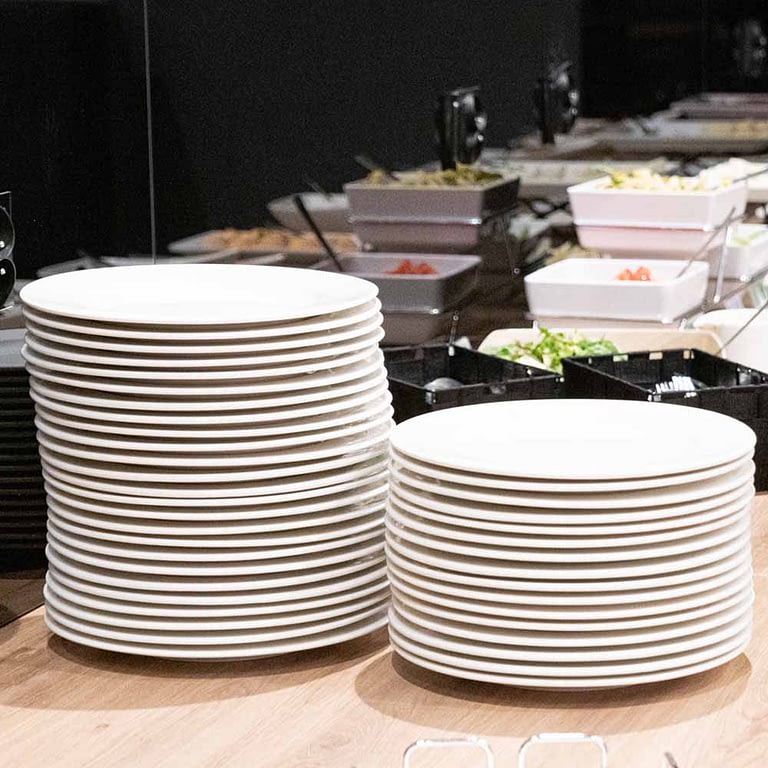 With cycles lasting as little as 36 minutes and capacity for up to 252 items per hour, these impressive machines can match all of your needs.
Shortest cycle time of 36 minutes based on 13 amp connection
Washes up to 252 items an hour
Capability for up to 5 loads a day
The shortest cycle length on a JLA FW11s is 36 minutes, based on a 13 amp connection. If a 32 amp electrical connection is used, this cycle time is reduced to 18 minutes.  
The JLA FW11s can clean up to 252 items in an hour. This includes 137 pieces of crockery and 115 pieces of cutlery. Each load has the capacity for 13 place settings.  
Yes. This product is WRAS approved. 
A unique, all-inclusive package, specially designed for you.
Market-leading equipment with no upfront payments, repair bills or call-out charges – ever
Installation at no extra cost
Guaranteed nationwide 8-working-hour engineer response – or £100 back
24/7/365 support from friendly advisors
Access to MyJLA, with billing, essential documents, engineer booking and support in one place
Round-the-clock monitoring to minimise downtime – we sort issues before you know about them
Keep an eye on your energy usage with live bill estimates and CO2 emissions
Other products you may like...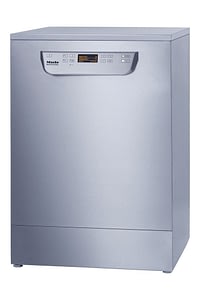 JLA FW20s Pro Freshwater Dishwasher
Washes up to 340 plates per hour
Fits under standard countertop
Built-in water softener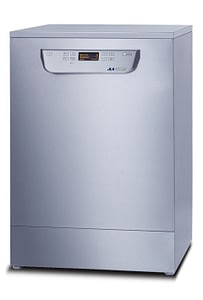 JLA FW20s Freshwater Dishwasher
Washes up to 340 plates per hour
Fits under standard countertop
Built-in water softener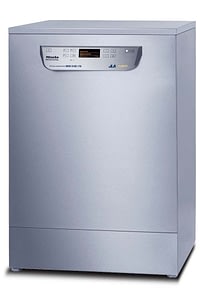 JLA FW15s Commercial Freshwater Dishwasher
Cycle times from 10 minutes
WRAS-approved to Category 5
Washes up to 200 plates per hour
Total Care gives you brand-new equipment with no upfront cost and round-the-clock support.