National coverage, local presence
JLA's engineers cover the whole country, so we're never far away.

Here for you around the clock
Get expert help over the phone – 24/7, 364 days a year.

Minimise downtime with JLA Total Care
Have a highly skilled engineer at your door within 8 working hours.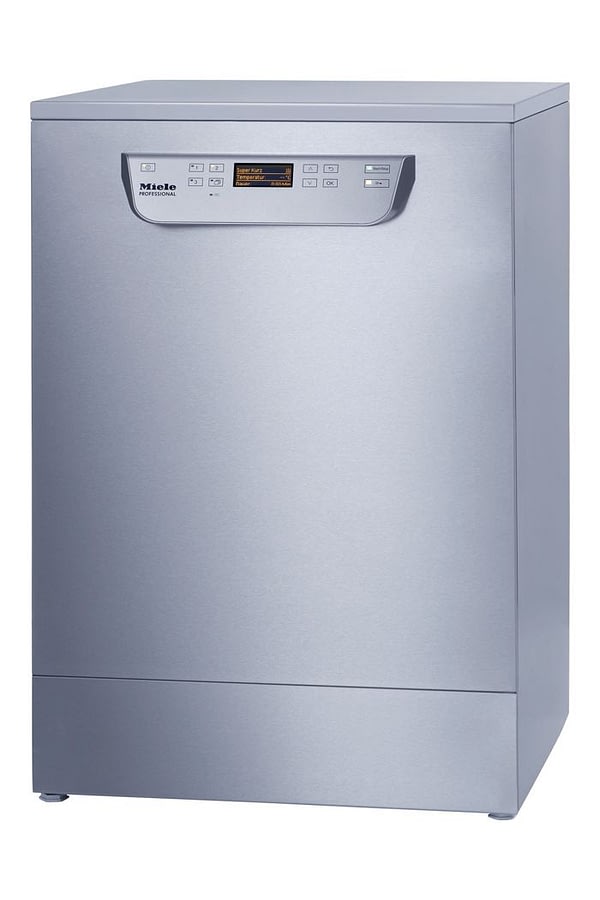 JLA FW20s Pro Freshwater Dishwasher
Our JLA FW20s Pro commercial freshwater dishwasher is the ultimate choice for environments where quality and the highest levels of disinfection are critical.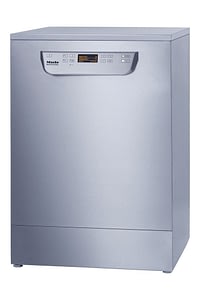 2-rack dishwasher taking all types of crockery, glass and cutlery
Changeable programme options
Freestanding unit that fits undercounter
Simple to use, with a choice of 11 programmes offering thermal disinfection, this machine delivers a superior level of infection control that's suitable for use within healthcare environments.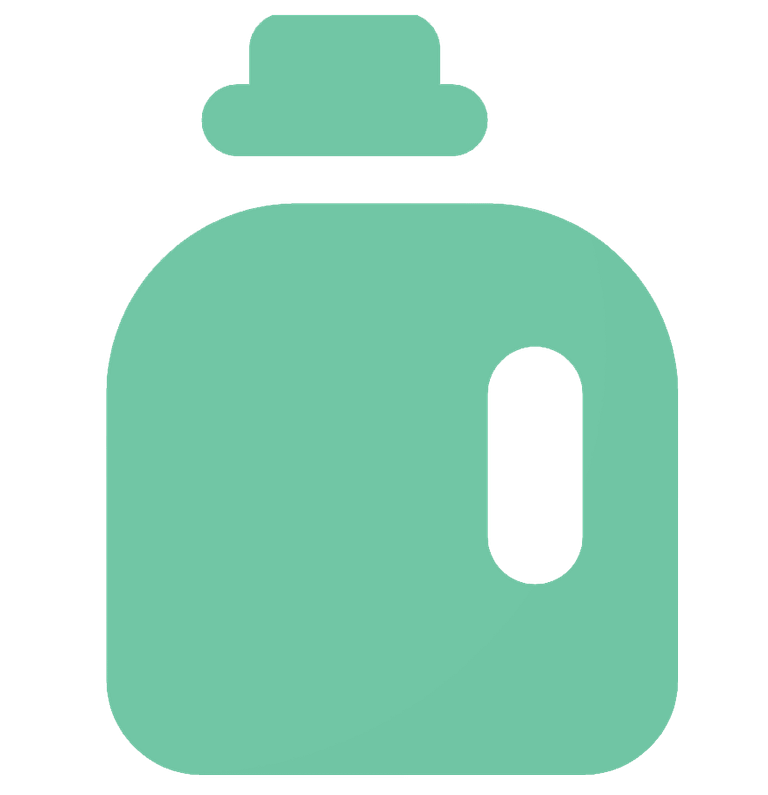 Option to auto-dose detergent and rinse aid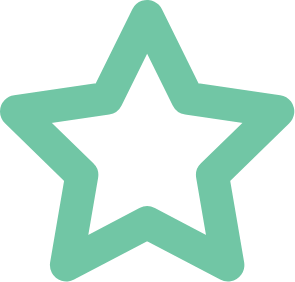 Rinse aid, powder dispenser and salt container in door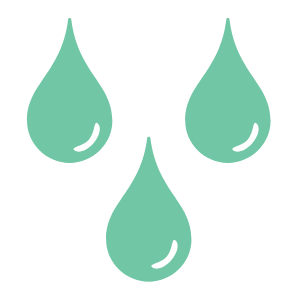 Clip-in wash and rinse arms for simple cleaning
Thermal disinfection guaranteed
Our JLA FW20s Pro guarantee quality and disinfection control. As well as continuously circulating fresh water within the machine during every cycle, these machines offer 11 different programmes that each provide complete thermal disinfection.
As well as a great selection of programmes, our JLA FW20s Pro also feature an LCD display that shows both temperature and running time.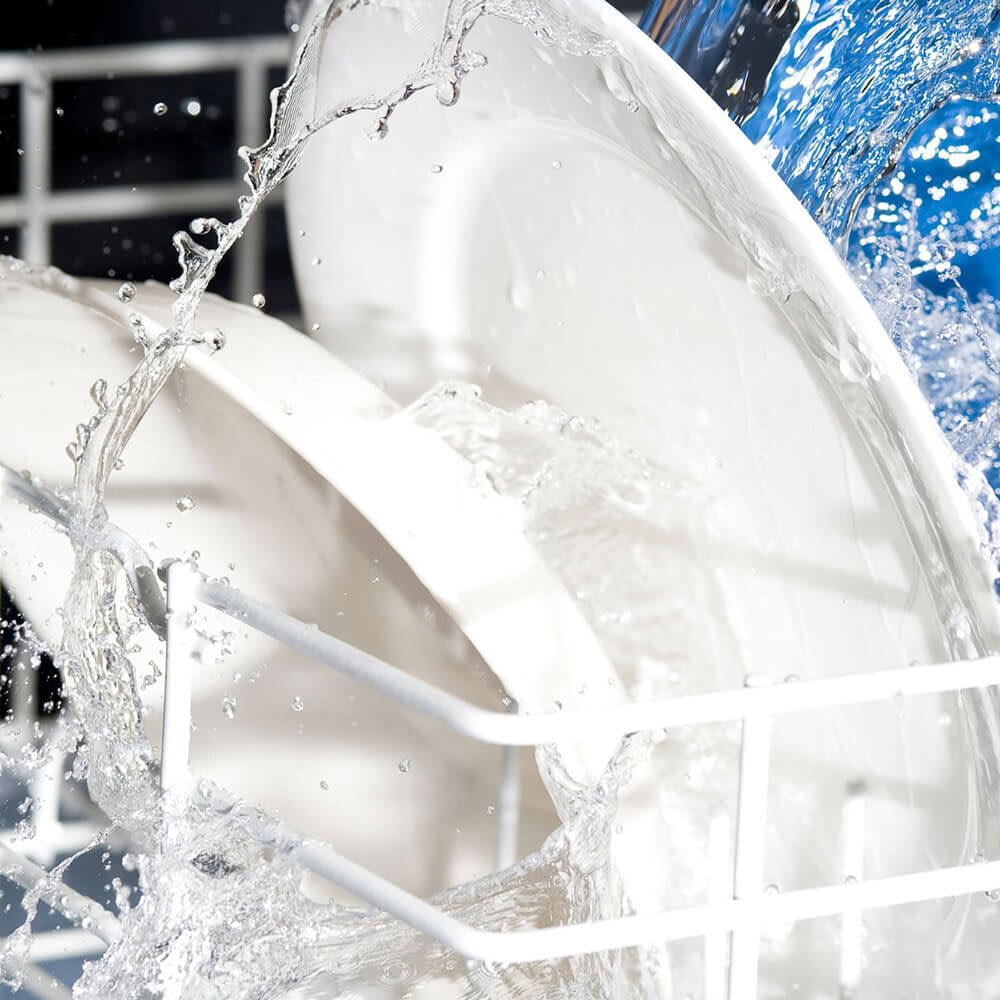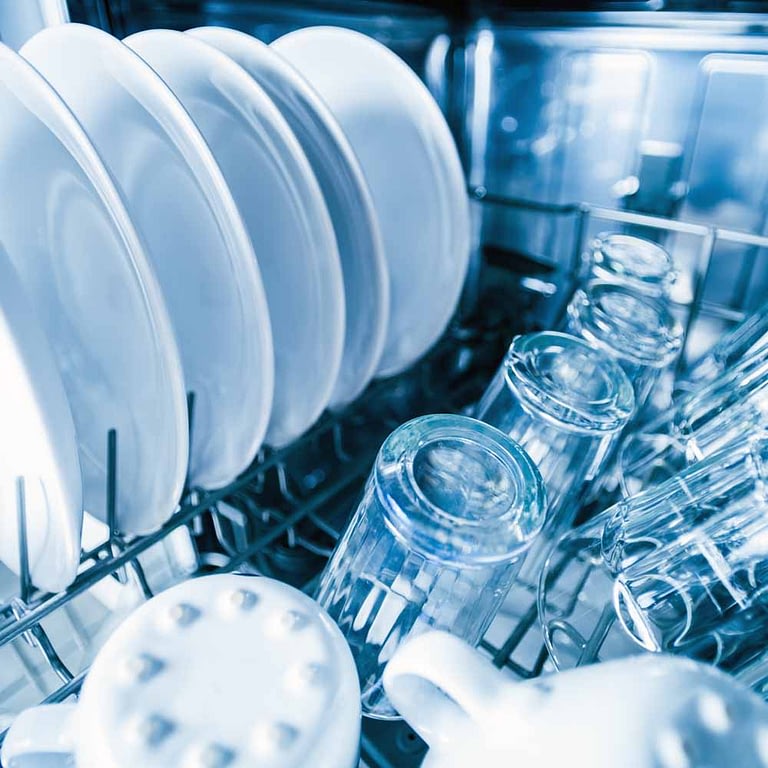 These impressive machines also come with drying on/off options and a built-in water softener for hard water areas.
2-rack dishwasher taking all types of crockery, glass and cutlery
Changeable programme options
Freestanding unit that fits undercounter
The shortest cycle length on a JLA FW20s Pro dishwasher is 8 minutes. However, this machine also offers a hygiene programme with an extended rinse as well as several other changeable programme options.  
The JLA FW20s Pro can clean up to 380 plates per hour. It's perfect for busy environments because it has been built to run up to 20 cycles per day.  
Yes. The JLA FW20s is WRAS approved category 5. It offers complete thermal disinfection and delivers a superior level of infection control, meaning it's suitable for use within healthcare environments. 
A unique, all-inclusive package, specially designed for you.
Market-leading equipment with no upfront payments, repair bills or call-out charges – ever
Installation at no extra cost
Guaranteed nationwide 8-working-hour engineer response – or £100 back
24/7/365 support from friendly advisors
Access to MyJLA, with billing, essential documents, engineer booking and support in one place
Round-the-clock monitoring to minimise downtime – we sort issues before you know about them
Keep an eye on your energy usage with live bill estimates and CO2 emissions
Other products you may like...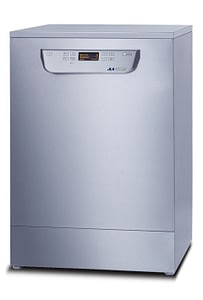 JLA FW20s Freshwater Dishwasher
Washes up to 340 plates per hour
Fits under standard countertop
Built-in water softener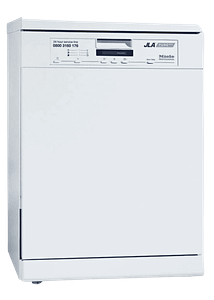 JLA FW11s Freshwater Dishwasher
Washes 252 items per hour
Nine cycle options available
Convenient 24-hour start delay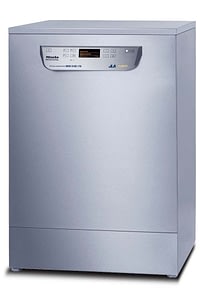 JLA FW15s Commercial Freshwater Dishwasher
Cycle times from 10 minutes
WRAS-approved to Category 5
Washes up to 200 plates per hour
Total Care gives you brand-new equipment with no upfront cost and round-the-clock support.