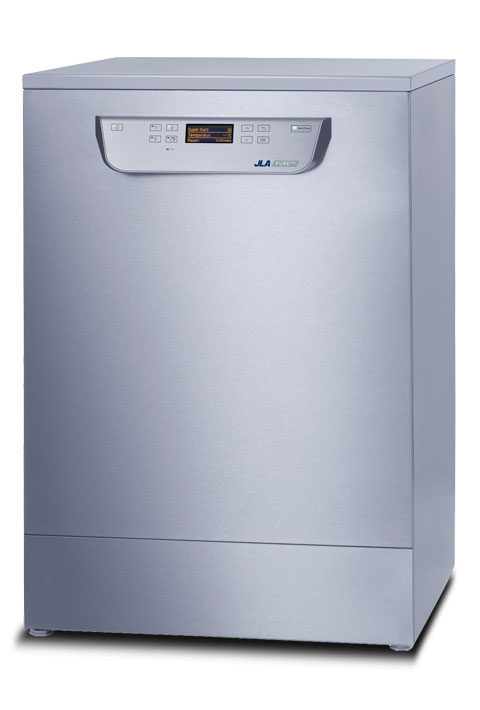 JLA FW20s Freshwater Dishwasher
If you're pressed for time in your commercial kitchen but warewashing hygiene is at the top of your agenda, then the JLA FW20s undercounter freshwater dishwasher is the perfect match for your needs. Speedy cycles from just 8 minutes make it easy to maximise your throughput, while an extended-rinse hygiene programme is available for peace of mind.
Peace of mind with Total Care
Certainty starts with an all-inclusive commercial equipment subscription from JLA.
All our laundry, catering, heating, AC and fire safety solutions are available with 'Total Care', including OTEX. That means you can get the brand new equipment you need for no capital outlay, and protect yourself from the cost and hassle of unexpected breakdowns with 7-day emergency response.