National coverage, local presence
JLA's engineers cover the whole country, so we're never far away.

Here for you around the clock
Get expert help over the phone – 24/7, 364 days a year.

Minimise downtime with JLA Total Care
Have a highly skilled engineer at your door within 8 working hours.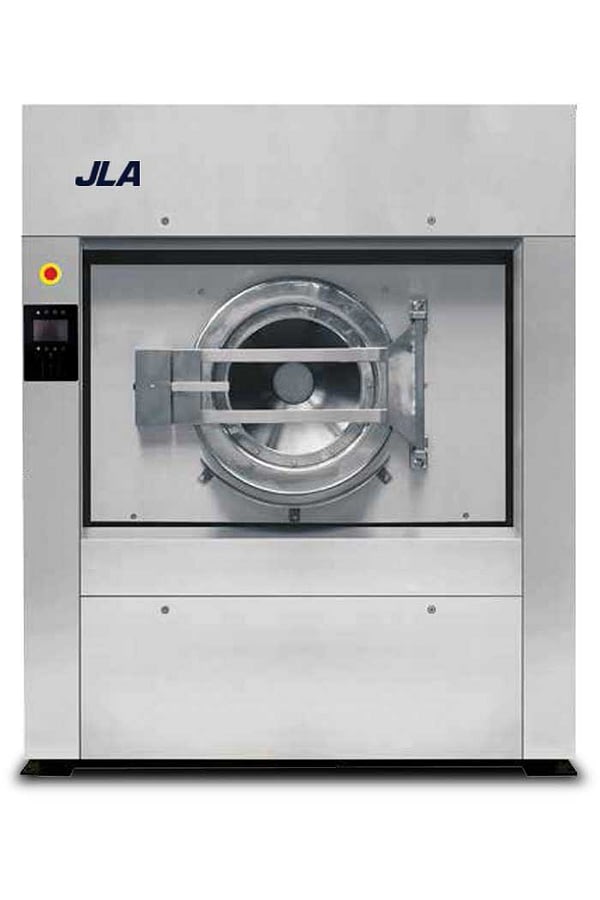 JLA Small Medical Industrial Washing Machines (80kg – 100kg)
Capacities from 80kg to 100kg
With a reputation for reliability and durability, JLA small medical washing machines have over-sized doors that have been designed for bulky items that require heavy-duty laundering.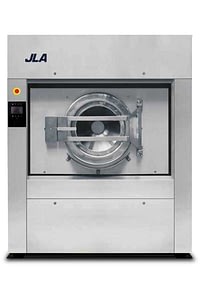 High G-Force and spin speeds reduce drying times.
With more mechanical action, you'll benefit from reduced water consumption.
So cleaning and maintenance are a breeze.

These greatly reduce water and electricity consumption and save you money on your bills.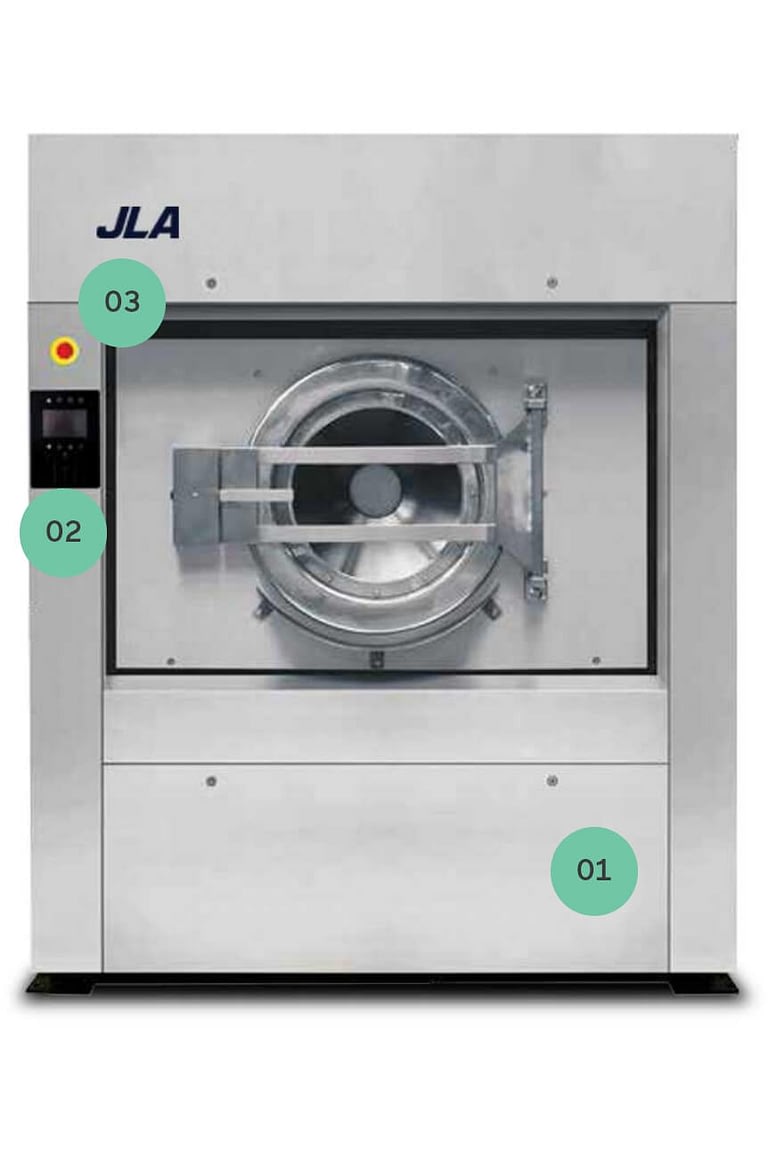 Our JLA small medical industrial washing machines contain a stainless steel cabinet, drum and tub.
Features five removable compartments.
Extra-large door opening for easy loading and unloading.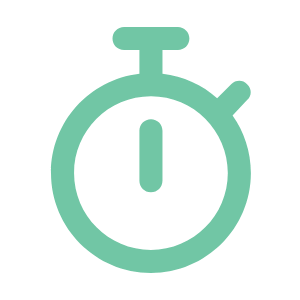 103mm drain valves allow water to drain quickly and efficiently.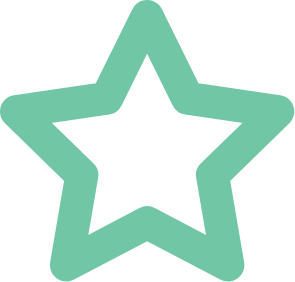 Fully-programmable microprocessor
Makes operation simple and straightforward for your staff members.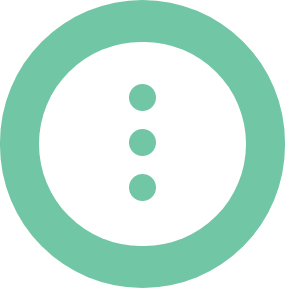 With capacities ranging from 80kg to 100kg, you can select a machine that can keep up with your laundry needs.
Industrial Washing Machines for Hospitals
Discover Hospital Industrial Washing Machines with JLA's Comprehensive Buying Guide.
JLA offers a comprehensive buying guide that covers everything you need to know about industrial washing machines for hospitals.
Get an in-depth understanding of the best washing machines and their key features, particularly for small and medium-sized medical washing machines.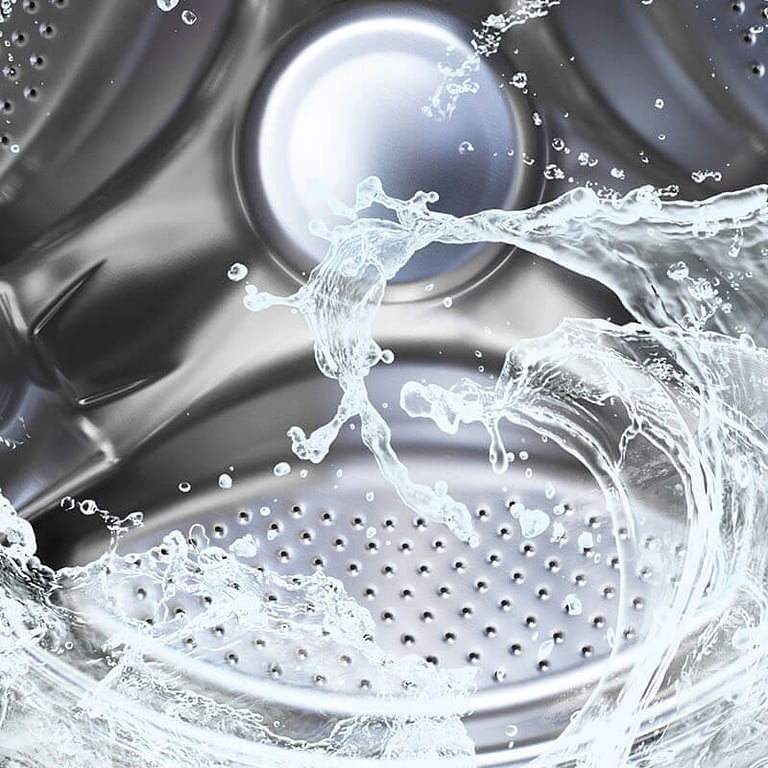 Efficiency and convenience
Our machines feature a fully-programmable microprocessor and push-button controls. This makes operation easy and your employees will find it simple to run cycle after cycle.
During every cycle, each machine's combination of high-spin speed and powerful G-force ensures minimal residual water remains in the laundry. This means that each cycle is incredibly energy efficient and you can make substantial savings on your energy bills.
Pick an option that's perfect for your needs
Our JLA small medical washing machines are available with a great range of additional options.
If you like, you can also add liquid soap pumps. Plus, forward and backward tilting is also available (tilting of the machine is carried out by an external platform).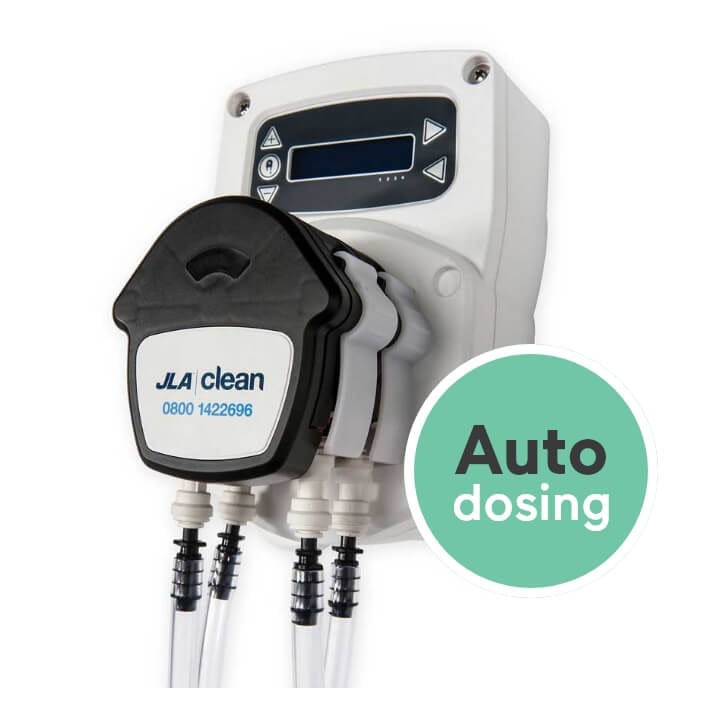 Our range of JLA small medical washing machines includes two options, the JLA 175 and the JLA 220.
Yes. The JLA Clean detergents range has been specially formulated to achieve outstanding cleanliness and hygiene. Designed to work in harmony with our commercial washing machines, the professional liquids and powders will give you the results you'd expect from a market-leading supplier like JLA and will continue to enhance performance – cycle after cycle.
Yes, all of our JLA small medical washing machines are WRAS approved. They guarantee thermal disinfection in each cycle.
JLA 175
Capacity kg/lb
80/176
Height mm
1985
Width mm
1495
Depth mm
1940
Net Weight kg
2640
Tilting option
Height mm
2120 (max 2434 when tilted)
Width mm
1620
Depth mm
1995 (max 2292 when tilted)
Net Weight kg
2800
Drum Volume l/m3
807/0.807
G Force
350
Door Opening diameter mm
530
Electrical
Steam Heat V/ph/A
400V/3ph+N/32A
Water Connections Cold/Hot
2/1
Water conn size "BSP
1.5"
Drain conn diameter "BSP/mm
(2x) 4"/103mm
Steam conn size "BSP
1"
Compressed Air conn size "BSP       
1/4"
JLA 220
A unique, all-inclusive package, specially designed for you.
Market-leading equipment with no upfront payments, repair bills or call-out charges – ever
Installation at no extra cost
Guaranteed local engineer response
24/7/365 support from friendly advisors
Access to MyJLA, with billing, essential documents, engineer booking and support in one place
Round-the-clock monitoring to minimise downtime – we sort issues before you know about them
Keep an eye on your energy usage with live bill estimates and CO2 emissions
Other products you may like...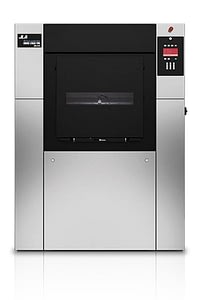 JLA Medium Medical Industrial Washing Machines (70kg - 90kg)
JLA medium medical washing machines are the ideal solution for laundry rooms where hygiene is of the utmost importance.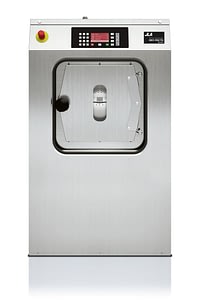 JLA Large Medical Industrial Washing Machines (18kg - 180kg)
JLA large medical washing machines have been designed to make light work of large volumes of laundry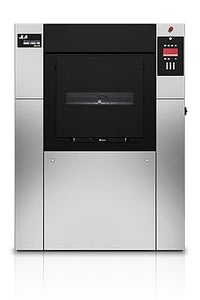 JLA High Spin Industrial Washing Machines (35kg - 60kg)
Designed to perform and built to last, our JLA high spin washing machines are durable, powerful and eco-friendly.
Total Care gives you brand-new equipment with no upfront cost and round-the-clock support.