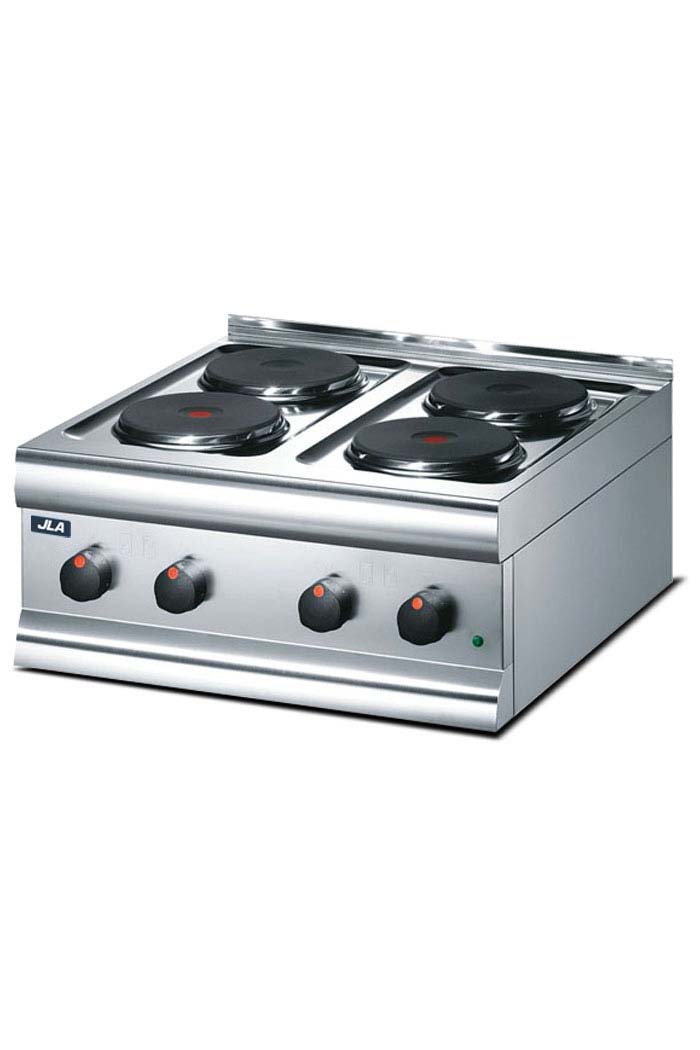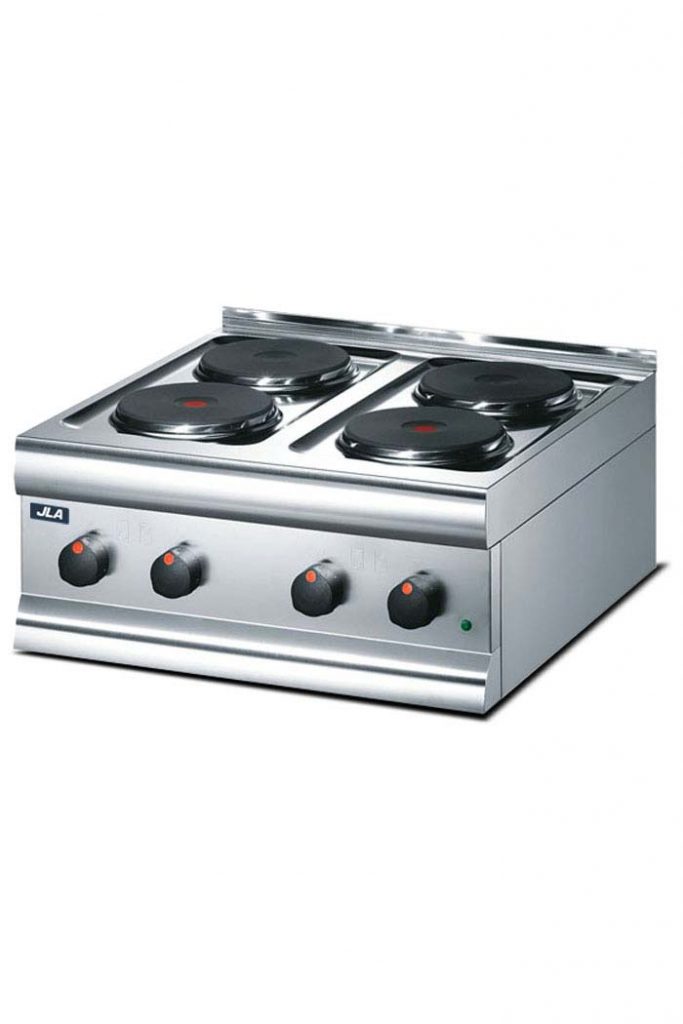 Modular 4-Plate Electric Boiling Top
Need more hob space, but don't have the room to add a new range oven to your commercial kitchen? Our 4-plate commercial electric hob has comes with easy-to-clean sealed hob tops and an energy-efficient power reduction function.
This commercial boiling top is part of the JLA 600 Cooking Suite, which offers modular catering products for the busy commercial kitchen.
Peace of mind with Total Care
Certainty starts with an all-inclusive commercial equipment subscription from JLA.
All our laundry, catering, heating, AC and fire safety solutions are available with 'Total Care', including OTEX. That means you can get the brand new equipment you need for no capital outlay, and protect yourself from the cost and hassle of unexpected breakdowns with 7-day emergency response.