Commercial laundry equipment
With nearly 50 years of experience supporting over 25,000 customers, we understand your commercial & industrial laundry needs
Our commercial laundry equipment bestsellers
No matter the size of your laundry room, we have a solution that is right for you. Our machines range from more compact light commercial laundry equipment to high-capacity industrial washing machines and tumble dryers, while our range of professional irons will suit your needs – from the smallest in-house laundry rooms in care homes, vets, spas and sports clubs to the biggest 24-hour facilities in hotels, service laundries and boarding schools.
Keeping the critical areas of your business running
You focus on your business, we'll take care of your critical equipment.
With JLA equipment, I have the confidence that the laundry will not let me down
Oratory Schools Association
More from our laundry range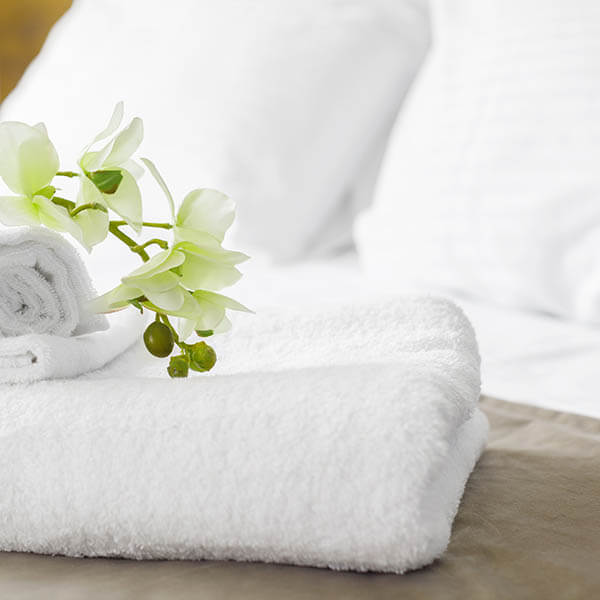 Peace of mind with Total Care
When we say Total Care, we mean Total Care. The ultimate 'rental' option, our plan gives you extra benefit of full service and breakdown support.
Unlike many leasing alternatives, Total Care gives you all-inclusive installation, maintenance and repairs for a simple monthly subscription payment.
Organisations we work with
We've supported more than 25000 businesses over almost 50 years
Read our latest insights and advice on the things that matter most to your business, from compliance to hygiene