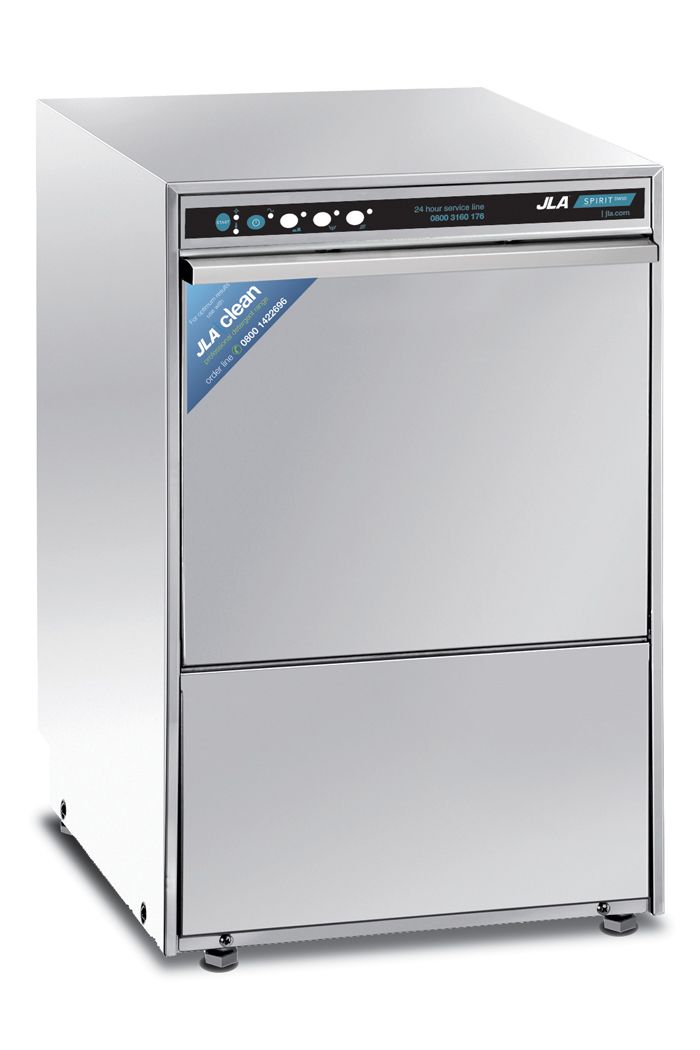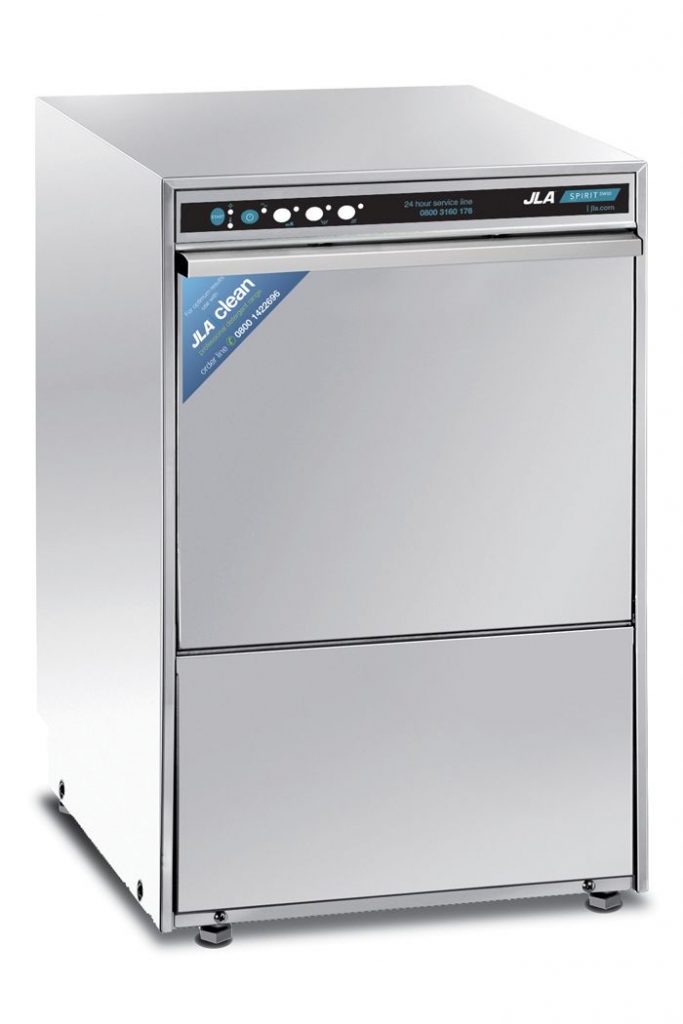 The JLA DW10 tank dishwasher fits neatly under the counters in your commercial kitchen and is robust and reliable enough to process up to 540 plates per hour. With no wait times in between wash cycles, you'll rapidly increase your throughput and serve more sittings in less time, all while saving energy and reducing your utility bills.
Peace of mind with Total Care
Certainty starts with an all-inclusive commercial equipment subscription from JLA.
All our laundry, catering, heating, AC and fire safety solutions are available with 'Total Care', including OTEX. That means you can get the brand new equipment you need for no capital outlay, and protect yourself from the cost and hassle of unexpected breakdowns with 7-day emergency response.