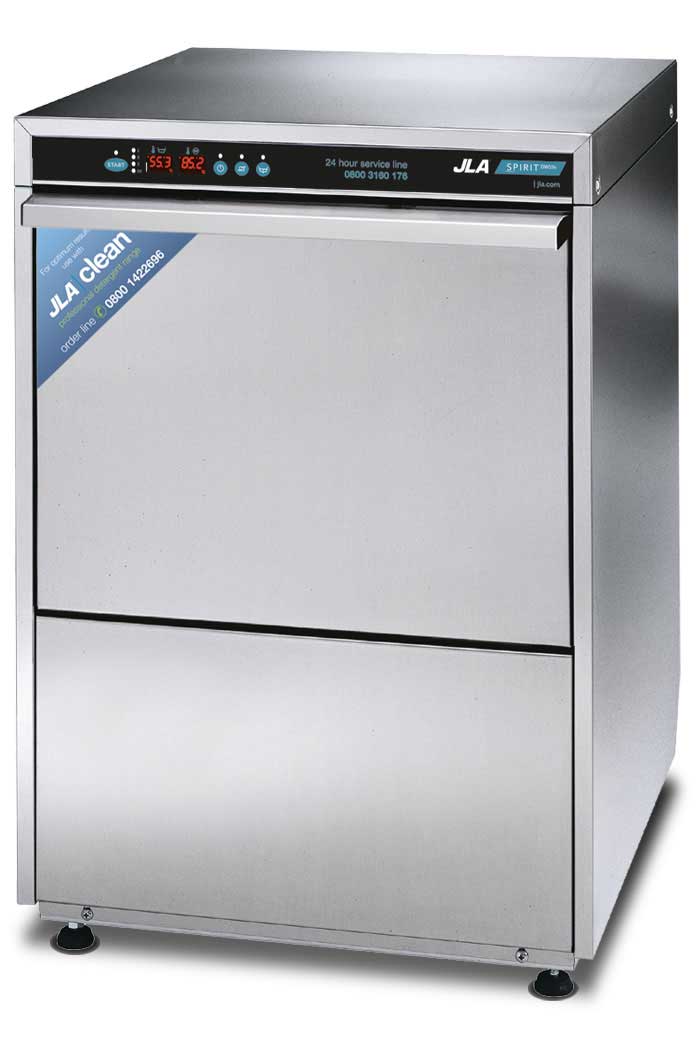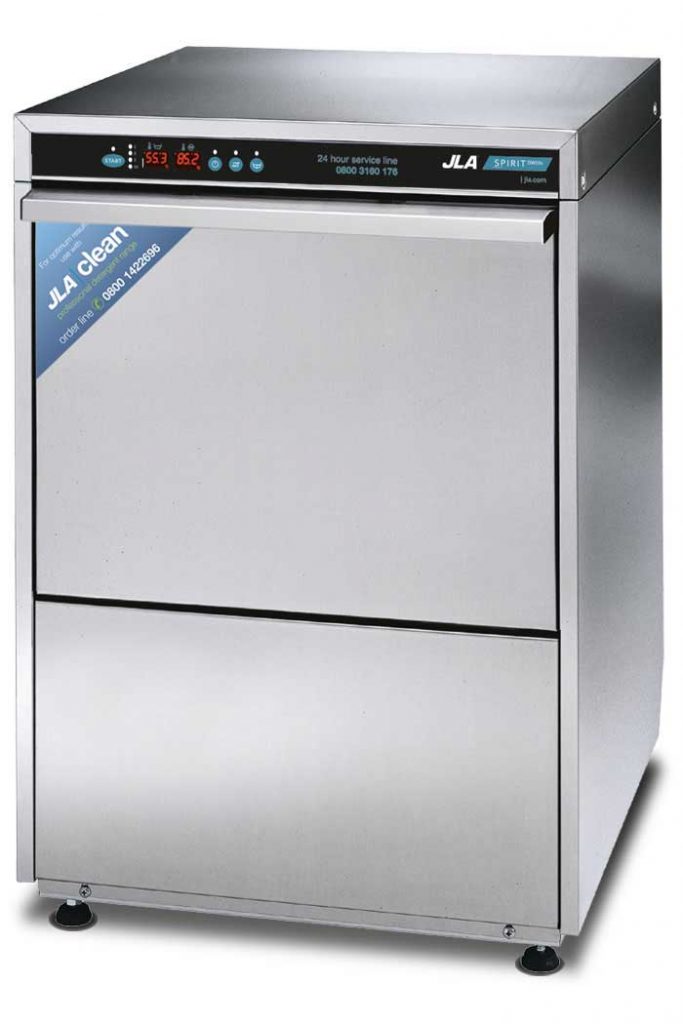 JLA DW15s Tank Dishwasher
When everything runs just a little bit faster in your commercial kitchen, you need the JLA DW15s tank dishwasher to ensure that your cutlery and crockery stay sparkling. Equipped with an integrated water softener and a choice of four cycle times, it can process up to 900 plates per hour. Increase your throughput without sacrificing quality, all in a dishwasher that fits neatly under a countertop.
Peace of mind with Total Care
Certainty starts with an all-inclusive commercial equipment subscription from JLA.
All our laundry, catering, heating, AC and fire safety solutions are available with 'Total Care', including OTEX. That means you can get the brand new equipment you need for no capital outlay, and protect yourself from the cost and hassle of unexpected breakdowns with 7-day emergency response.