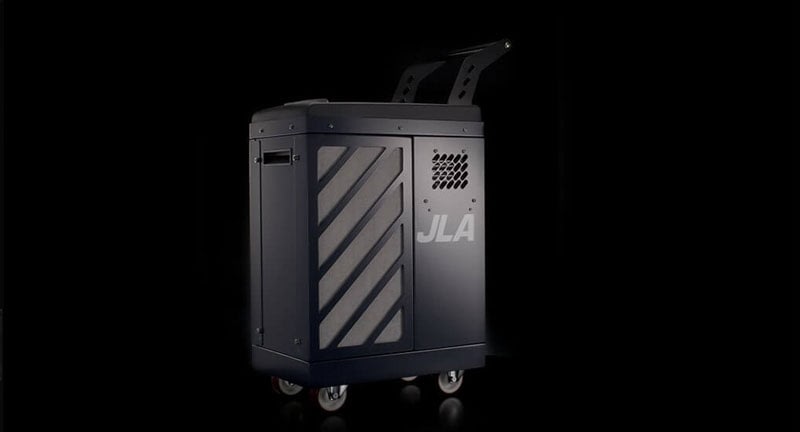 Many businesses across the UK have been taking extra care to make their facilities safer for staff members and the public during the pandemic. Whilst hand sanitiser, face masks and regular surface disinfection are all part of this process, air purification systems are perhaps the most effective solution.  
Airborne viruses can be passed on through respiratory aerosols and droplets when a person talks, sneezes or coughs. That's why removing contaminants from the air helps to reduce Covid worries and threats from other viruses, too.
What are the benefits of air purification for business?
The average human inhales around 10,000 litres of air per day. However, because we don't see the air around us, it's no surprise that we invest less in air solutions than we do in cleaning products and disinfectant solutions.
We understand that when it comes to creating a hygienic and healthy space, air quality is a priority. With the help of an air purification system, you can remove harmful toxins from the air around you. These systems give you peace of mind that your indoor spaces are oxygenated and filled with clean and fresh air.
Air purification systems also provide proper ventilation. They prevent the spread of germs, reduce disease transmission and keep your facility safe. With these benefits, air purifiers also help to:
Treat odours in communal areas
Create a fresh and natural smell
Treat contamination
Reassure staff and customers
Where can air purification systems be installed?
Our Ozone Air Purifier solution can be used in all types of workspaces, such as shops, hotels and restaurants. Air purification reduces the risk of illness and provides benefits for people in these environments.
With an air purification system, you'll be able to reassure people that you're taking all necessary steps to remove contaminants from the air and improve indoor air quality.
To learn more about why air purification is important for your business, talk to our hygiene experts today. They can explain how the Ozone Air Purifier helps reduce your risk against COVID-19 and other airborne infections.