Fire risk assessments ensure compliance with the fire safety strategy you need to look after your people and protect your assets. But if you don't bring in specialists to carry out your assessments, you could leave yourself exposed to serious problems. 
In this post, we highlight the drawbacks of using inexperienced people, and why it's important to find right expertise.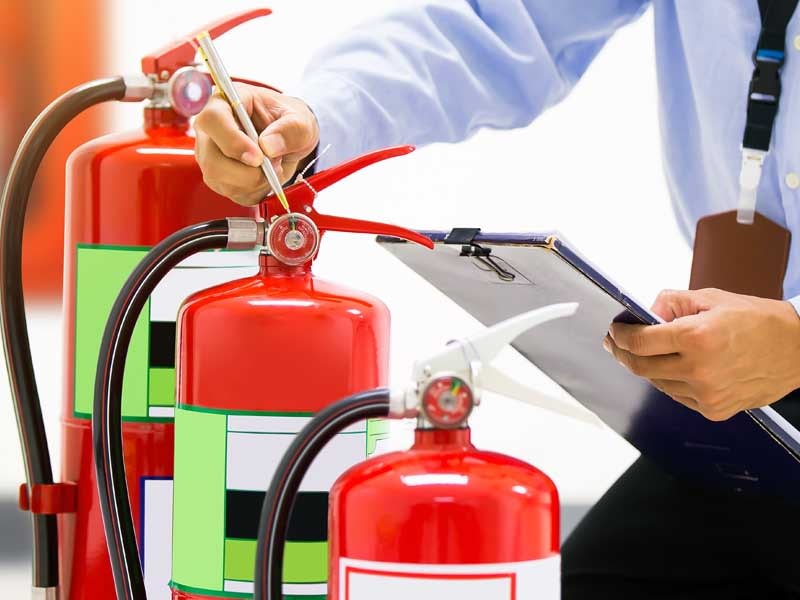 Specific and detailed assessments are key
For a commercial fire risk assessment to be accurate every building or setting will need its unique hazards to be considered. One of the biggest challenges of using inexperienced people to carry out a fire risk assessment is that they're more likely to miss site-specific issues or be risk adverse. As an example, a care home's assessment will think about the vulnerable nature of residents living there, while a factory may need to consider flammable raw materials. Overlooking these details could lead to poor fire safety measures, additional costs or even put people in danger.
Consulting with stakeholders really matters
A big part of a fire risk assessment is engaging with the people who are most likely to be affected by any new fire safety measures. A thorough assessment may include conversations with staff members in various roles , as their experience will provide useful insights on potential hazards. Avoiding stakeholder consultation could lead to incomplete assessments that don't fully address the concerns of the people involved.
It's vital to identify all hazards and risks
Without a deep understanding of fire safety regulations, it's possible that an unqualified person could miss some of the things that might cause or contribute to a fire or making escaping harder. An inexperienced assessor might not even be able to identify the people who would be affected if a fire broke out, which will undermine the effectiveness of the assessment and its recommendations.
You'll need the right control measures in place
A fire risk assessment is only the first step to a safer building – you'll need to follow it up by implementing its advice. Here, again, a lack of experience could mean the wrong control measures are introduced. Or, worse, your hazards and risks go unaddressed, putting your people and assets at risk. With a professional assessment, you'll know you're getting the right guidance.
Seek out specialist expertise
Given the challenging nature of a fire risk assessment, it always makes sense to rely on people who have a good knowledge of fire safety regulations, building codes, and best practices.
At JLA, we provide accurate assessments that are always tailored to your environment, spotting potential hazards before we recommend the right control measures. This way, we can help to protect people and property. For more details, please contact our experts.